Voice Overs
High quality voice overs and jingles from Air Media. Our new range of sweepers and DJ jingles are produced with high quality imaging FX and production elements from our imaging libraries.
Radio Jingles
TV Voice Over
Show intros and promos produced up to 30 seconds and delivered in 24hrs


Voice Over for Telly
TV
Yorkshire Voice Over
Alistair is our in-house voice over providing you with that Yorkshire voice


Yorkshire Voice Overs
VOICE
Native Yorkshire voice over from Air Media
Looking for that true northern voice from Yorkshire? Alistair provides a British voice over from up North, Yeah, Halifax, West Yorkshire.
YORKSHIRE VOICE OVERS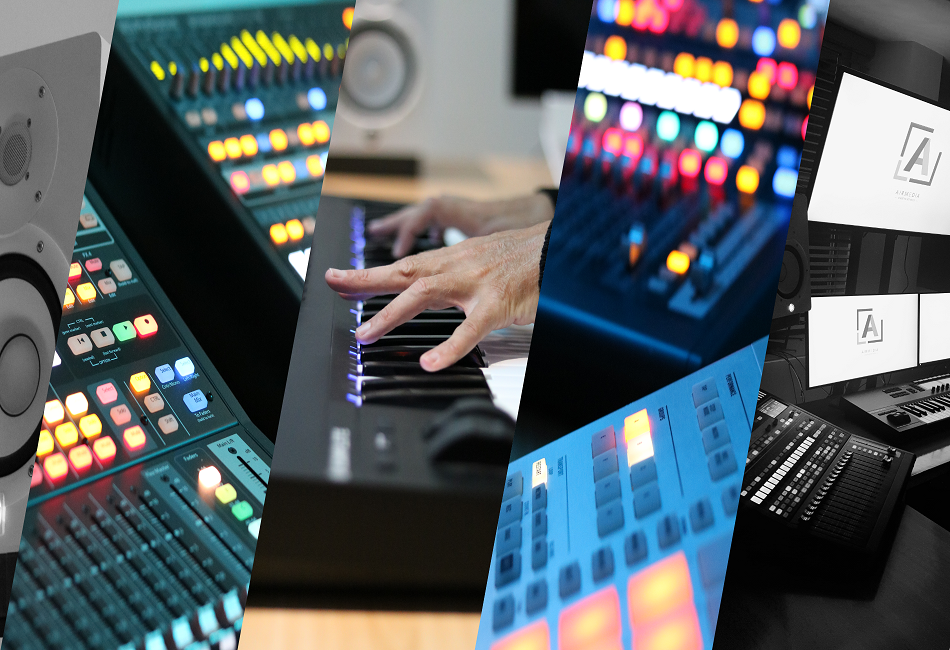 Take a look inside our voice over studio
This is where we produce our music and radio imaging, but most importantly our voice overs are recorded in our purpose built studio.
VOICE OVER STUDIO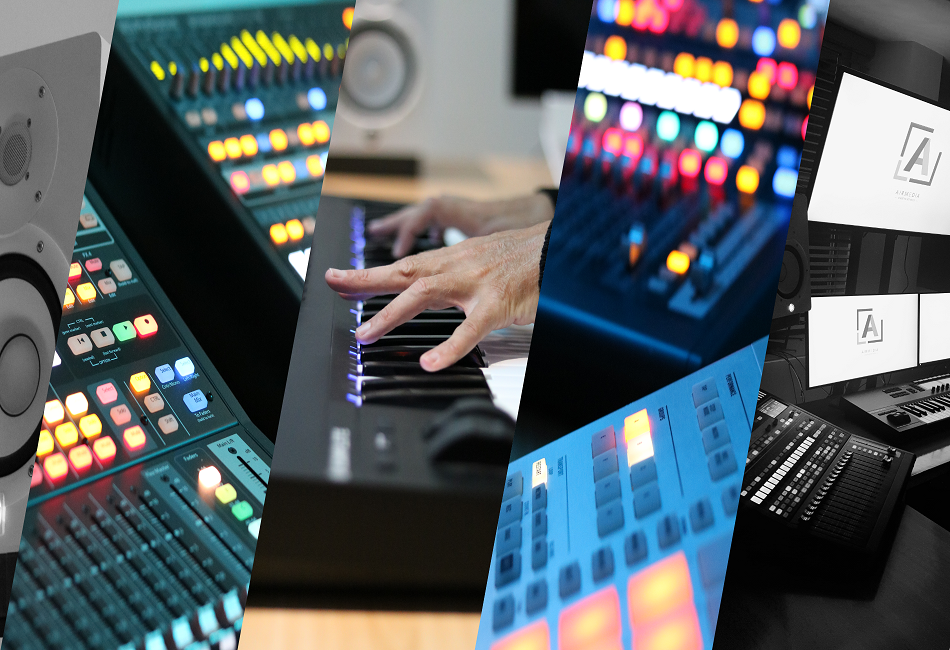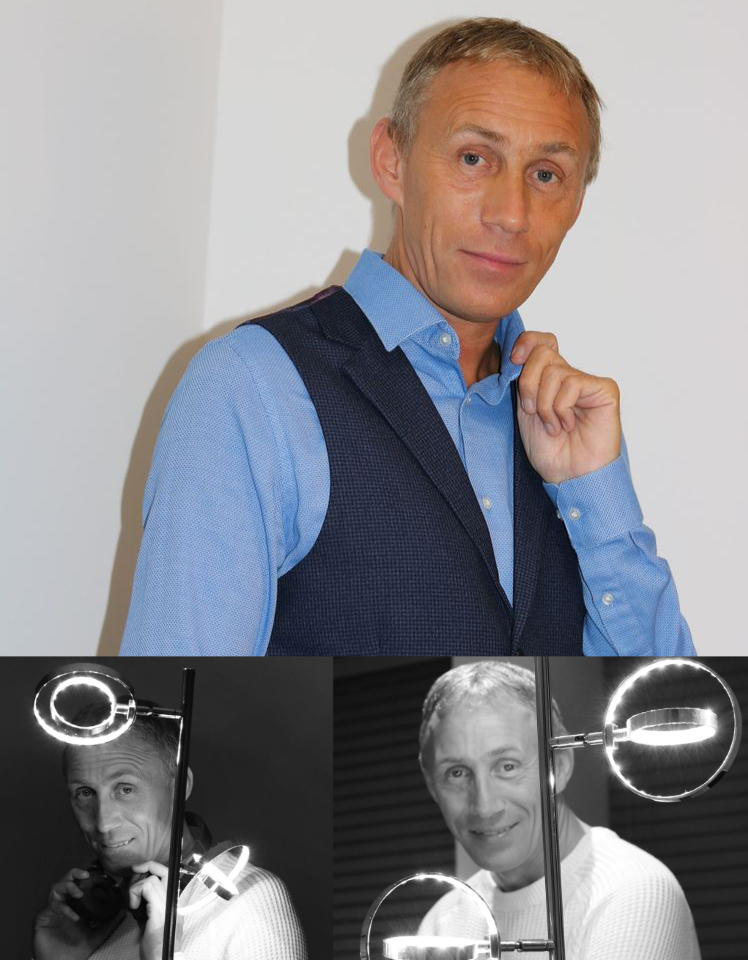 That Yorkshire voice and the guy behind Air Media.
You have heard his voice on TV and radio but do you know anything about him?
Alistair started out as a DJ in the 90s and got is foot in the door working on a TV commercial as a dancer in a condom commercial in the 90s.
After this he became a sound engineer for live bands and large corporate events working at the 2012 Olympics and ITV Rock Choir by providing sound systems through his AV company.
Alistair worked on set recording the sound for a TV commercial Plusnet Broadband and working with Craig Murray and Heaven 17 in Halifax.
Plusnet TV Commercial »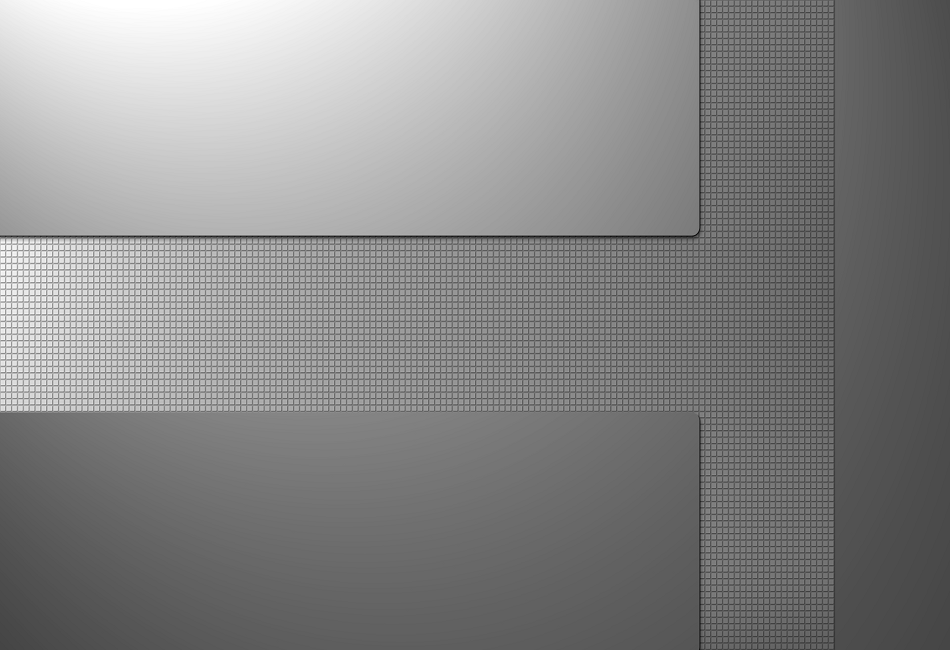 Voice Overs
£6
Per 15 word script
---
Maximum of 15 words per script

Dry voice only

24 hour or quicker turn around

Digital delivery

MP3 or wav format
Buy Voice Overs
Radio DJ Jingles
£10
Per 15 word script
---
Maximum of 15 words per script

Fully produced and ready for air

24 hour or quicker turn around

Digital delivery

MP3 or wav format
Buy Radio Jingles
Radio Intro & Promos
£15
Maximum 30 second promo
---
Maximum of 30 second promo

Fully produced and ready for air

48 hour or quicker turn around

Digital delivery

MP3 or wav format