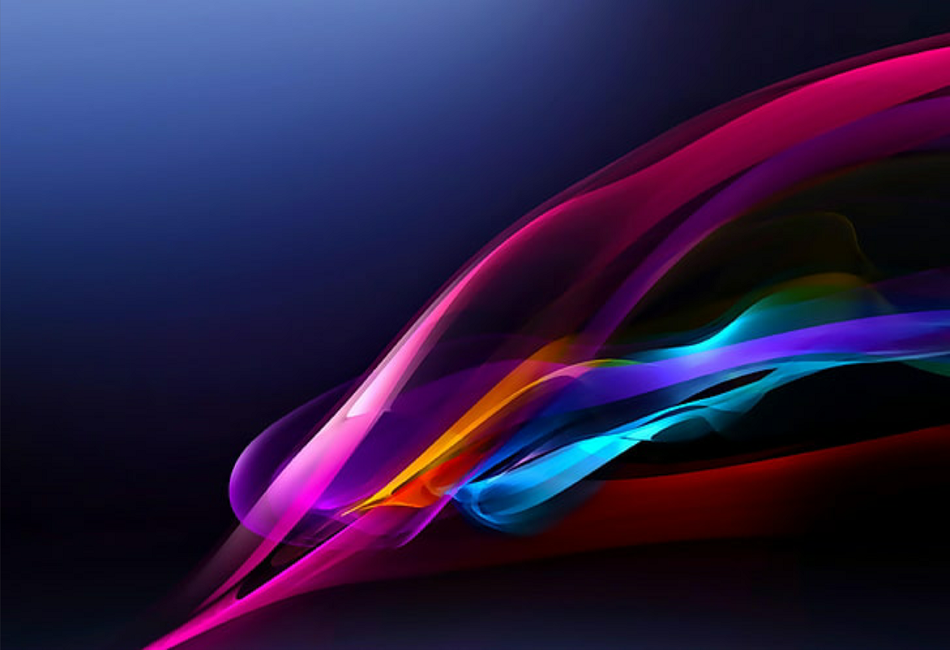 Download radio beds, news jingles and imaging elements for making great jingles
Air Media have a great selection of radio imaging effects and production work parts for radio jingle creators. Download awesome radio beds for news, traffic, weather and sports.
RADIO JINGLES AND RADIO IMAGING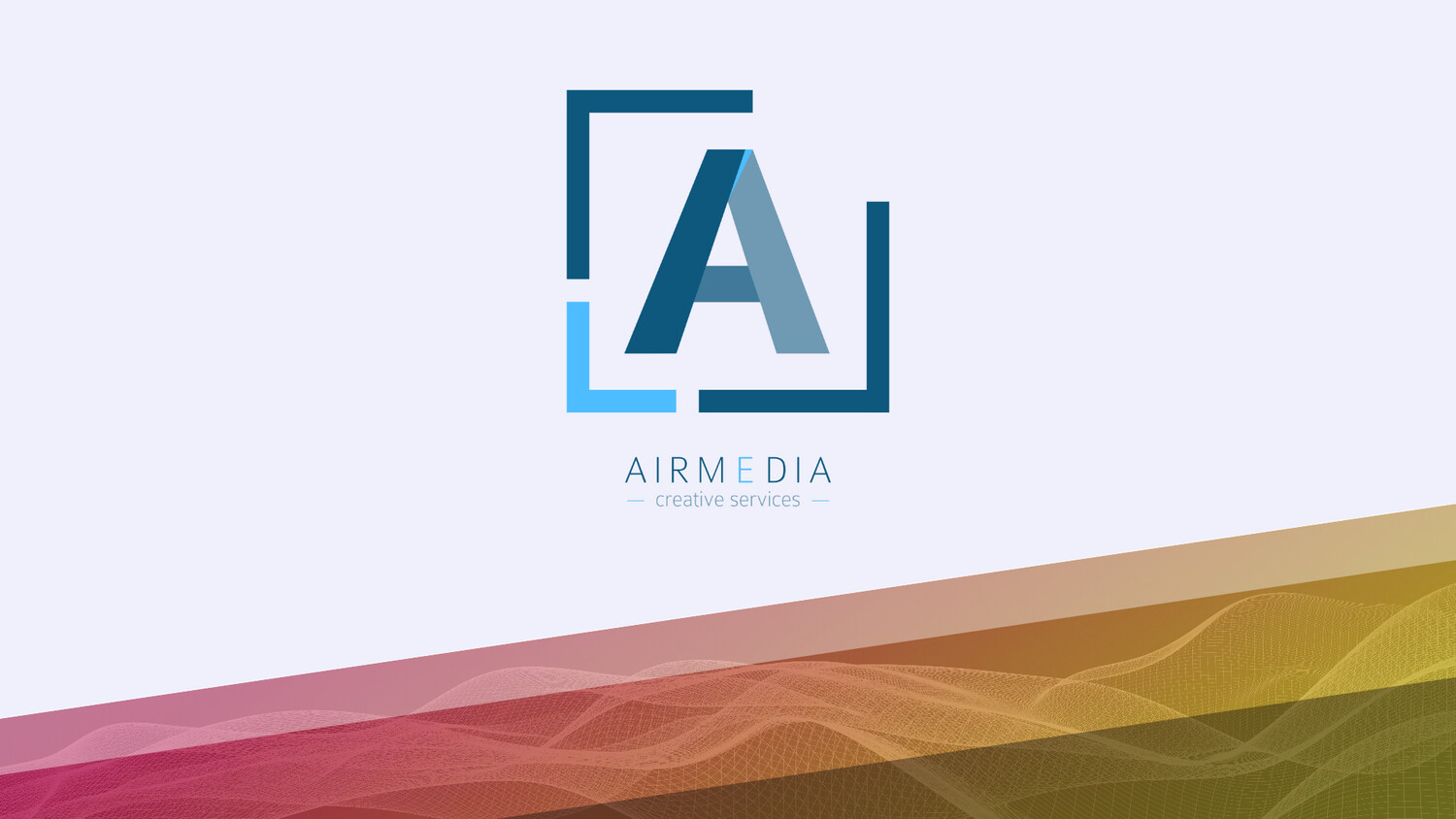 For Radio Jingles
Are looking for radio imaging elements, effects and production work parts for your next jingle creation?
Download Alpha Theme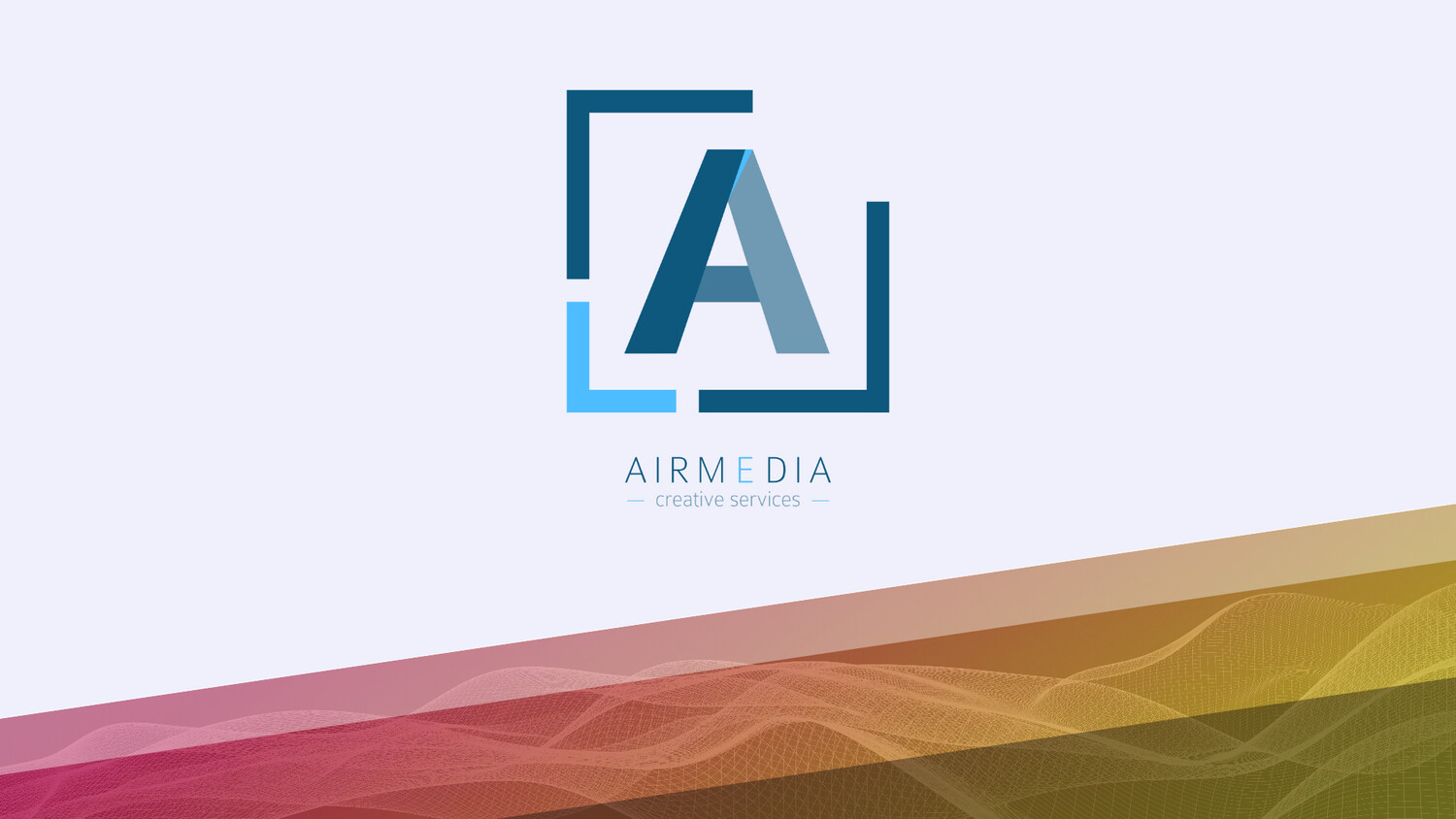 For Radio Imaging
Air Media create & supply radio imaging sound effects for producing radio imaging. Get creative with our elements and start making great imaging.
Download Alpha Theme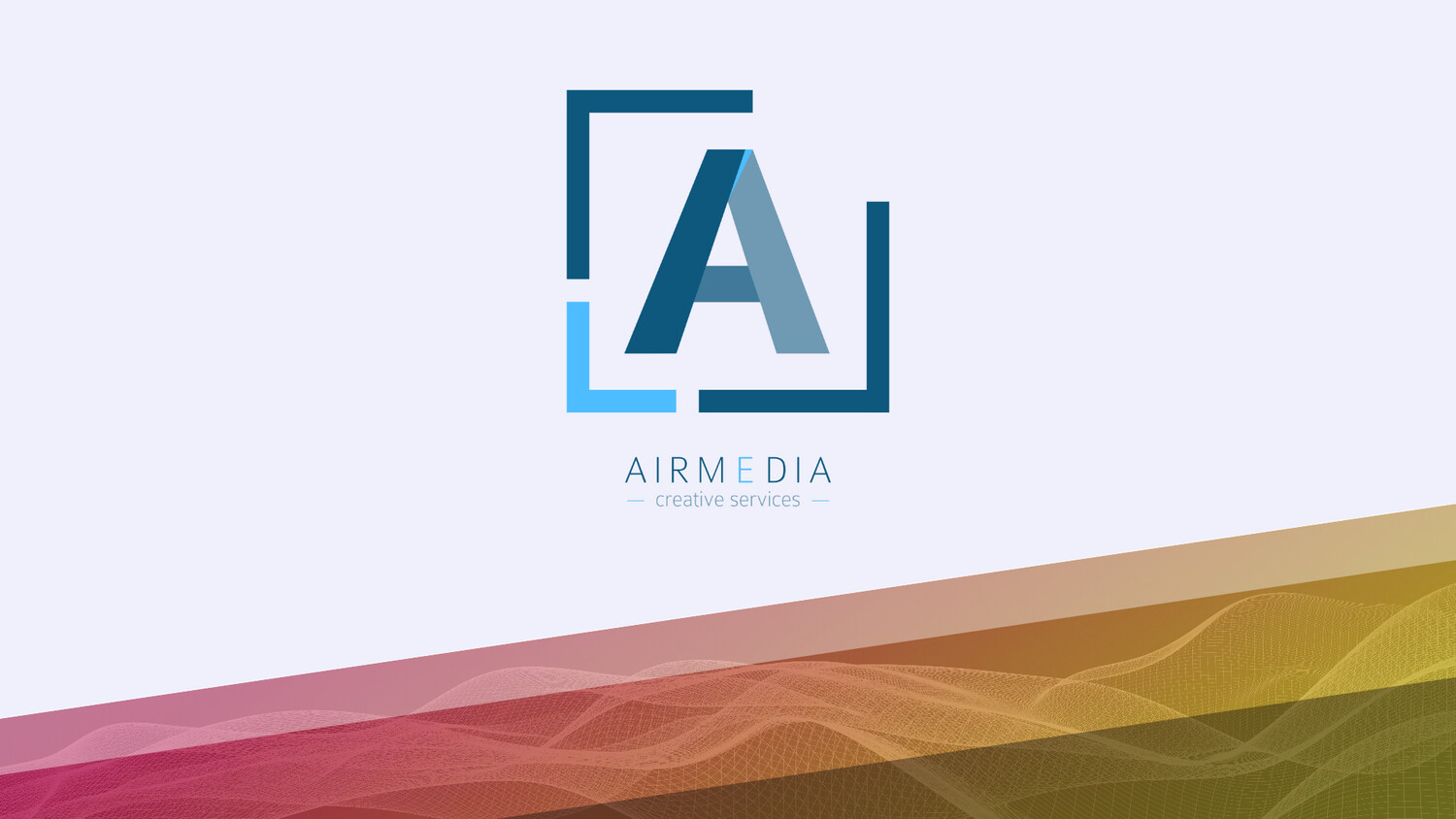 For Radio Stations
If you have your own FM or internet radio station then these imaging packages are a great asset for your station.
Download Alpha Theme
NEW
Car & Traffic Sounds
£15
Car Parts and Traffic Sounds is a package of high quality sound effects. These valued effects include car horns, alarms, door open/close FX and hand breaks along with ambient sounds of the city and alot more.
Buy Now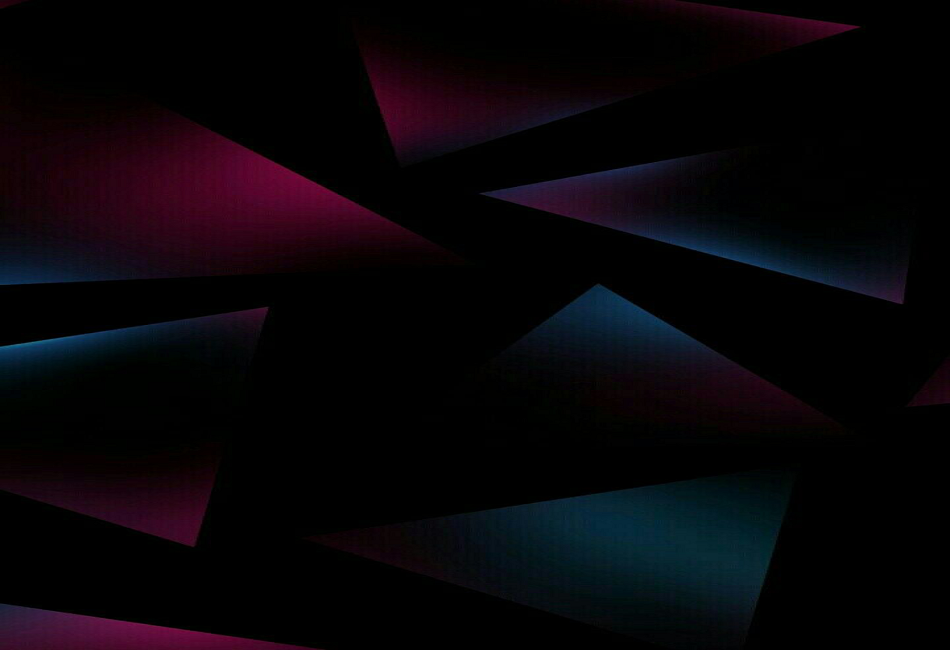 Air Cuts 4
£12
After the success of Air Cuts 2 and 3, Air Cuts 4 was added to the collection. This package has 100 files containing a range of sound effects, radio production beds for news and weather, artist promos and more.
Buy Now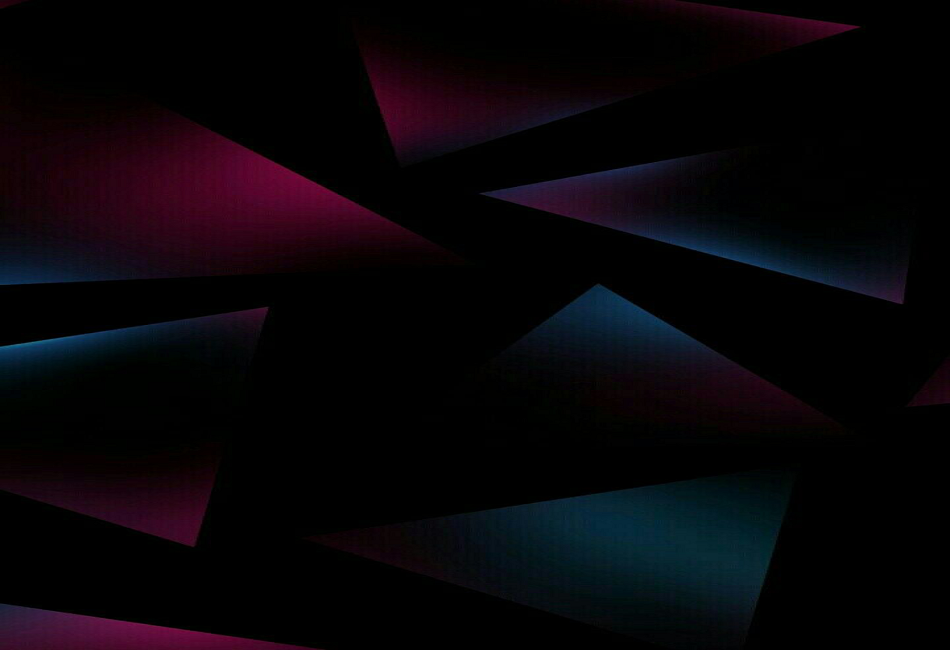 Air Cuts 3
£12
Air Cuts 3 is the 3rd in the series of the Air Cuts collection and this has a bit of everything in the package. From imaging sound FX, drones and pads to acapella DJ jingles, talk over production beds and news jingles.
Buy Now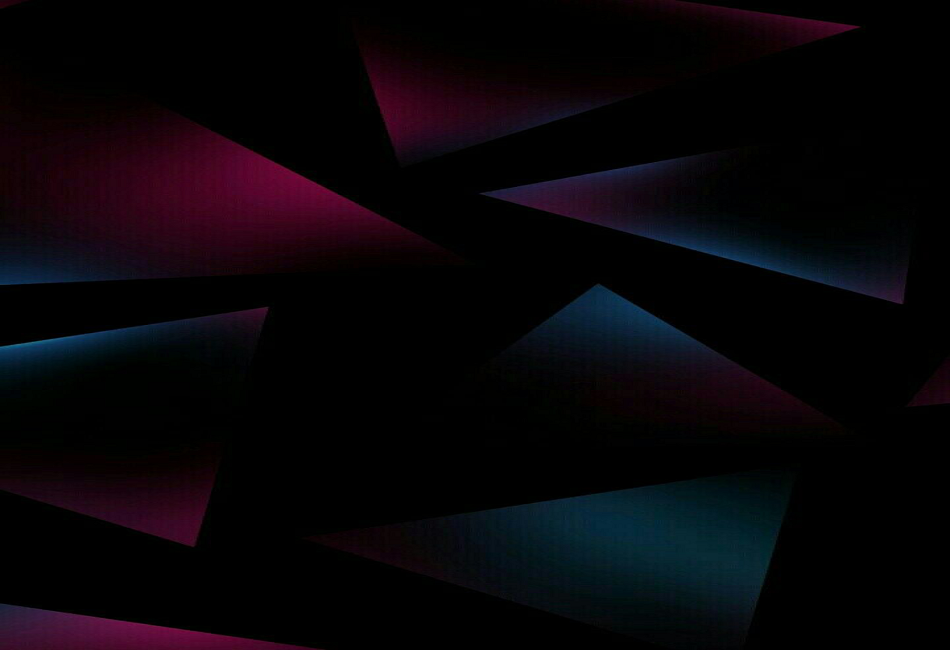 Air Cuts 2
£12
Air Cuts 2 is another one of our big sellers. It has radio production beds, effects (SFX), phone tones, drones, loop beats and news sounders all in one package. Instant download and royalty free music from Air Media.
Buy Now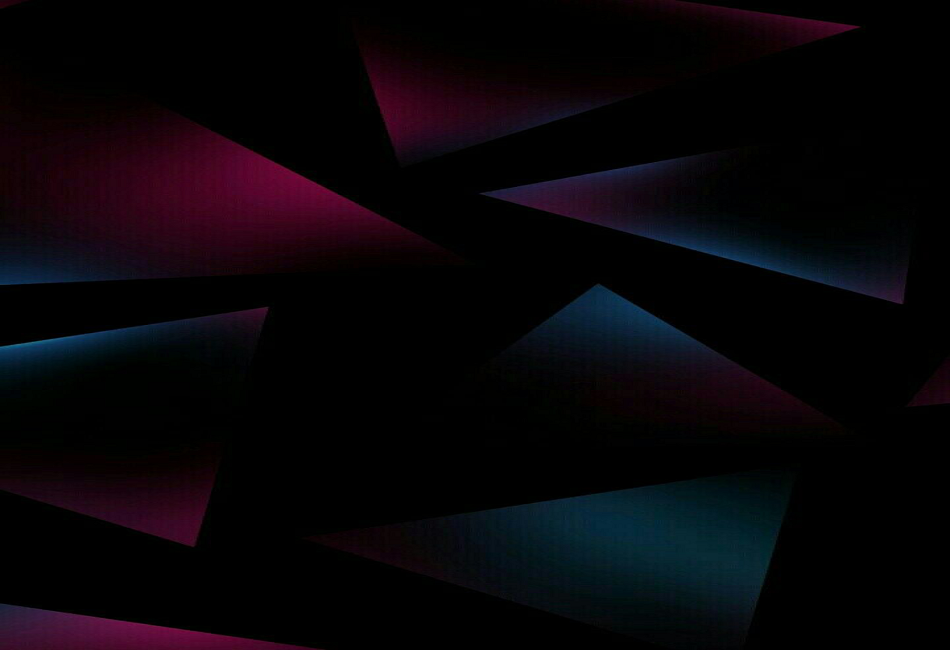 Air Cuts Remixed
£10
Air Cuts Remixed is our first initial release of imaging sound effects from Air Media. This is packed with 50 royalty free short sound FX for today's fast paced industry. Download this package of imaging elements today.
Buy Now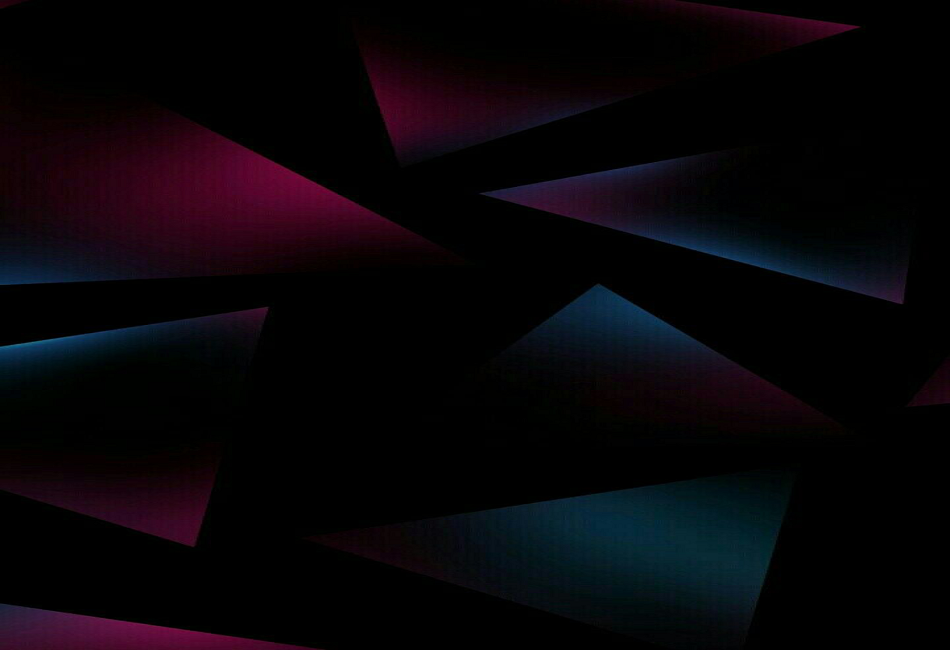 Artist Promos
£14
Air Media have produced 20 modern artist promo beds. Artist promos showcase the music from different artists, all packaged together with song intros. This is a great package for all radio stations that play todays modern music.
Buy Now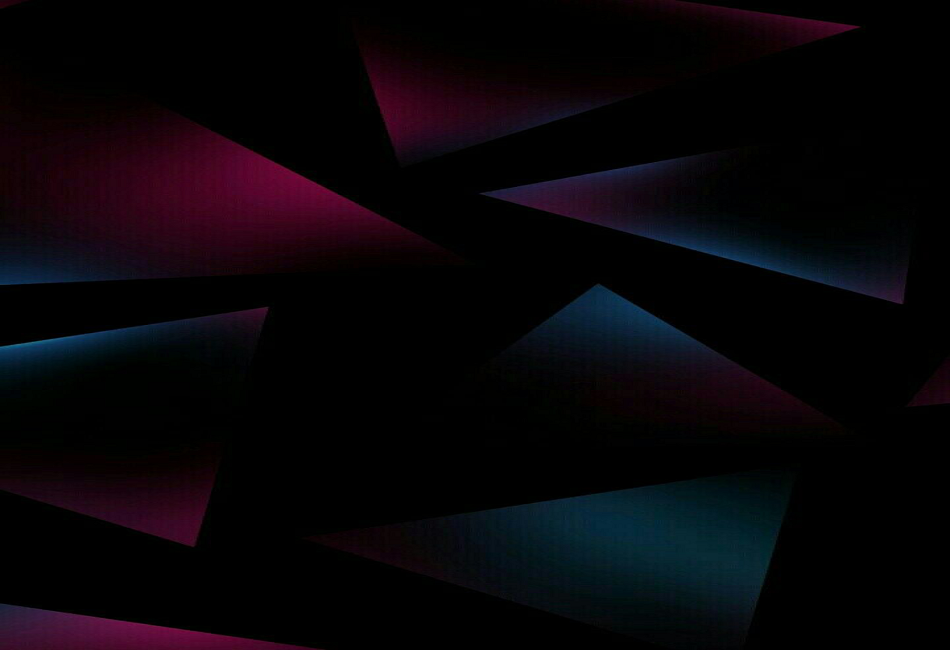 BIG SELLER
Competition Tension Beds
£30
Fresh for 2021, we have competition tension beds, the perfect package to create suspense. 27 minutes worth of content including ten 60 second, 30 second and 10 second radio beds, five bonus beds and sirens FX for when the time is up.
Buy Now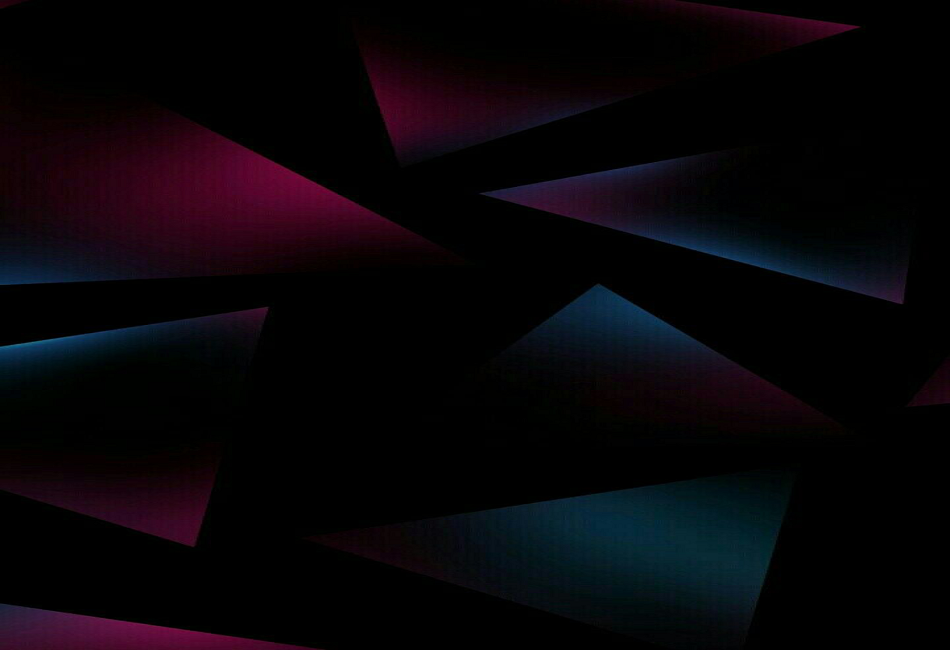 Elements 2014
£12
50 fresh and modern imaging elements from Air Media to be used within your podcast production, radio station jingles and voice overs. Download our production elements today to use them within your stations imaging.
Buy Now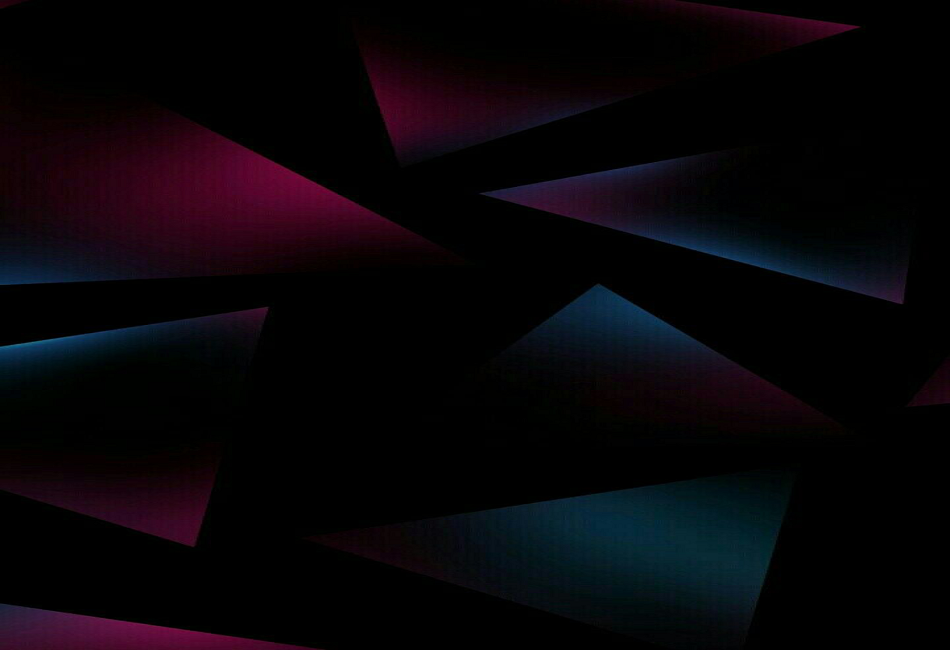 Elements 2010
£15
Within Elements 2010 we have over 200 files including elements, FX, loops, sounders, arpeg radio beds, vocal samples and also news, weather and traffic talk over beds. This is a perfect way to kick start your radio station's imaging.
Buy Now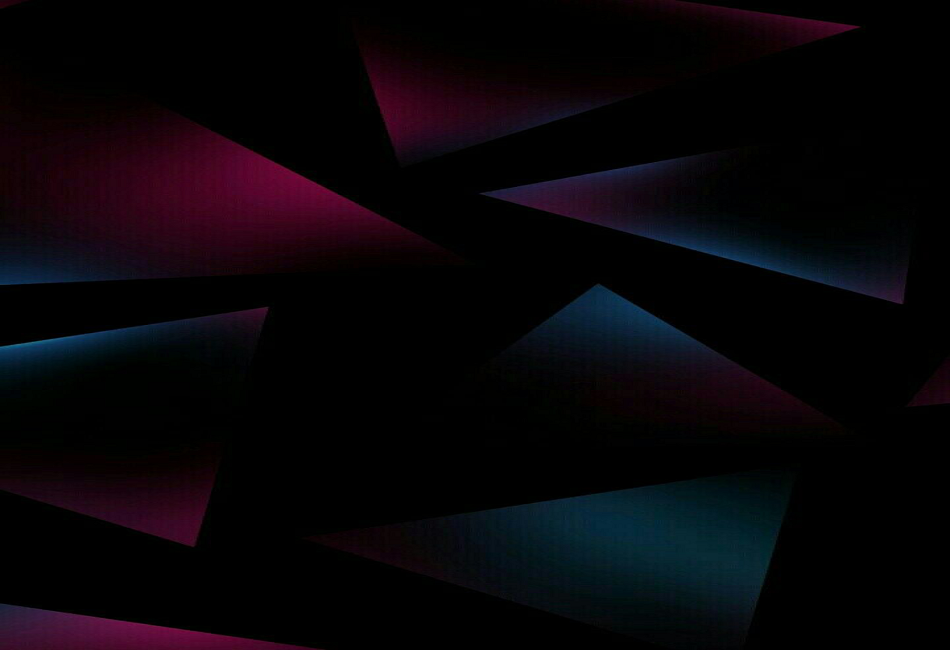 Generic Vocal Bits
£12
Generic Vocals elements is a collection of 100 vocal samples for radio and audio production. This has been a very good package since its release and perfect for use within your radio sweepers and station jingles.
Buy Now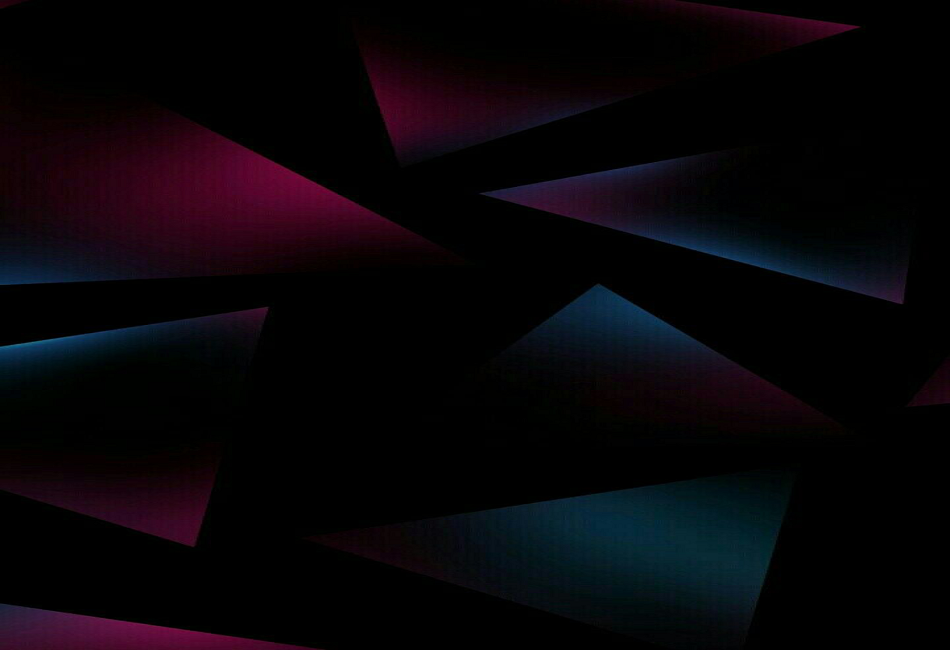 BIG SELLER
Logos and Sounders
£15
As requested by many valued customers, Air Media has created a collection of logos and sounders. With 30 logos, 20 sounders, 13 matching sets, and bonus logo radio beds, this a great package of over 100 elements.
Buy Now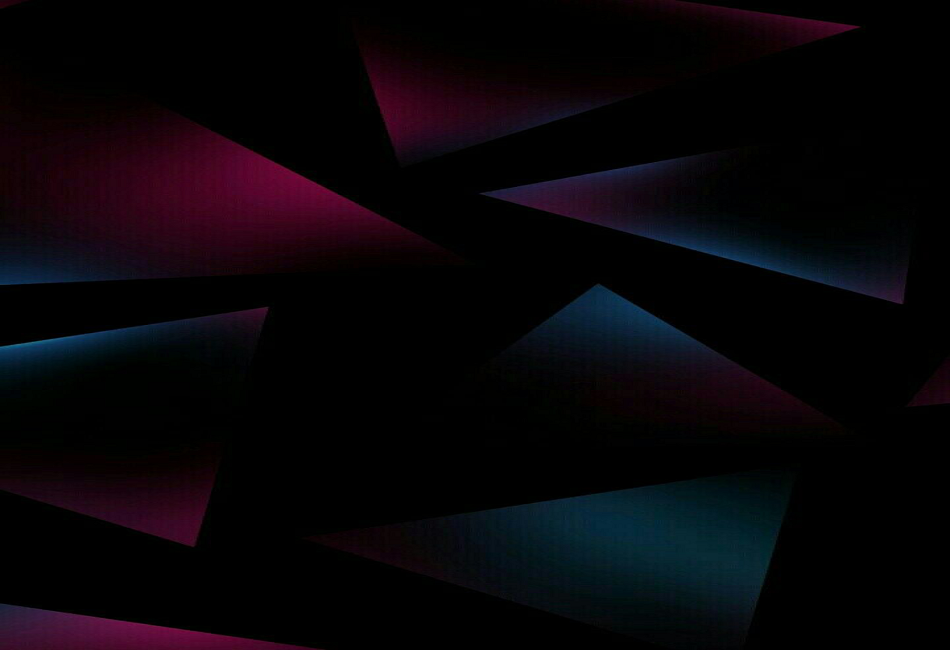 BIG SELLER
Oddments
£30
The odd bits and pieces from Air Media that never quite made it to the table. The package includes over 200 audio elements for news, weather and traffic, radio talk over beds, music segments (for YouTube intros) and some more FX.
Buy Now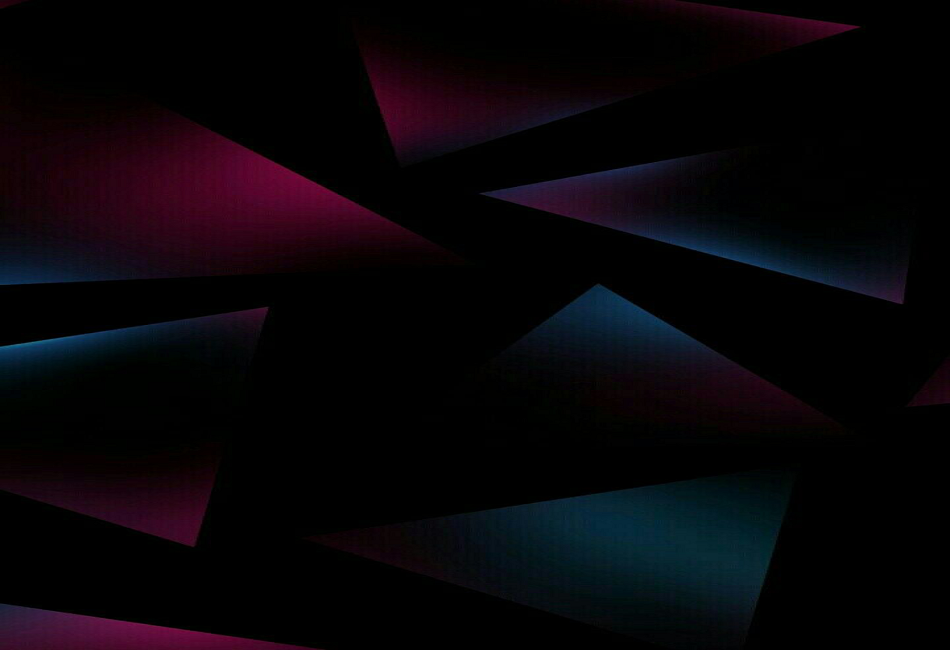 BIG SELLER
Universal Sounds
£14
Over 200 high quality sound effects for audio production including sounds of water ripples and drops, traffic jams, fireworks, nature, birds and bees, kitchen and cooking sounds and many many more.
Buy Now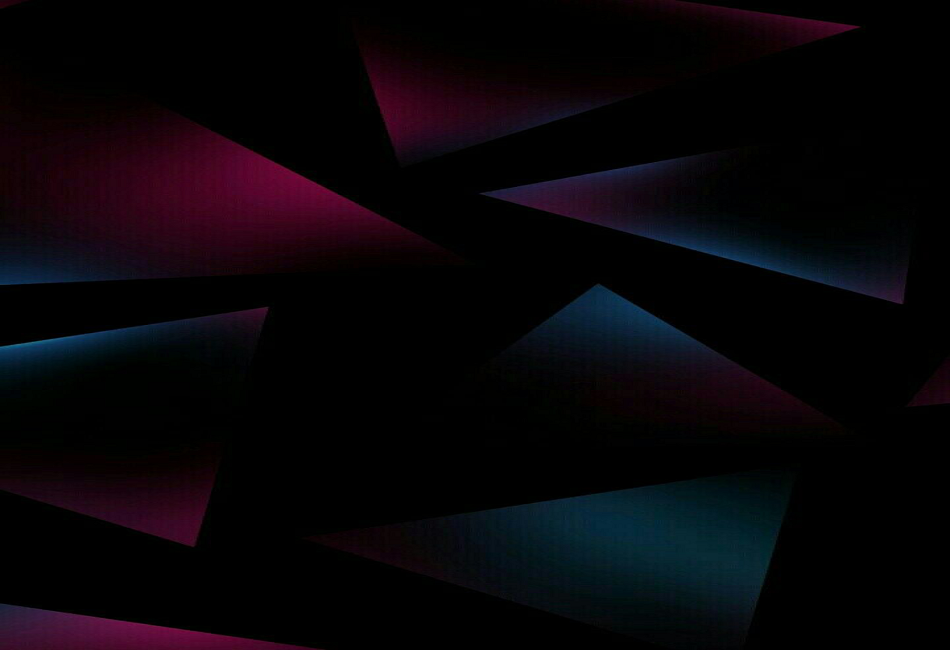 Vocal Elements
£15
Use these vocal elements to give your radio imaging a new lift. 300 voice drops including generic jingles and artist acapella samples, lines and phrases from popular modern songs and top named artist.
Buy Now