Radio Imaging Libraries
Air Media has produced an effective radio imaging library for all serious radio producers. If you are looking to to make you own radio jingles and imaging then this is the place.
Jingles For Radio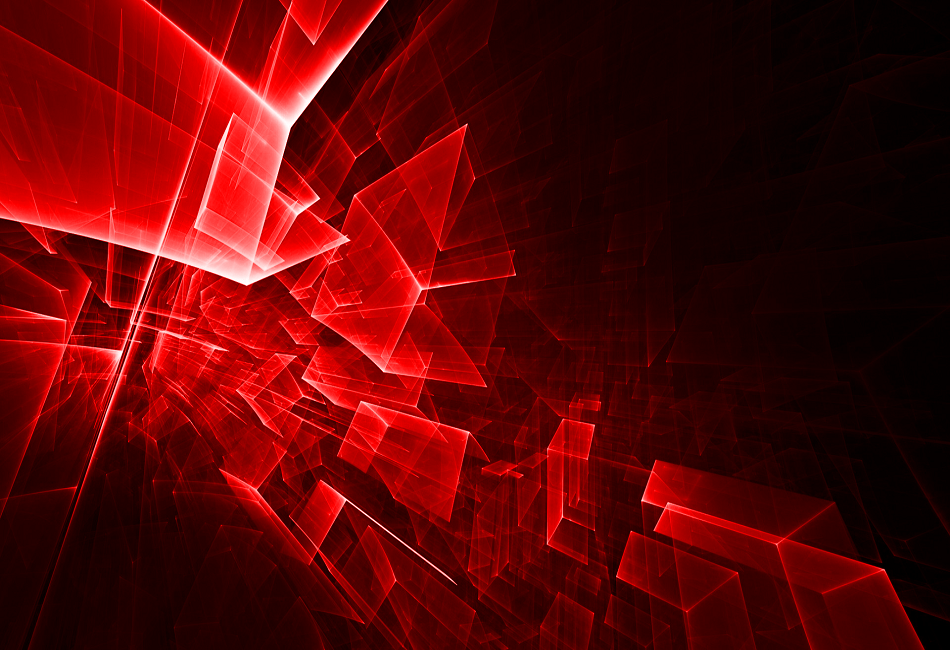 Radio Imaging Library USB
If you have bought from Air Media in the past and enjoyed our products, why not take advantage of this great package. You get every product on the website for only £200. As well as an instant download, you get a USB delivered to you with additional content not on the website.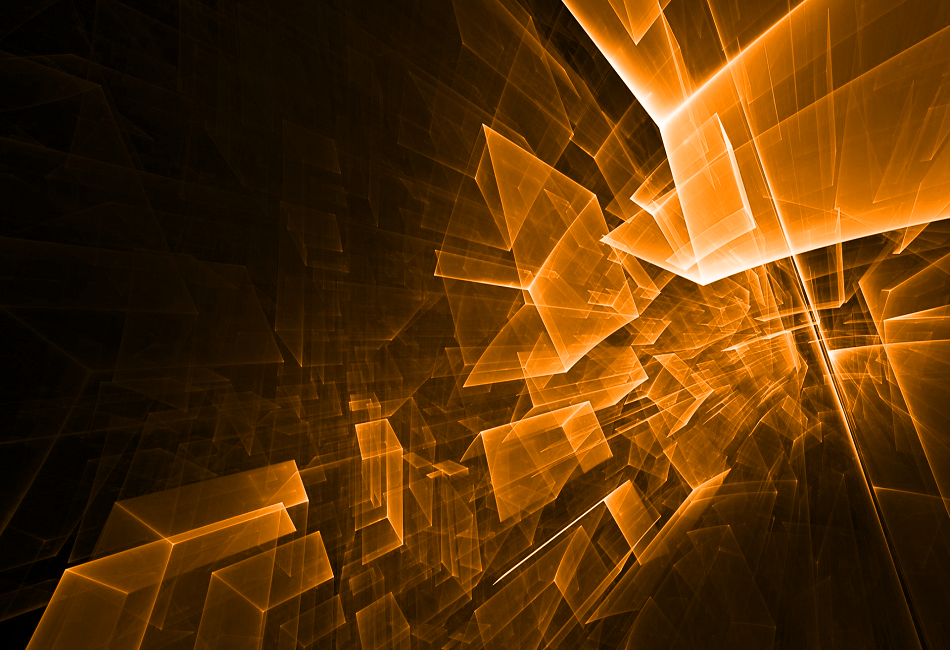 Radio Imaging Library
A very popular imaging library which is easy to instantly download from the Air Media website for the great price of £170. Similar to the USB version, this package contains every product on the website, but does not include the USB and additional content.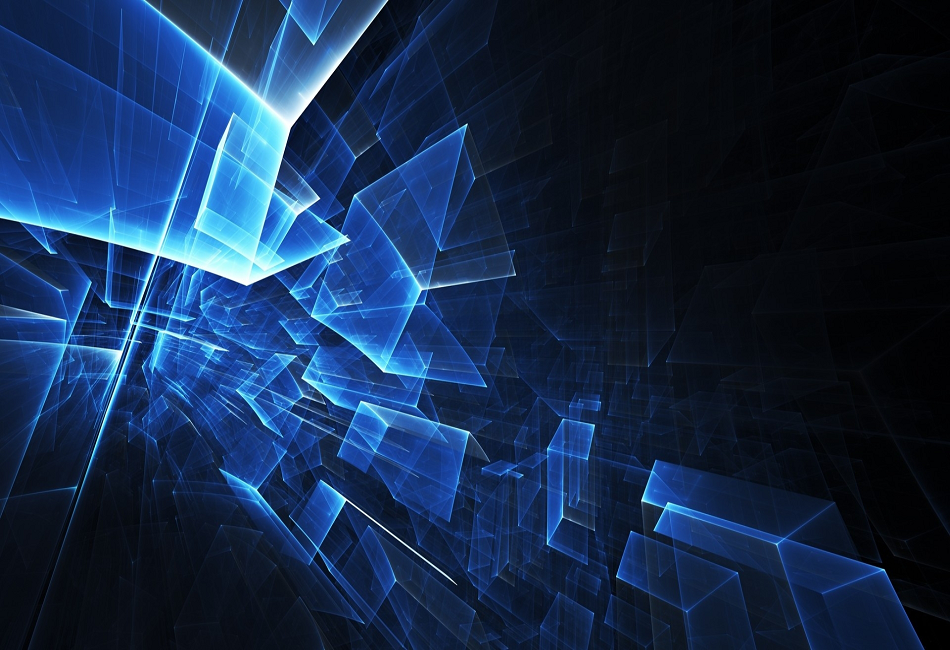 Imaging Effects Library
Or if you simply just want to have all of the radio imaging effects Air Media has to offer in 1 package, why not try this. It includes 35 plus packages with over 2,000 imaging effects for radio and audio production to help you create your own radio station imaging.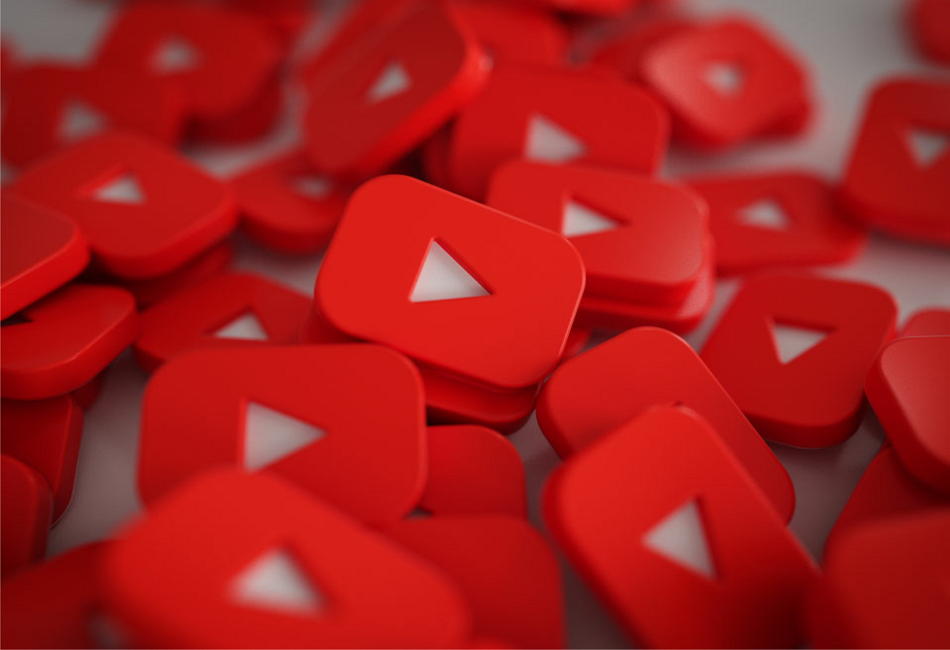 YouTube
Our YouTube channel is growing and we want you to be part of this. Subscribe to Air Media to find out about our new releases and additional sneek peeks at packages to come.
Subscribe on YouTube