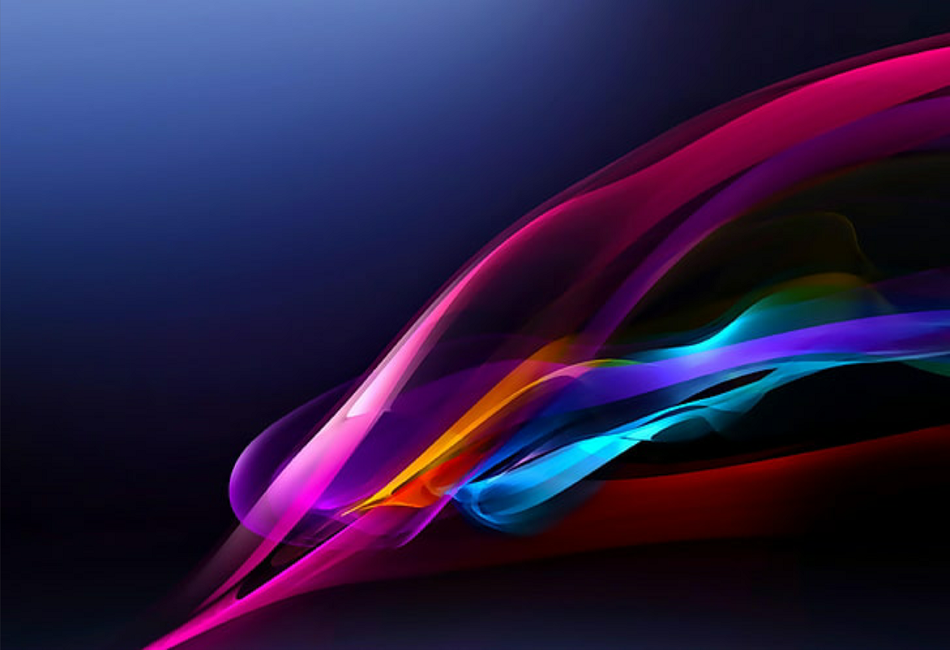 Download free radio jingles, news production beds & radio imaging sound effects
Air Media offers a great range of radio news beds and production work parts, perfect for radio jingle creators. You can download fantastic intro radio beds for news, traffic, weather, and sports.
JINGLES FOR RADIO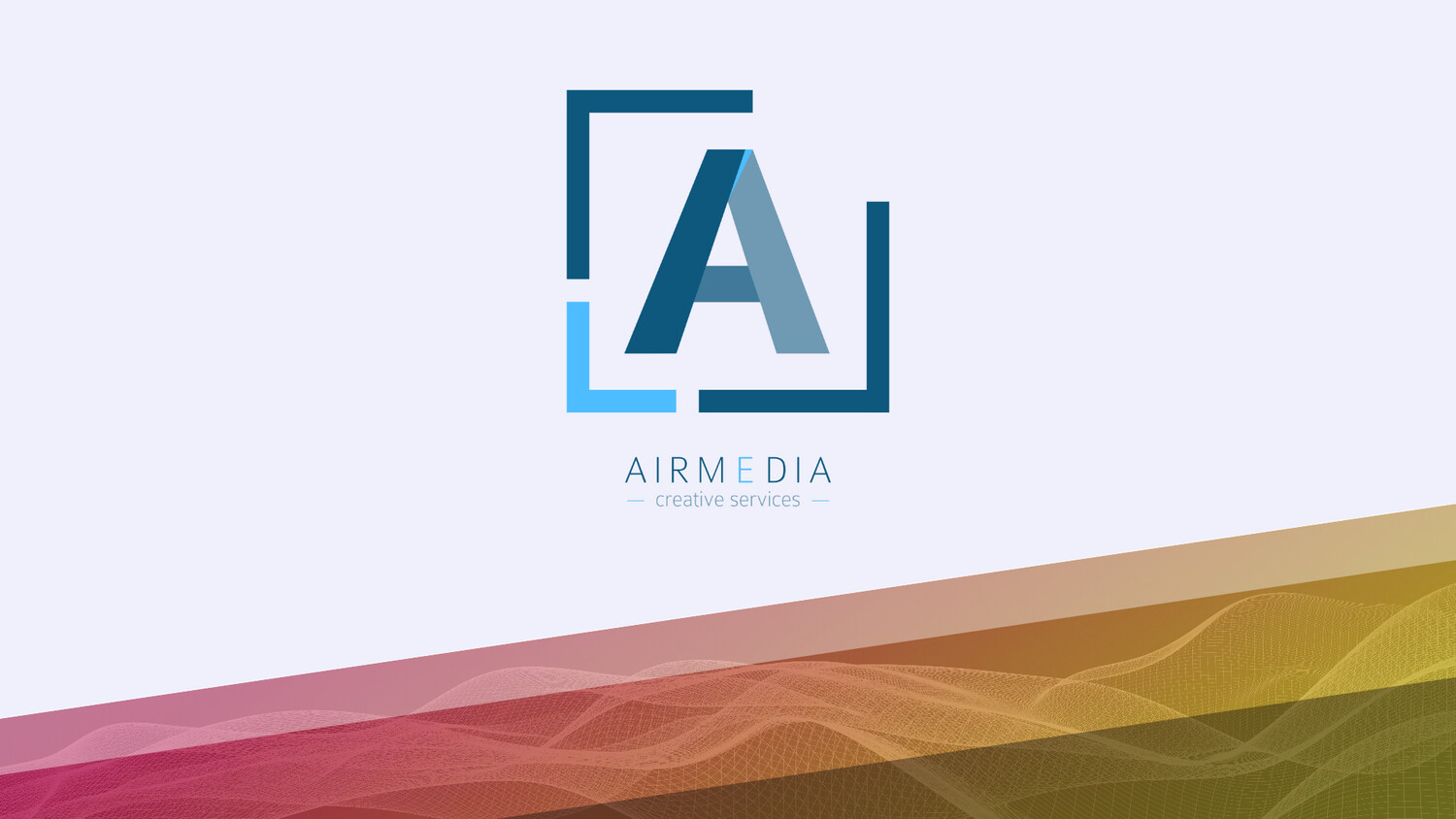 For Radio Jingles
Are looking for radio imaging elements, effects and production work parts for your next jingle creation?
Download Alpha Theme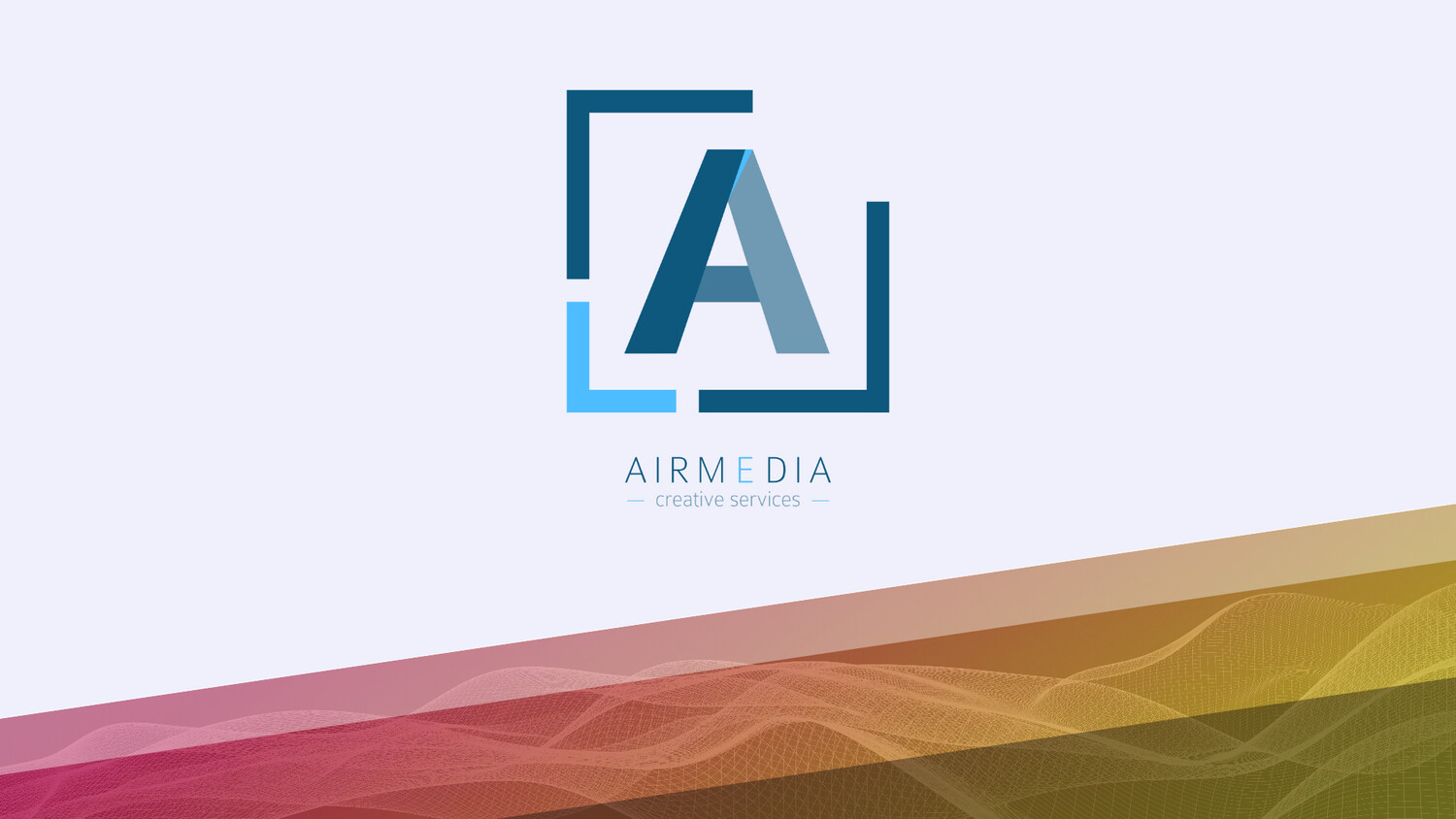 For Radio Imaging
Air Media create & supply radio imaging sound effects for producing radio imaging. Get creative with our elements and start making great imaging.
Download Alpha Theme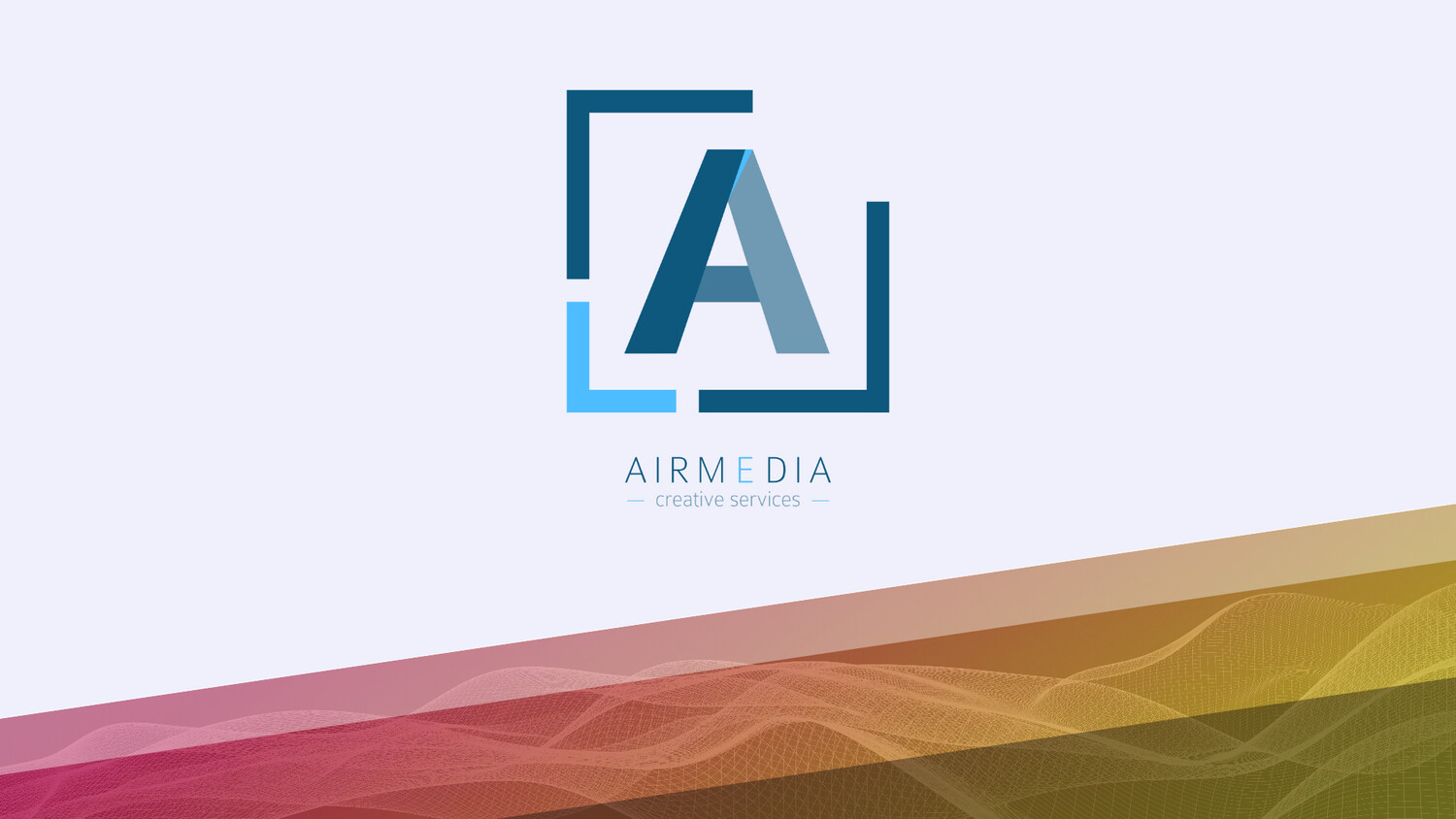 For Radio Stations
If you have your own FM or internet radio station then these imaging packages are a great asset for your station.
Download Alpha Theme
Are you new to Air Media? Or would you simply like to have a listen to some of the other items we have available? Why not download our free sound effects package and see what you think. There are also a few free radio jingles in there too. How can you say no to that? Surely everyone loves free stuff. This package contains over 150 royalty free files including radio imaging sound effects, elements and work parts, news and weather beds, radio talk over beds, voice over jingles and seasonal effects (including Christmas and Halloween). Claim your free gift from Air Media.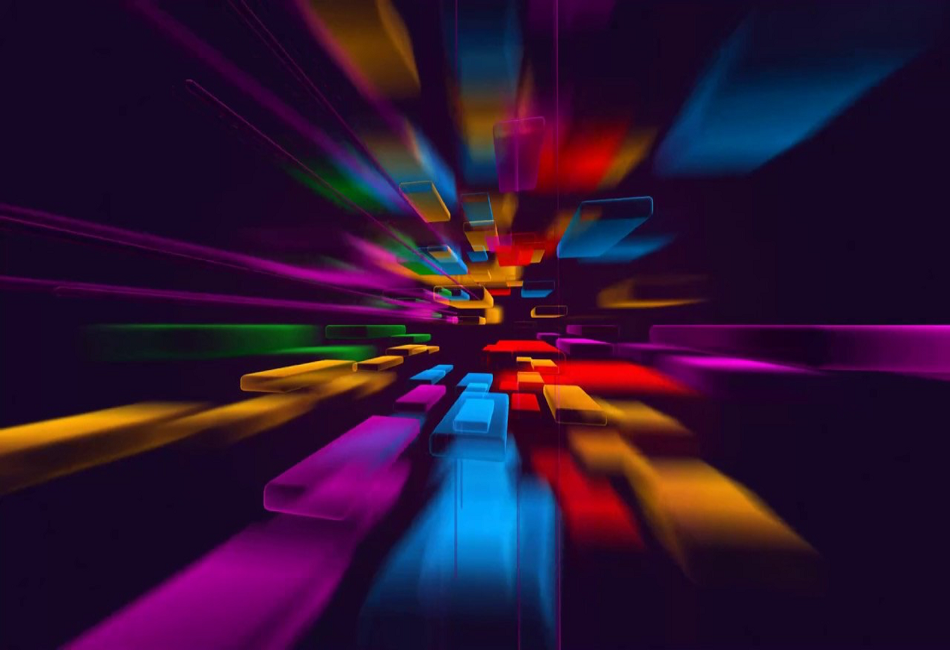 Free Imaging Sound FX
Within the Free Stuff package is a large sample of radio imaging effects and bumpers ready for you to use within your productions. Then if you like what you hear, why not buy more.

Buy More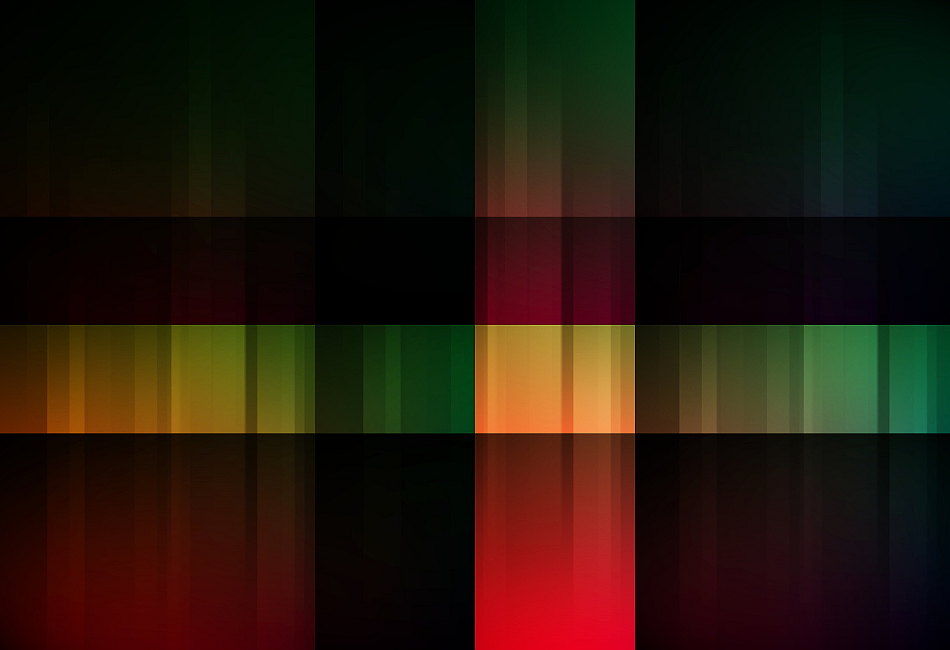 Free Imaging Elements
Our radio imaging work parts and production elements consist of radio bumpers, stagers for news intros, sounders and sonic logos for dynamic radio branding on your station.

Buy More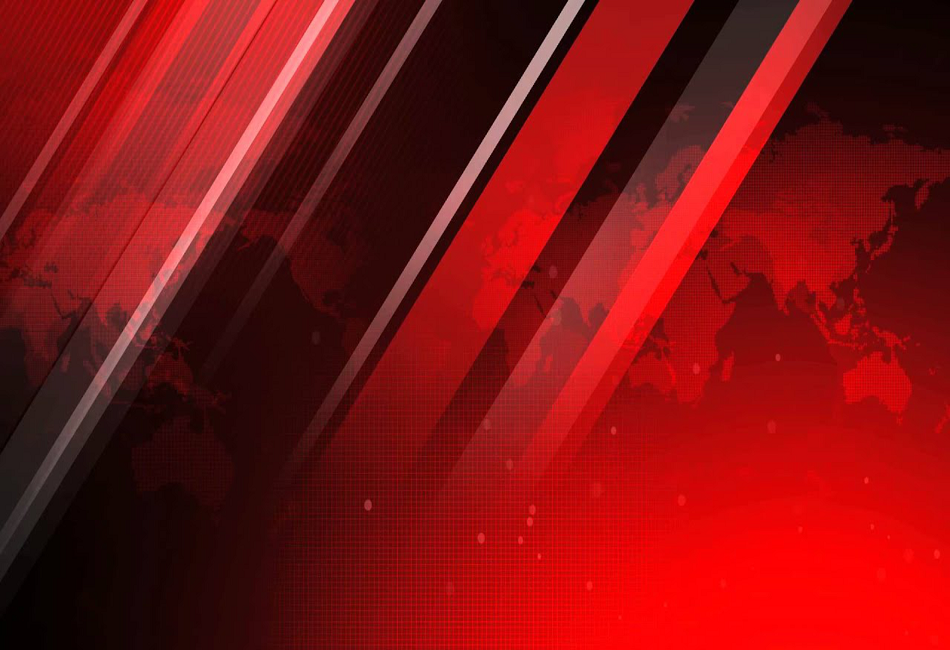 Free News Jingles

Looking for radio news themes and anything news related? Then try our news production beds and news jingles for free. Like what you hear? Check out our other news beds.

Buy More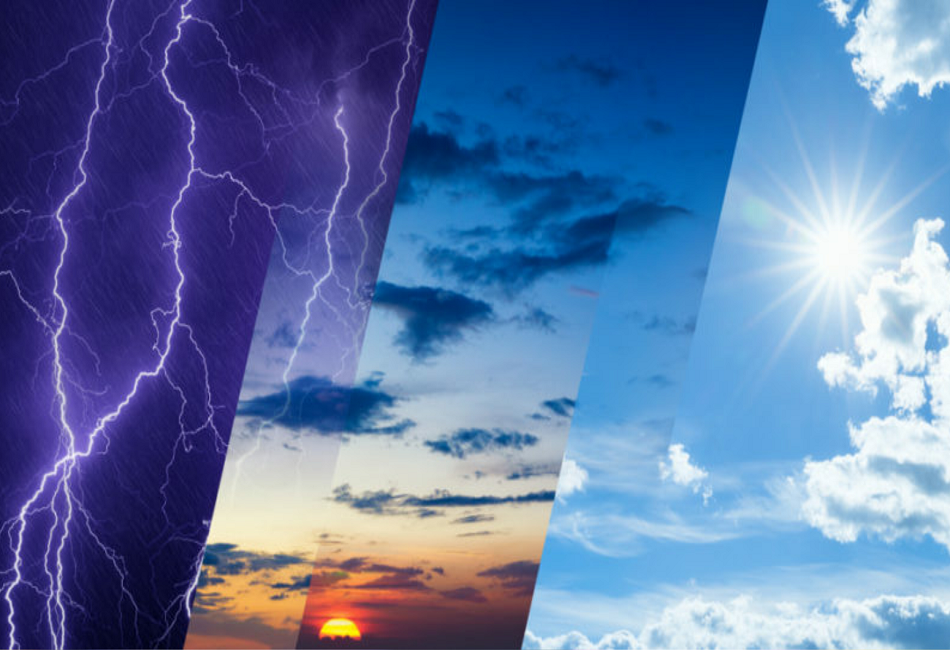 Free Weather Beds

Within our free give away package you can download our weather themed production bed and sounder from Air Media. If you like our freebie, have a listen to our other weather imaging products.
Buy More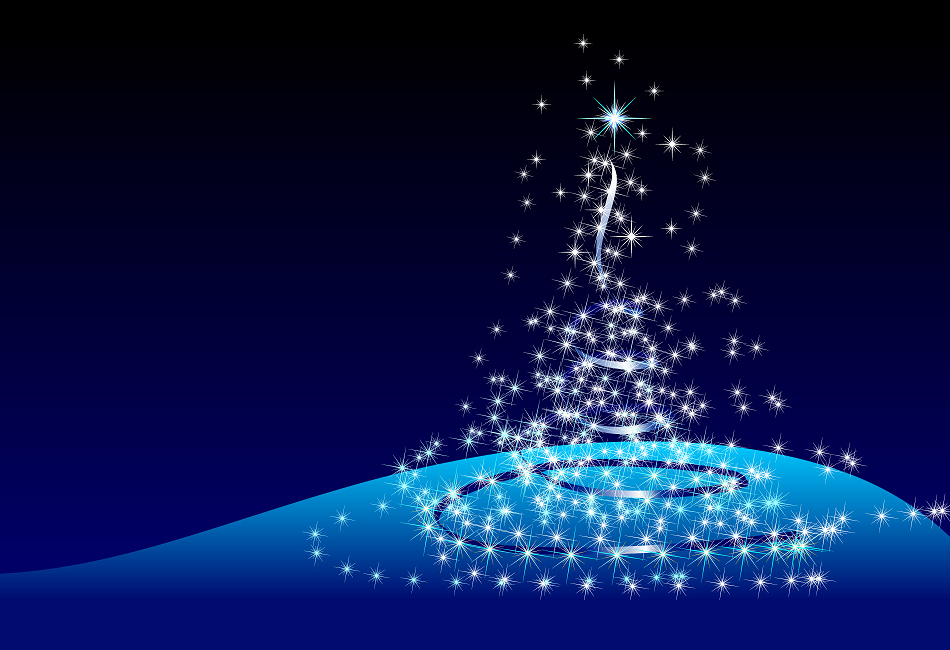 Free Christmas Effects
Looking for Christmas sound effects? Then try a selection of our free effects. Within the Free Stuff package is a small selection of seasonal xmas sound FX ready for you to have a listen.

Buy More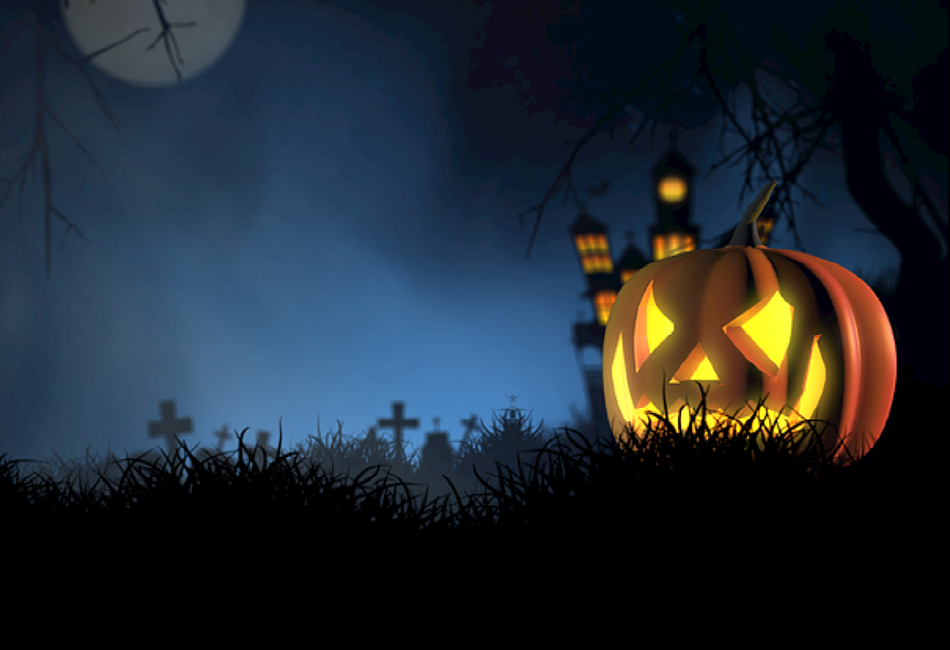 Free Halloween FX

Here is a free sample from our very popular Halloween package. To get your seasonal Halloween sound effects for free, download the Free Stuff package today.

Buy More
Free Radio Jingles

Within the Free Stuff package we have included 10 generic DJ jingles ready for you to download and use within your station imaging. All our jingles are made with our own effects libraries.

Buy More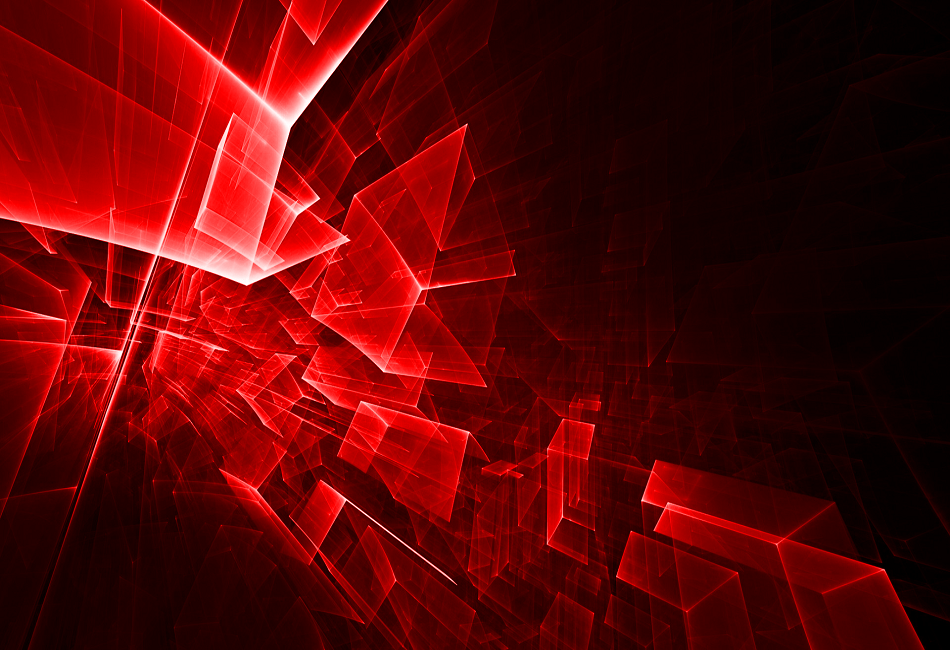 Radio Imaging Library USB
Did you like the free imaging sound effects? Are you now unsure on which package to buy? Why not take advantage of this great package. You get every product on the website as an instant download, along with a USB containing additional content, for a special price of £200.
Learn More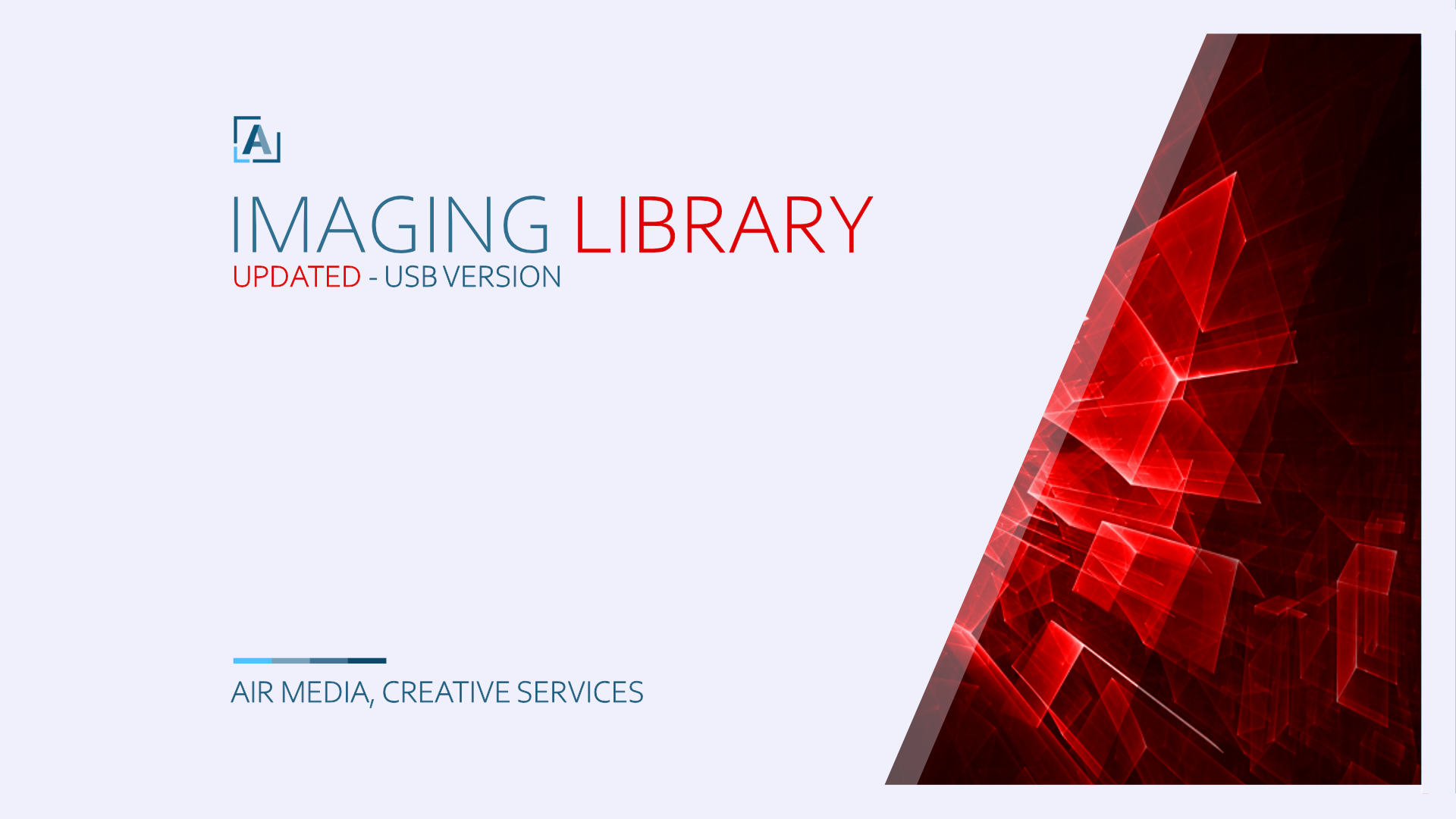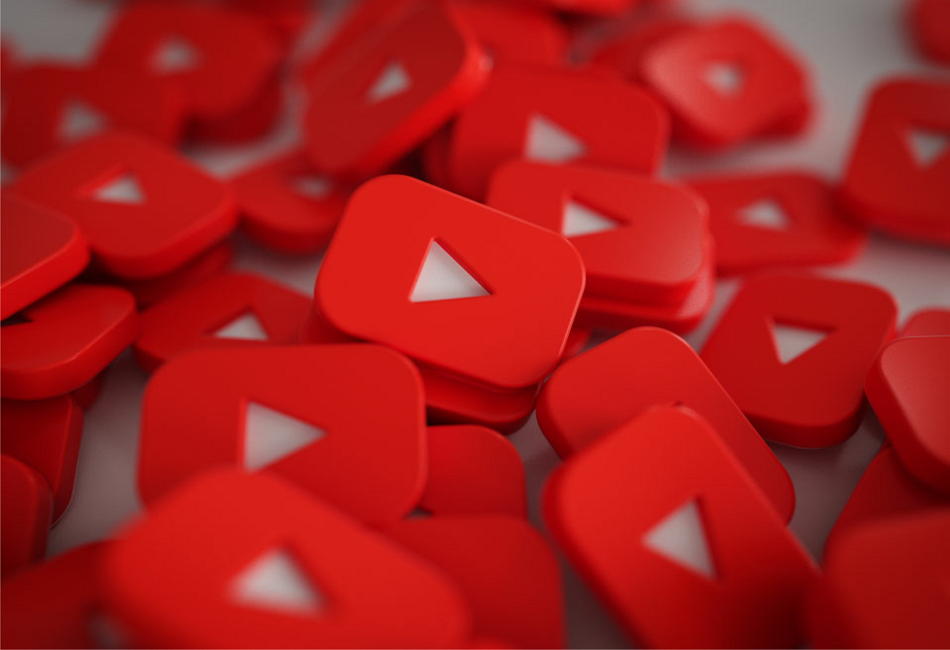 YouTube
Our YouTube channel is growing and we want you to be part of this. Subscribe to Air Media to find out about our new releases and additional sneek peeks at packages to come.
Subscribe on YouTube