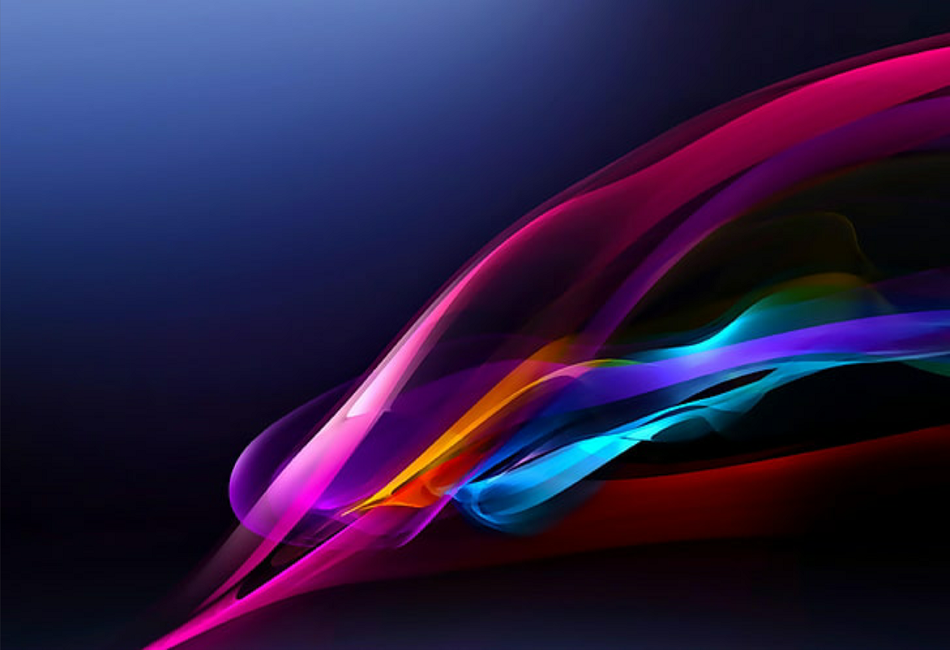 Great weather music beds and intro themes for radio jingles and imaging
Air Media offers a great range of radio news beds and production work parts, perfect for radio jingle creators. You can download fantastic intro radio beds for news, traffic, weather, and sports.
JINGLES FOR RADIO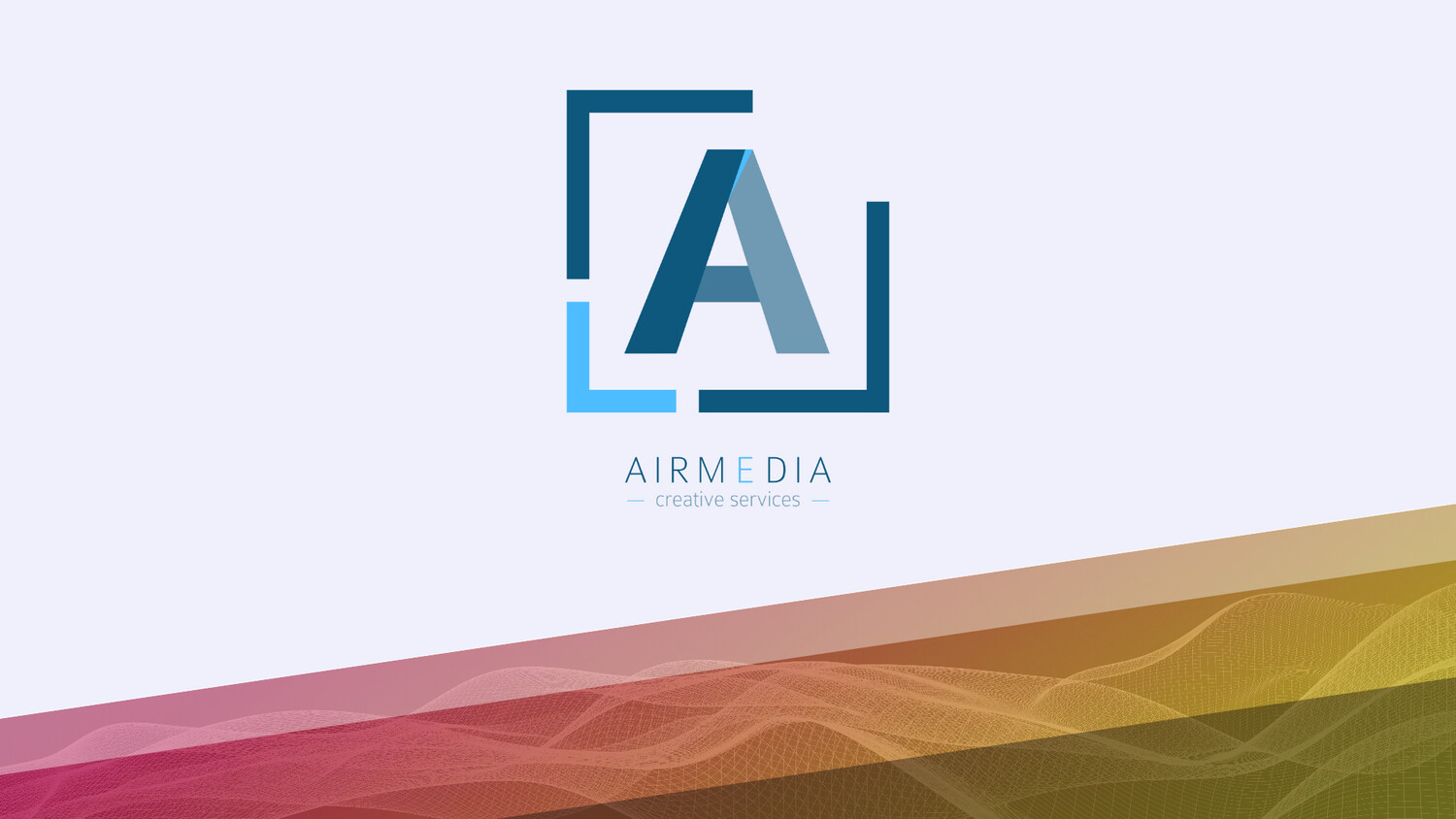 For Radio Jingles
Are looking for radio imaging elements, effects and production work parts for your next jingle creation?
Download Alpha Theme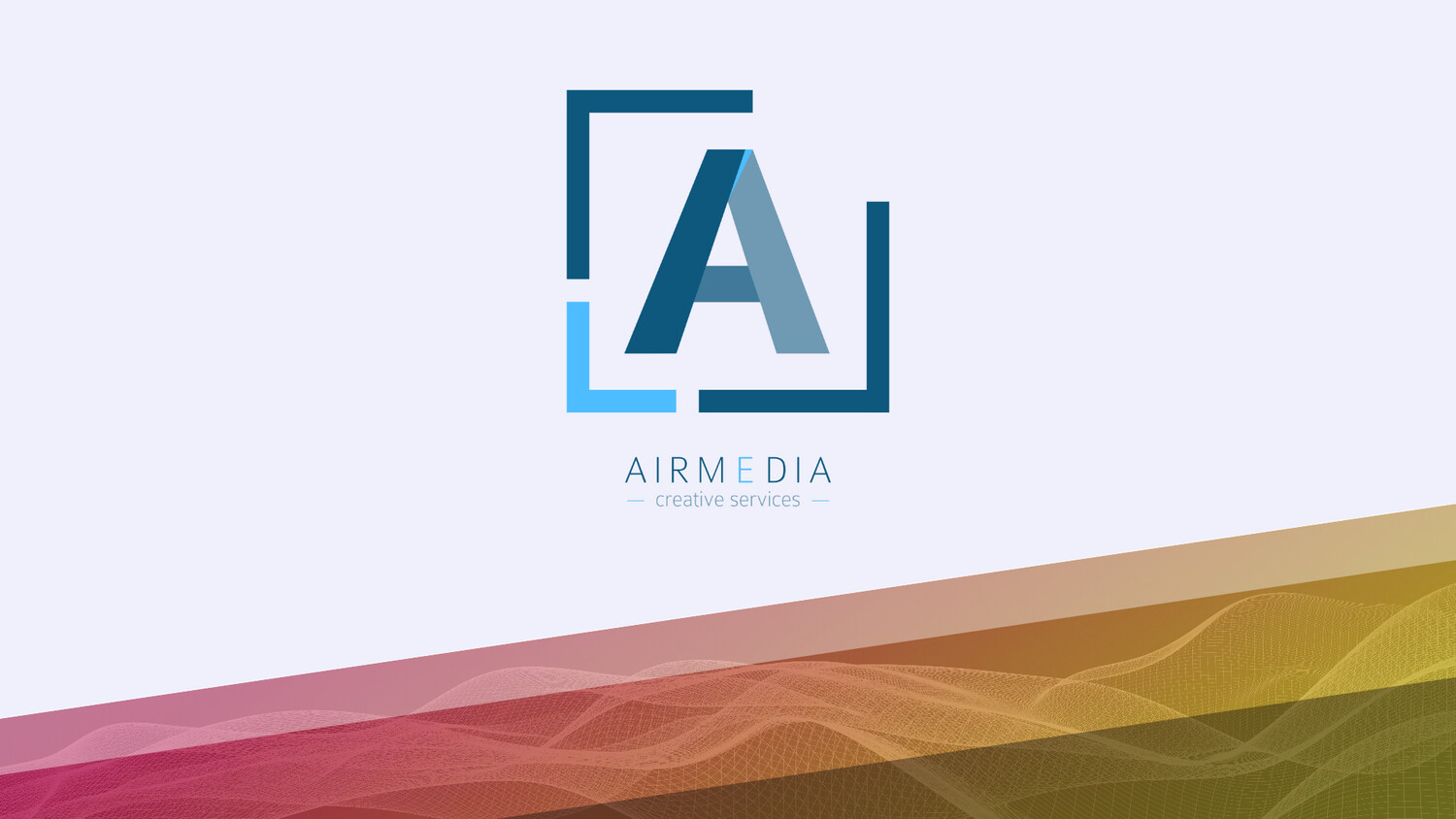 For Radio Imaging
Air Media create & supply radio imaging sound effects for producing radio imaging. Get creative with our elements and start making great imaging.
Download Alpha Theme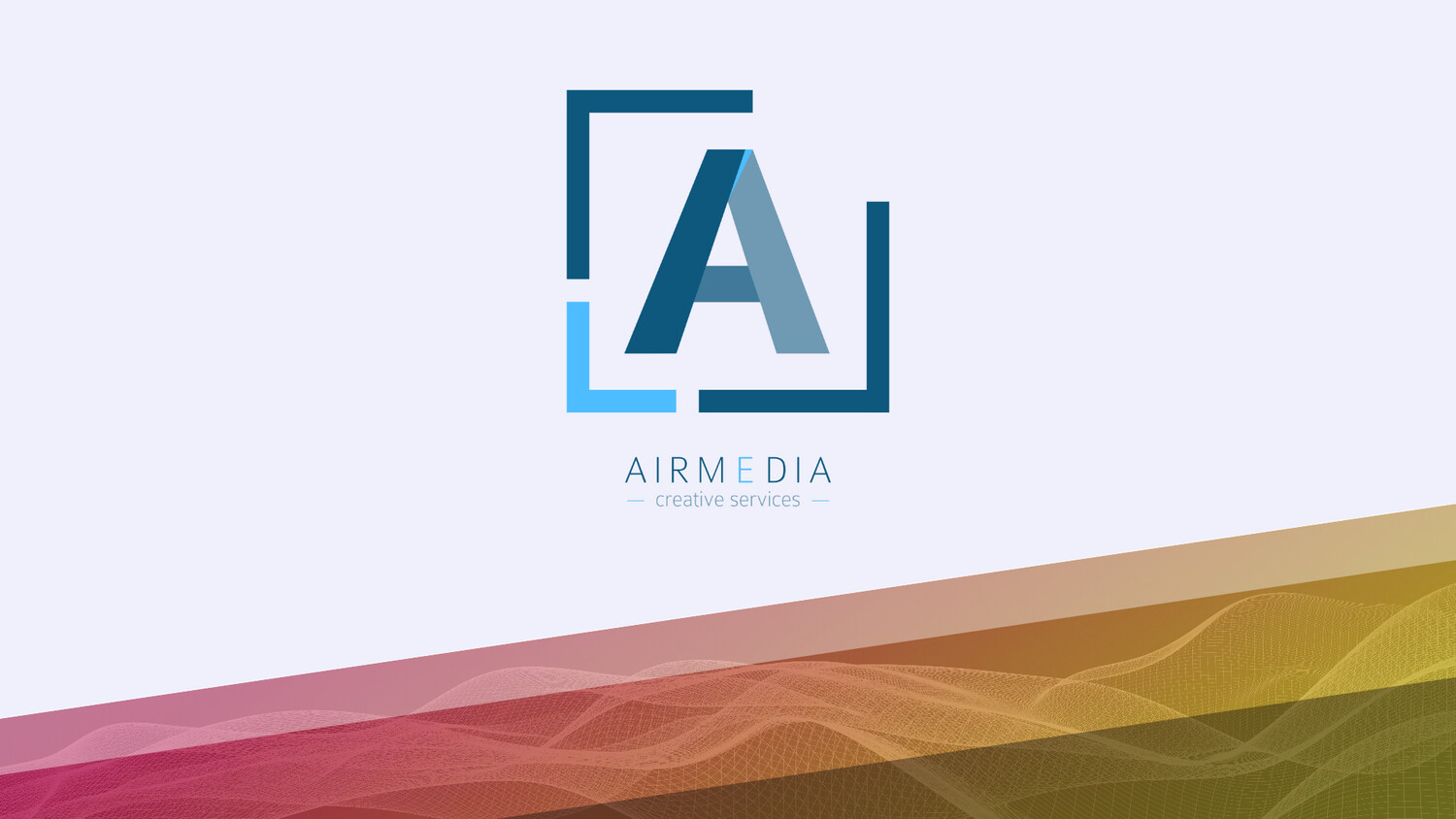 For Radio Stations
If you have your own FM or internet radio station then these imaging packages are a great asset for your station.
Download Alpha Theme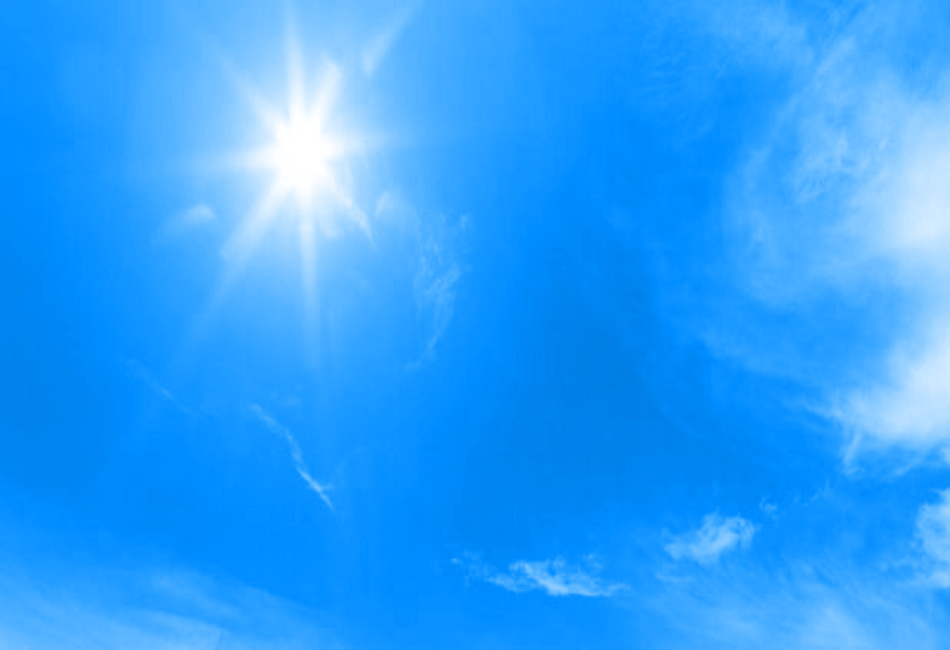 NEW 2023
Alpha Theme
£60
The long awaited package from Air Media has finally arrived; "Alpha" is a contemporary imaging solution, created just for radio. With news, travel, weather, sports, logos and talk up ramps, this package is perfect for your imaging needs.
Buy Now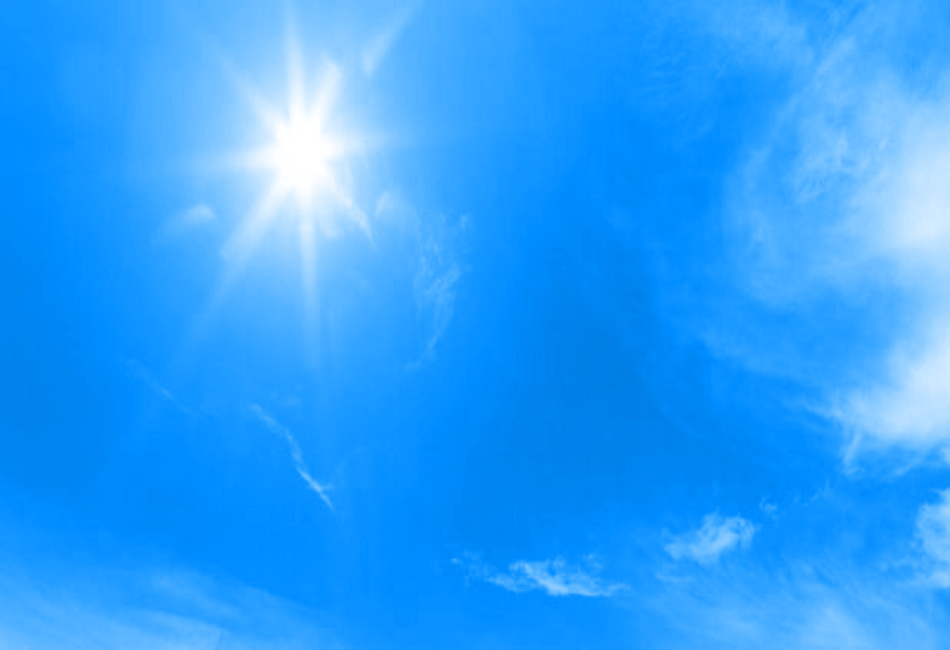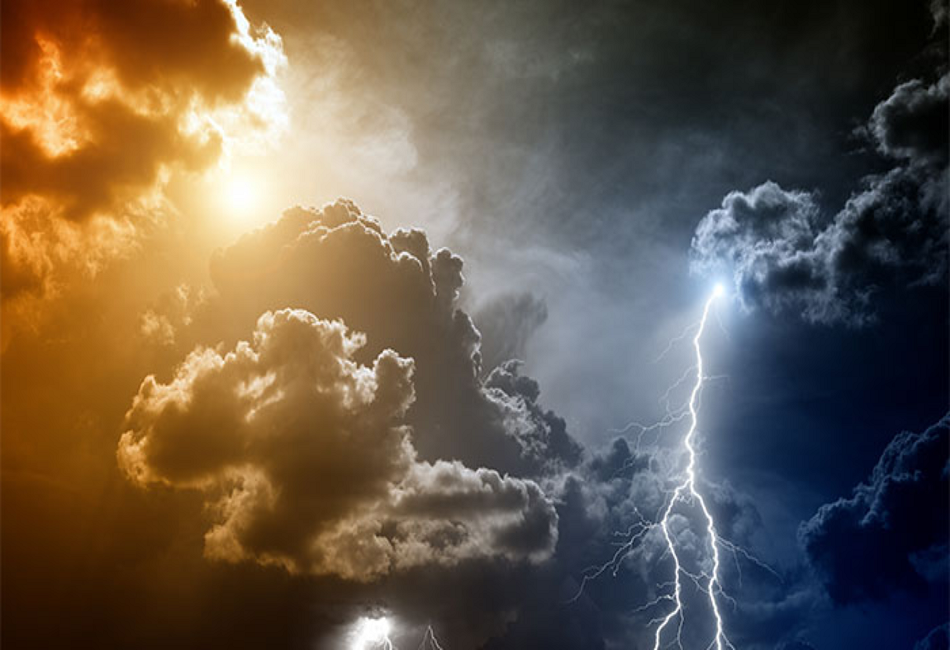 BIG SELLER
Theme 2022
£45
Looking to take your radio imaging to the professional level? Get Theme 22 with everything you need to make your station sound great. This package includes 24 files for news, weather, traffic plus additional talk over beds.
Buy Now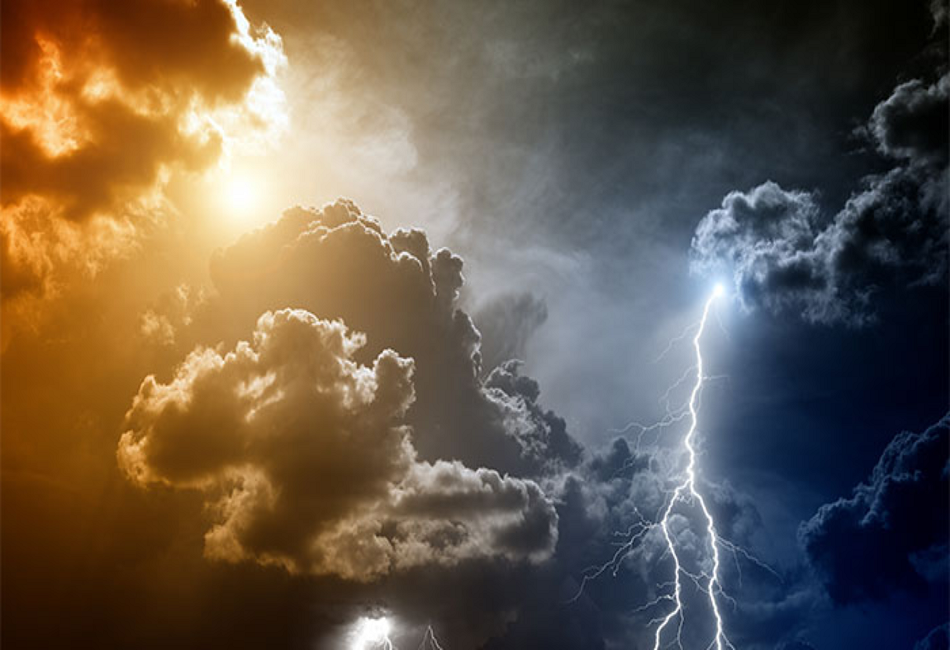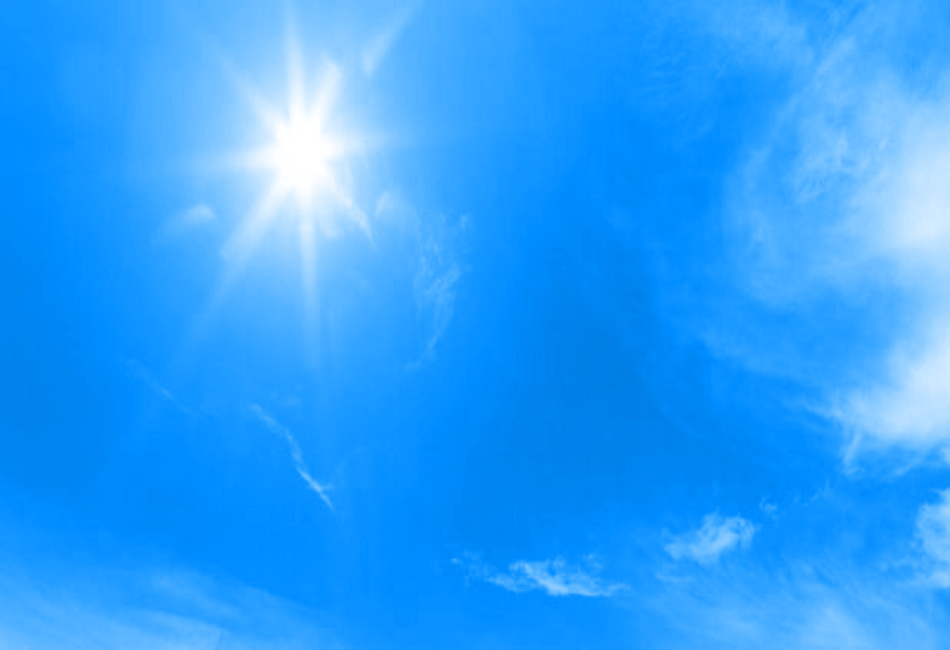 BIG SELLER
NWTS Theme
£40
Looking for that big radio sound? Then grab NWTS Theme, a fresh new package featuring news, weather, traffic and sports. It includes all the elements and production FX you need to make your station sound professional.
Buy Now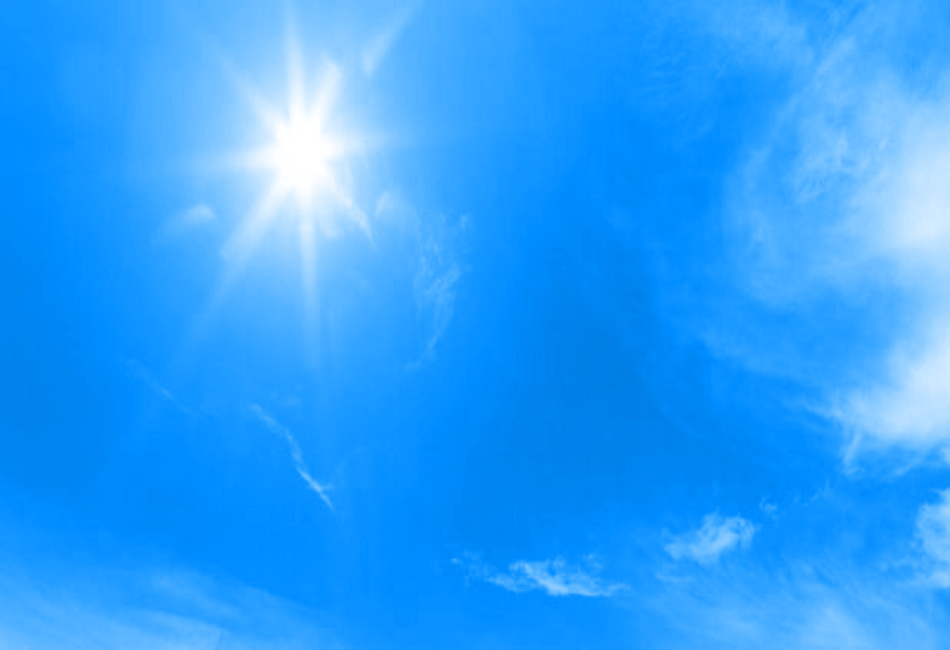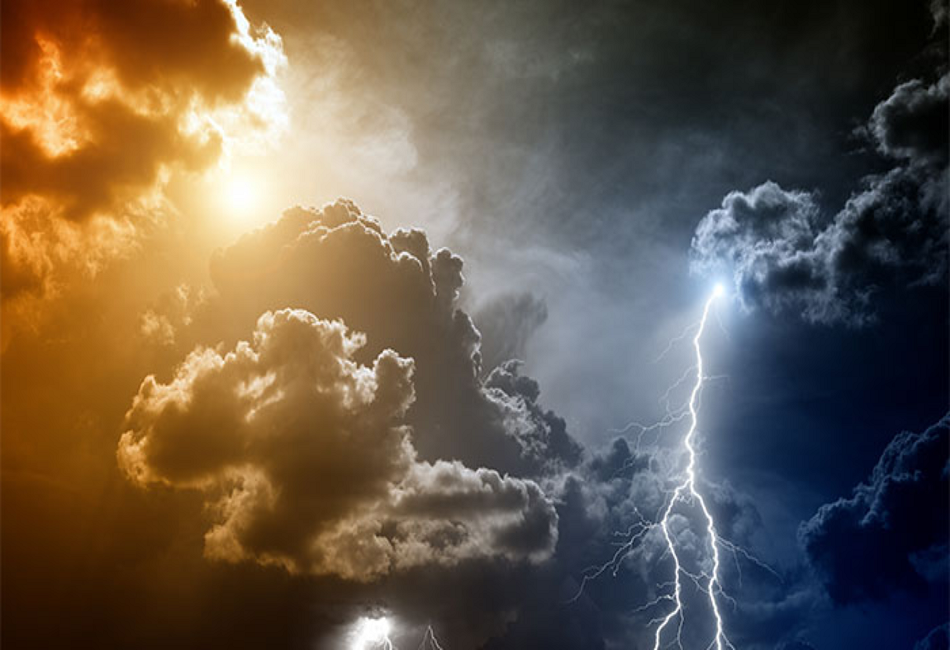 BIG SELLER
Theme 2021
£35
The long-awaited Theme 2021 from Air Media is finally here. With a fresh modern sound that includes news jingles, weather and traffic talk over beds. It also comes with an added bonus of a matching Christmas theme.
Buy Now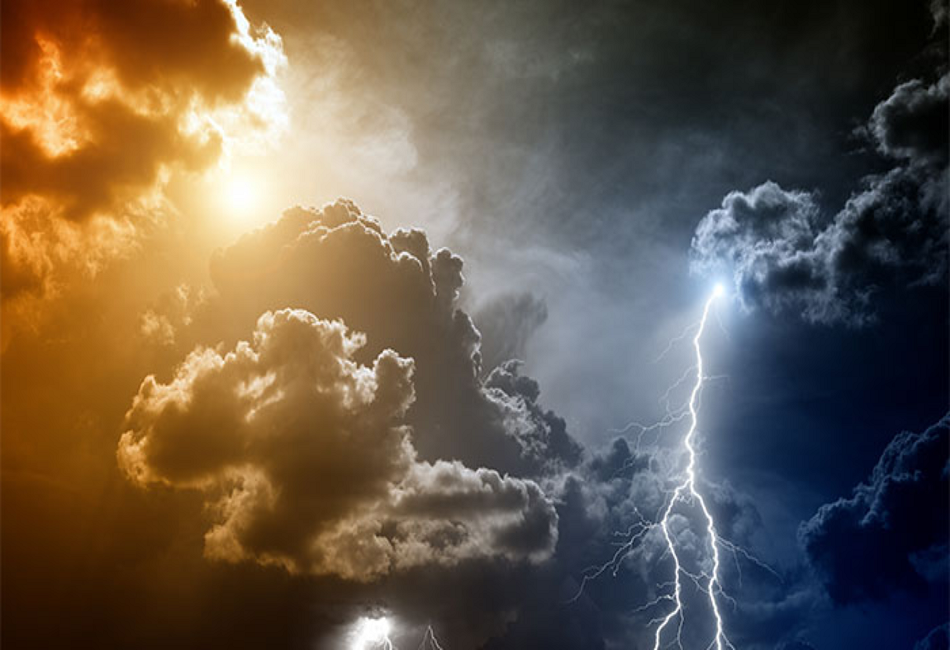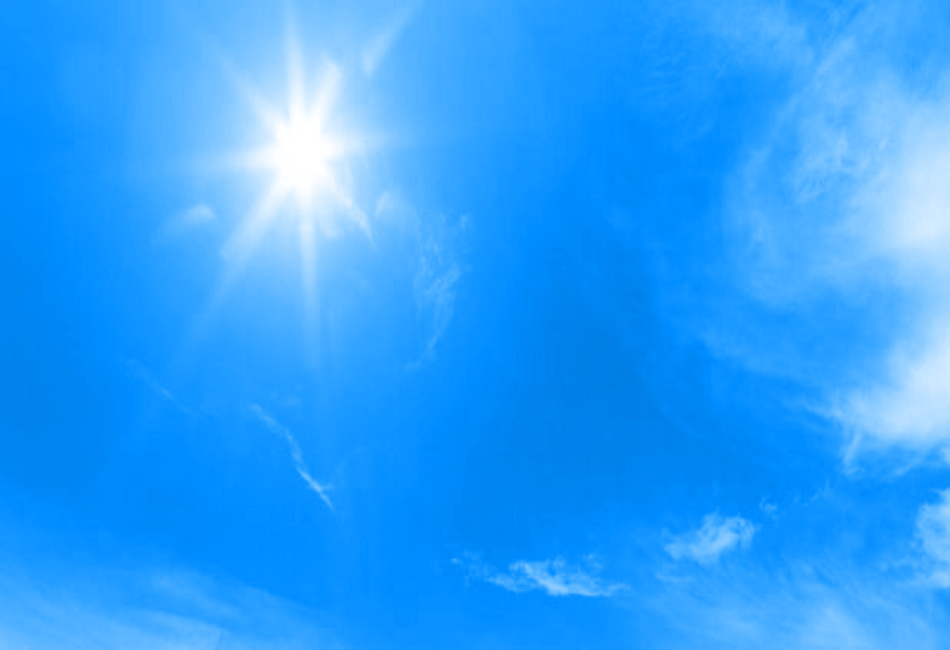 Theme 2020
£25
Air Media have created a new package fresh for 2020. Over 20 files including a range of news, weather and traffic talk over beds, pads, sounders and sonic radio logos. A high quality package for radio stations with a low budget.
Buy Now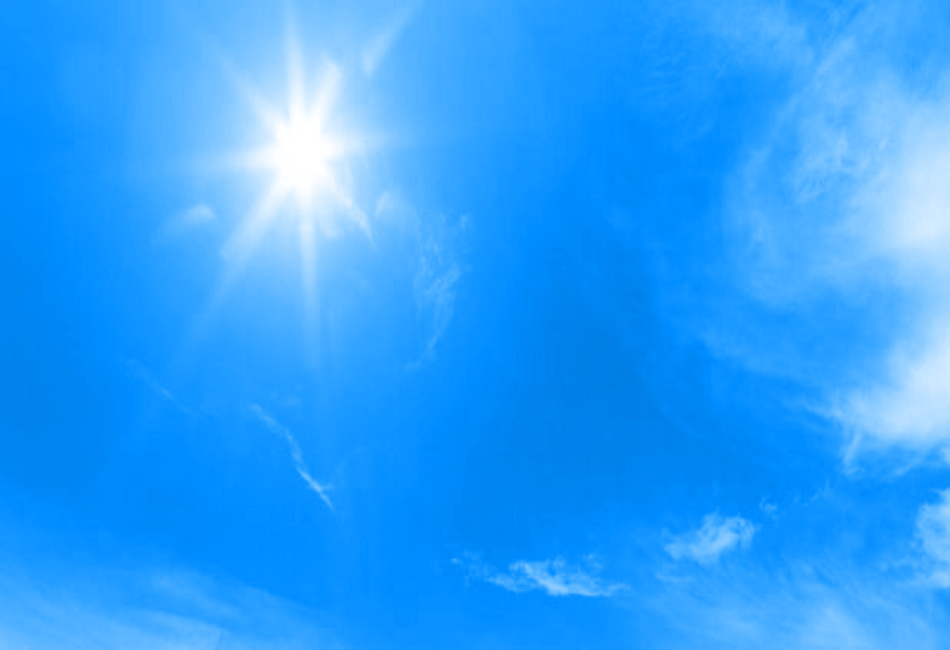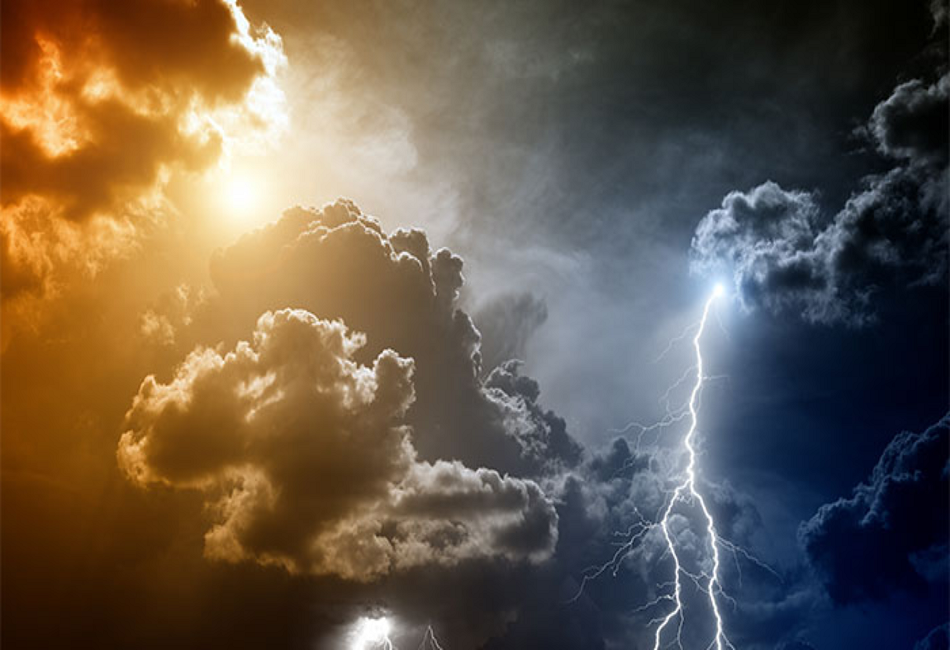 Theme 2016
£16
Theme 2016 is a great addition for any community or local radio station. This comes complete with news, traffic and weather talk over beds all in the same theme, as well as matching logos and sounders.
Buy Now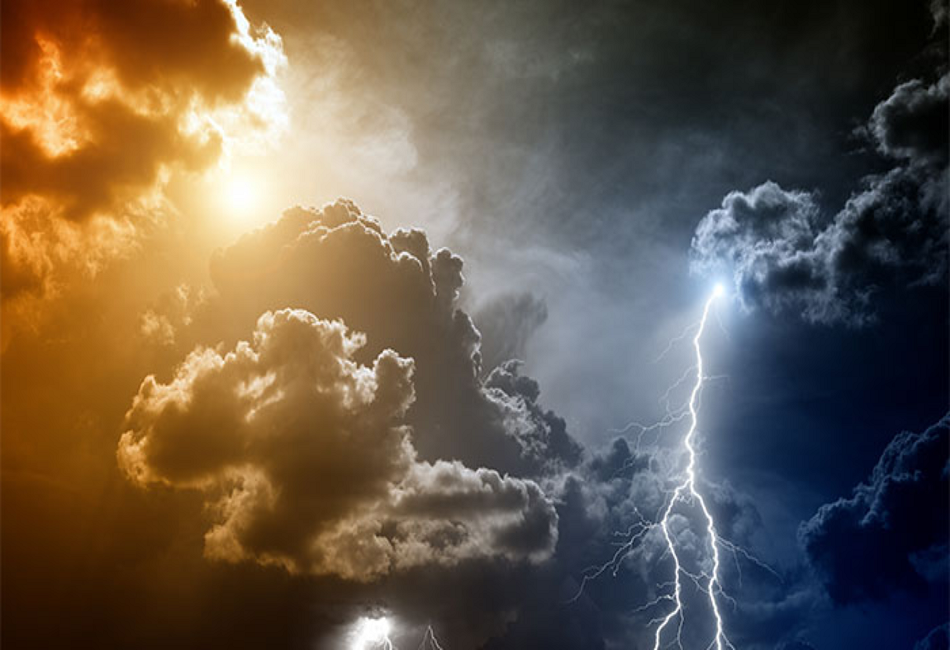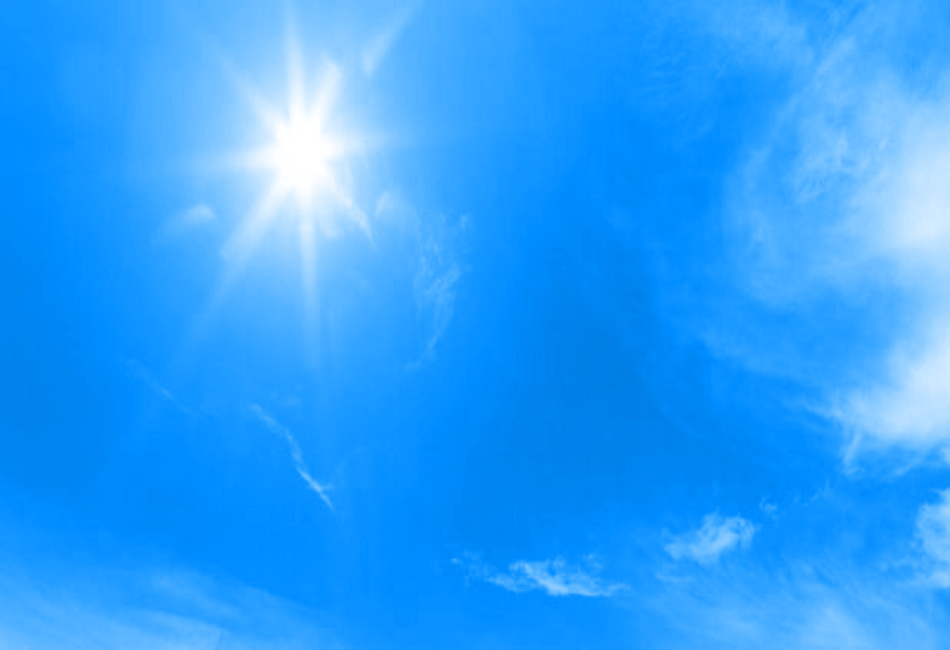 Theme 2014
£17
Do you want your radio station to sound cool and modern without the huge price tag? This package contains great news beds with a matching travel bed and weather pad, sounders and logos at an affordable price.
Buy Now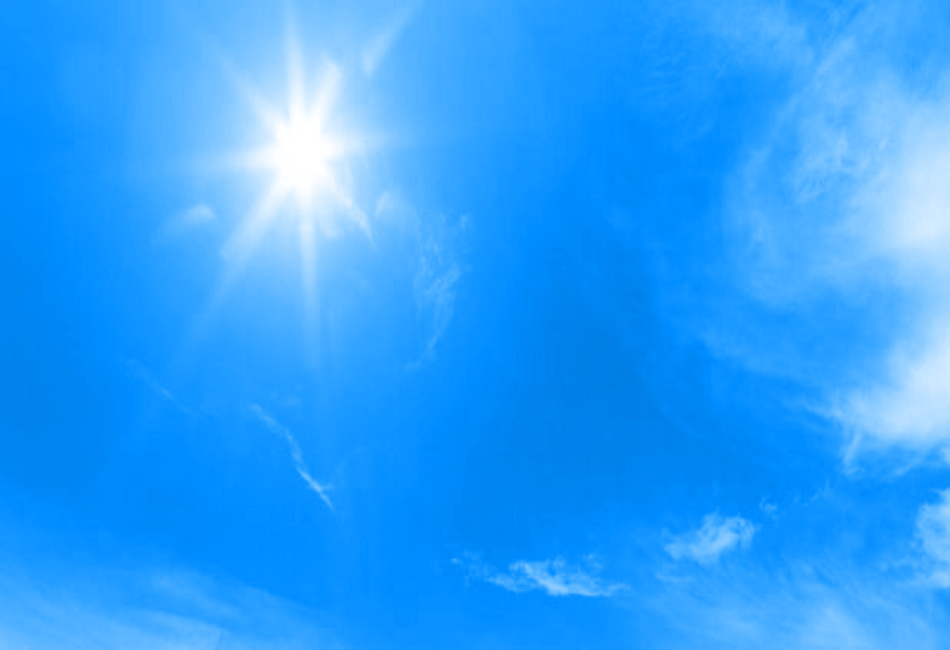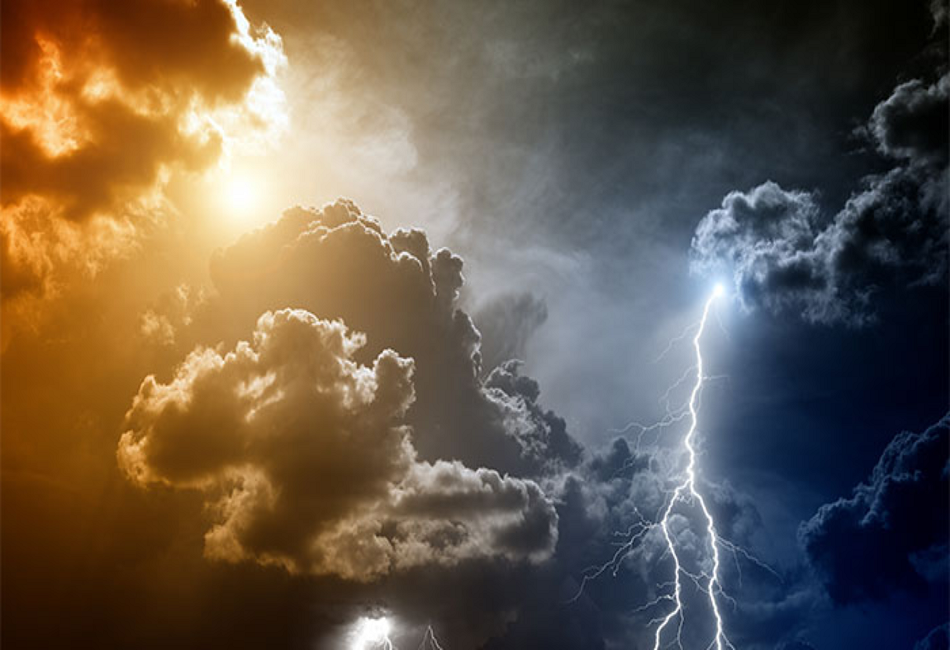 Theme One
£12
If you want a News Bed that is fresh and modern then look no further. Complete with news jingle, traffic production bed and phone sounders for call in and competitions, Theme One is perfect for your radio station's image.
Buy Now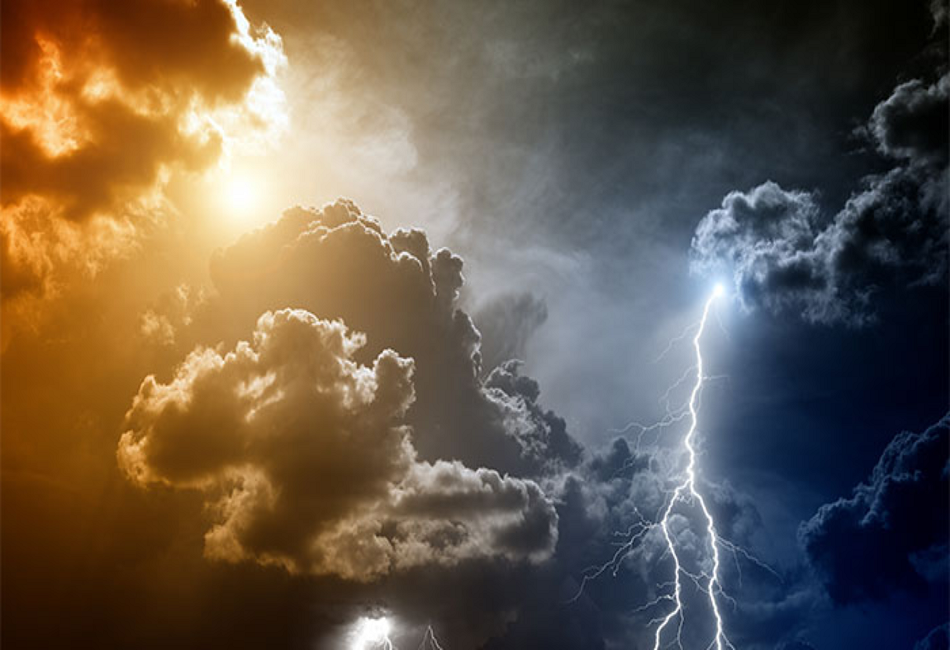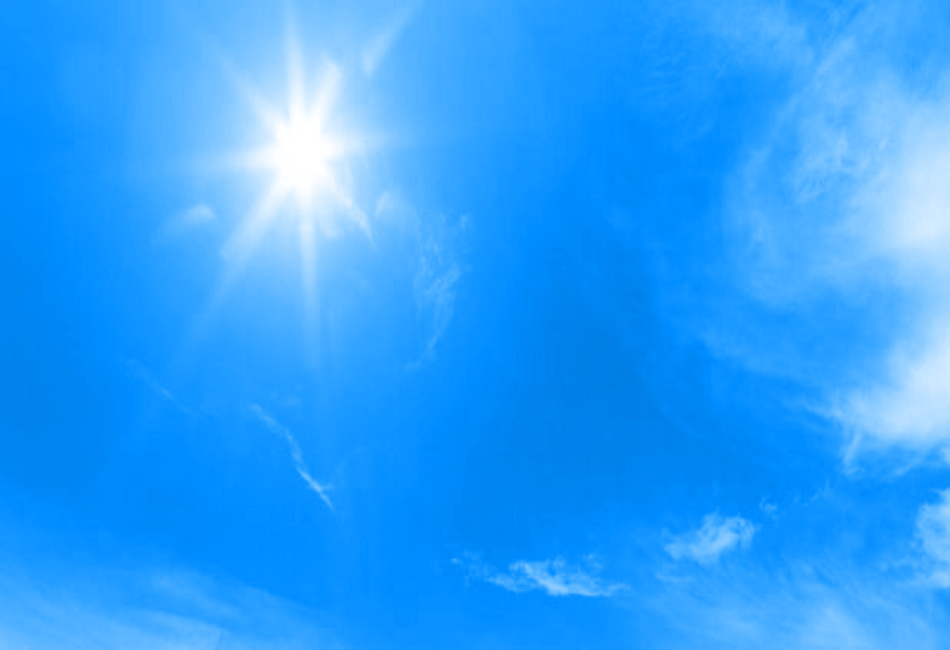 Weather 2015
£12
Looking for great weather themed package? Here we have a contemporary sounding music bed for weather announcements on your radio station. Complete with beds, sounders and logos, this theme is perfect for you.
Buy Now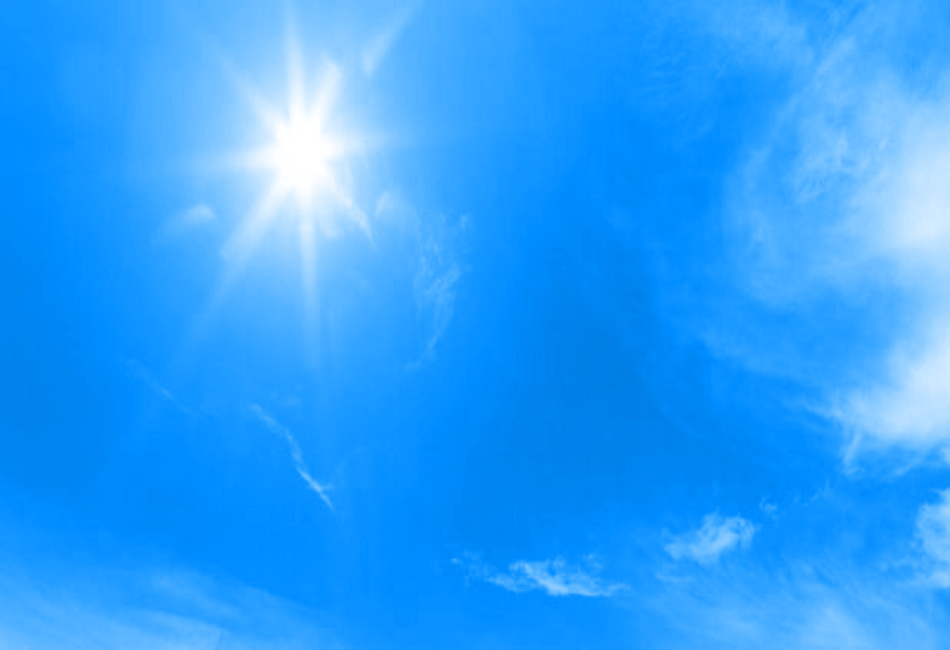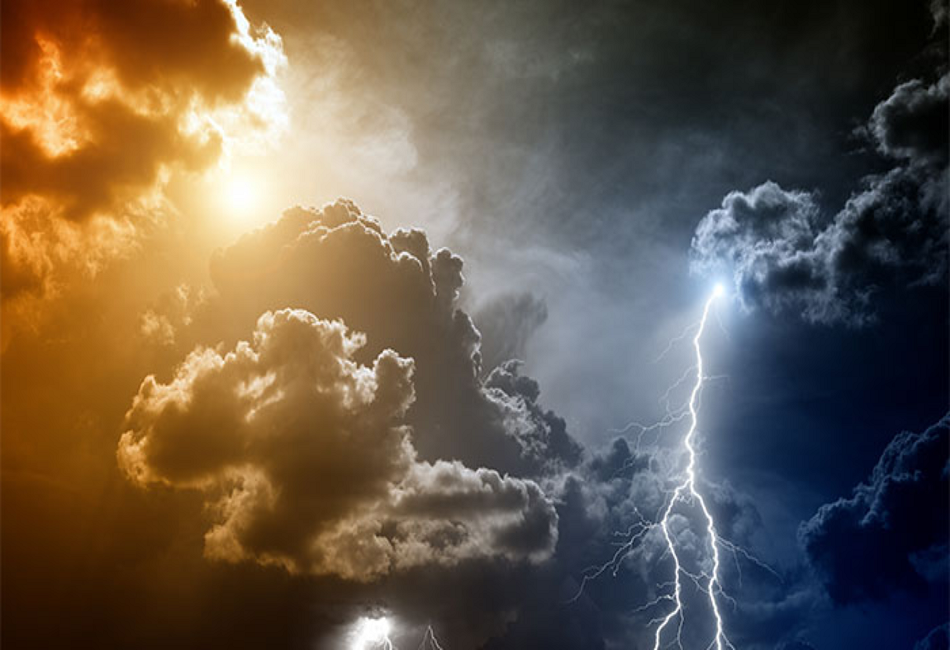 Weather 2014
£12
Weather 2014 is an another contemporary product from Air Media. An awesome weather themed package complete with 10 files including weather talk over beds, sounders and logos. Download this package today.
Buy Now