Get high quality radio jingles from Air Media. Our new range of sweepers and DJ jingles are produced with high quality imaging FX and production elements from our imaging libraries.
YORKSHIRE VOICE OVER
Free Radio Jingles
Download your free radio jingles and imaging sound effects from Air Media today


Free radio jingles
FREE RADIO JINGLES
Yorkshire Voice Over
Alistair is our in-house voice over providing you with that Yorkshire voice


Yorkshire Voice Overs
YORKSHIRE VOICE
Native Yorkshire voice over from Air Media
Looking for that true northern voice from Yorkshire? Alistair provides a British voice over from up North, Yeah, Halifax, West Yorkshire.
YORKSHIRE VOICE OVERS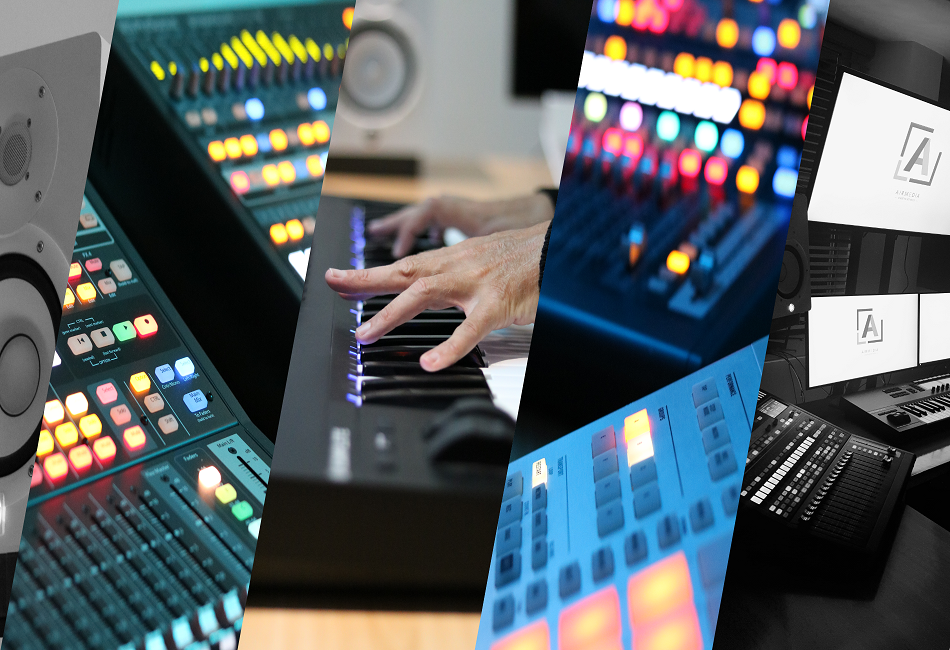 Take a look inside our voice over studio
This is where we produce our music and radio imaging, but most importantly our voice overs are recorded in our purpose built studio.
VOICE OVER STUDIO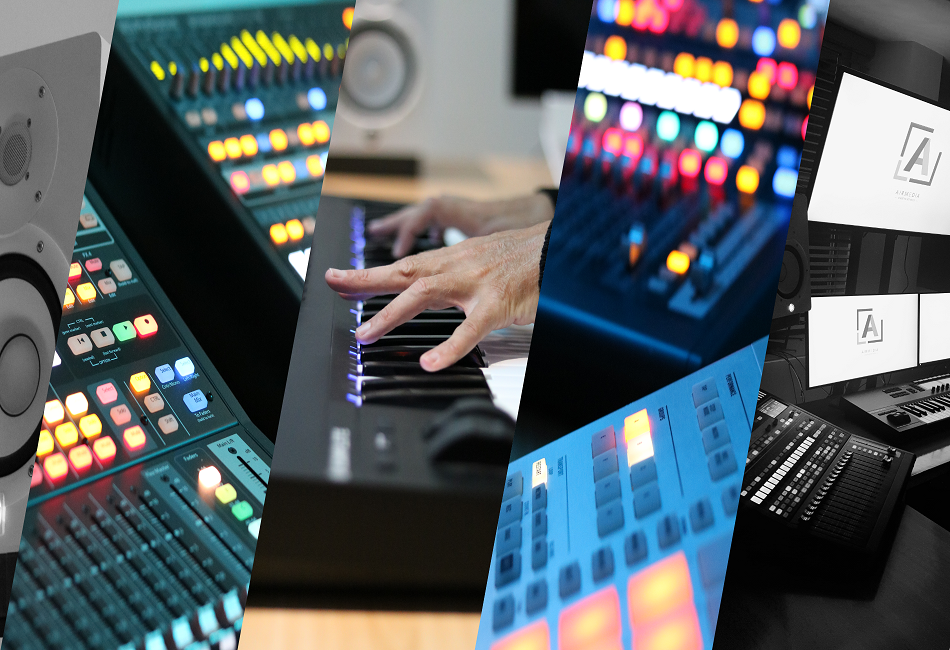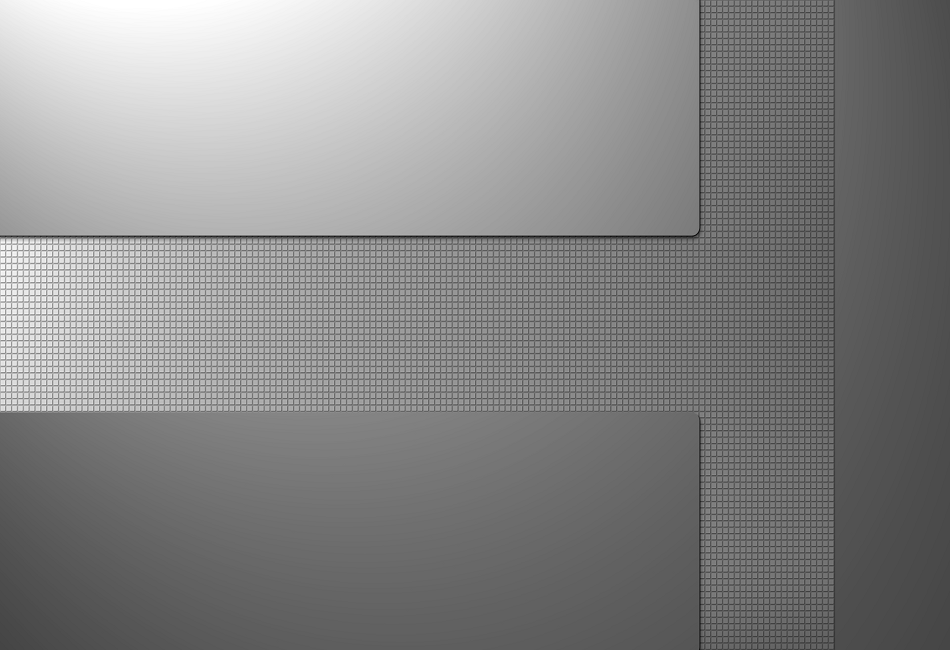 Voice Overs
£6
Per 15 word script
---
Maximum of 15 words per script

Dry voice only

24 hour or quicker turn around

Digital delivery

MP3 or wav format
Buy Voice Overs
Radio DJ Jingles
£10
Per 15 word script
---
Maximum of 15 words per script

Fully produced and ready for air

24 hour or quicker turn around

Digital delivery

MP3 or wav format
Buy Radio Jingles
Radio Intro & Promos
£15
Maximum 30 second promo
---
Maximum of 30 second promo

Fully produced and ready for air

48 hour or quicker turn around

Digital delivery

MP3 or wav format