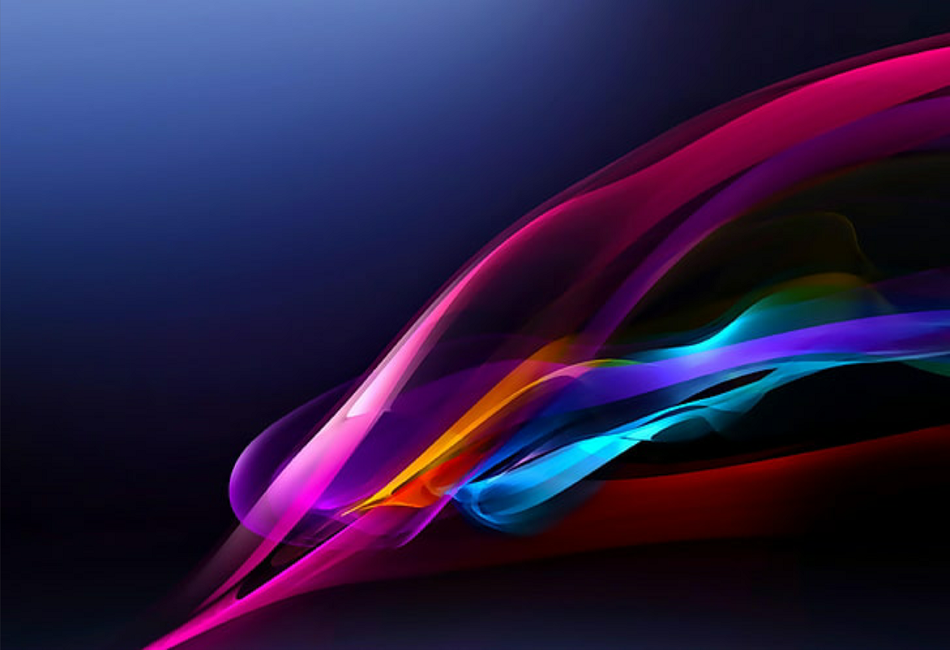 Revamp your audio productions with our radio imaging library
Air Media offers an extensive range of radio imaging effects and production work parts ideal for radio jingle creators. You can download our radio imaging library with news, traffic, weather and sports beds.
Download Now
SPORTS
Download music beds and effects for your Sports show. Sports theme music for radio imaging & production.
Sports Music Beds
PODCAST
Try our new range of production elements for podcasts & Social Media. Intros, effects and production beds created for podcasts & Youtube channels.
Podcast Jingles
EFFECTS
Are you a producer and require high quality radio imaging sound effects? Start download them all today.
Imaging Effects
Our latest radio production demo
We have compiled our latest radio imaging and music production demo for 2023. News TV theme and radio station imaging.
Contact Air Media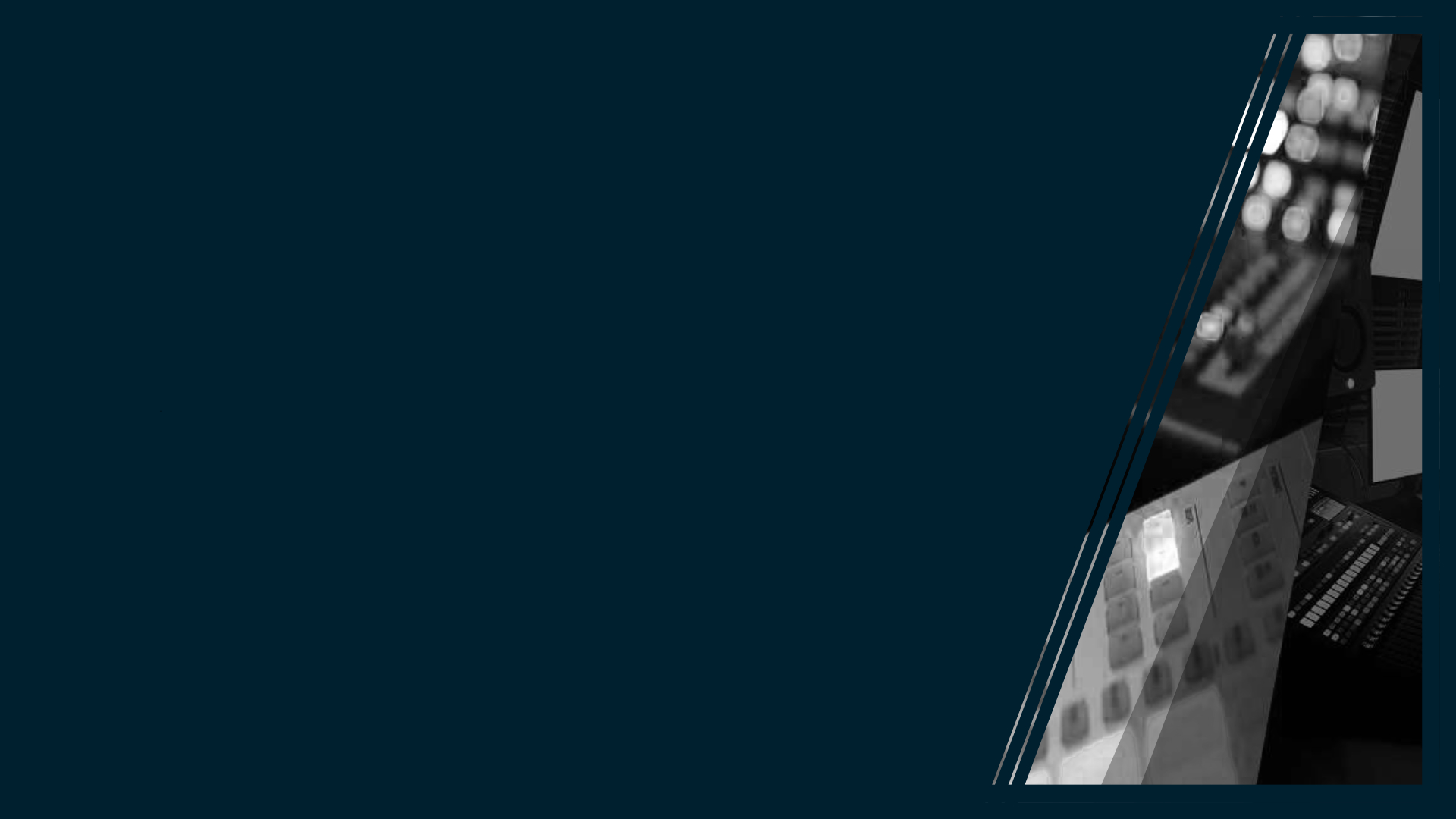 Our most popular imaging library on the website
A contemporary imaging solution created just for radio imaging. With news, travel, weather, sports, logos and talk-up ramps, imaging sound effects. This package is perfect for your stations' imaging and production needs.
The Air Media imaging library comes complete with everything you need to create radio jingles. This package includes drones, production beds, imaging sound effects, imaging elements ans so much more.
Value
£200
IImaging Library
PRODUCTION LIBRARY
---
News & Traffic Radio Beds

Radio BedsTalk up Ramps

Radio Weather Beds

Sports Production Beds

Radio Imaging Effects
Purchase Now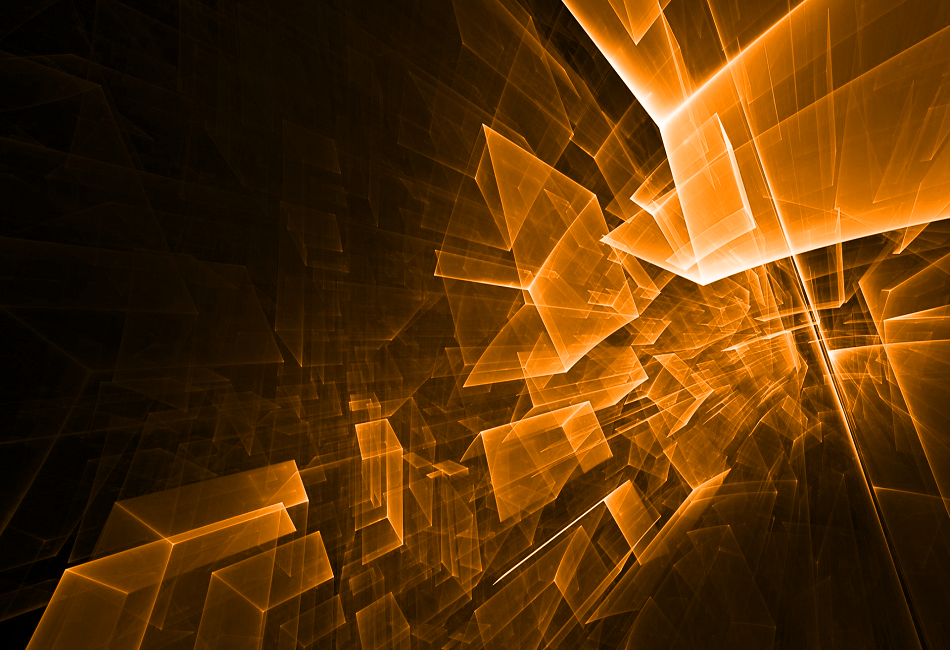 Radio Imaging Library
If you have bought from us in the past and enjoyed our products, why not take advantage of this great package. You get every product on the website for a special price of only £170. This includes the 85 plus packages Air Media has to offer with over 4,700 imaging elements.

Production Library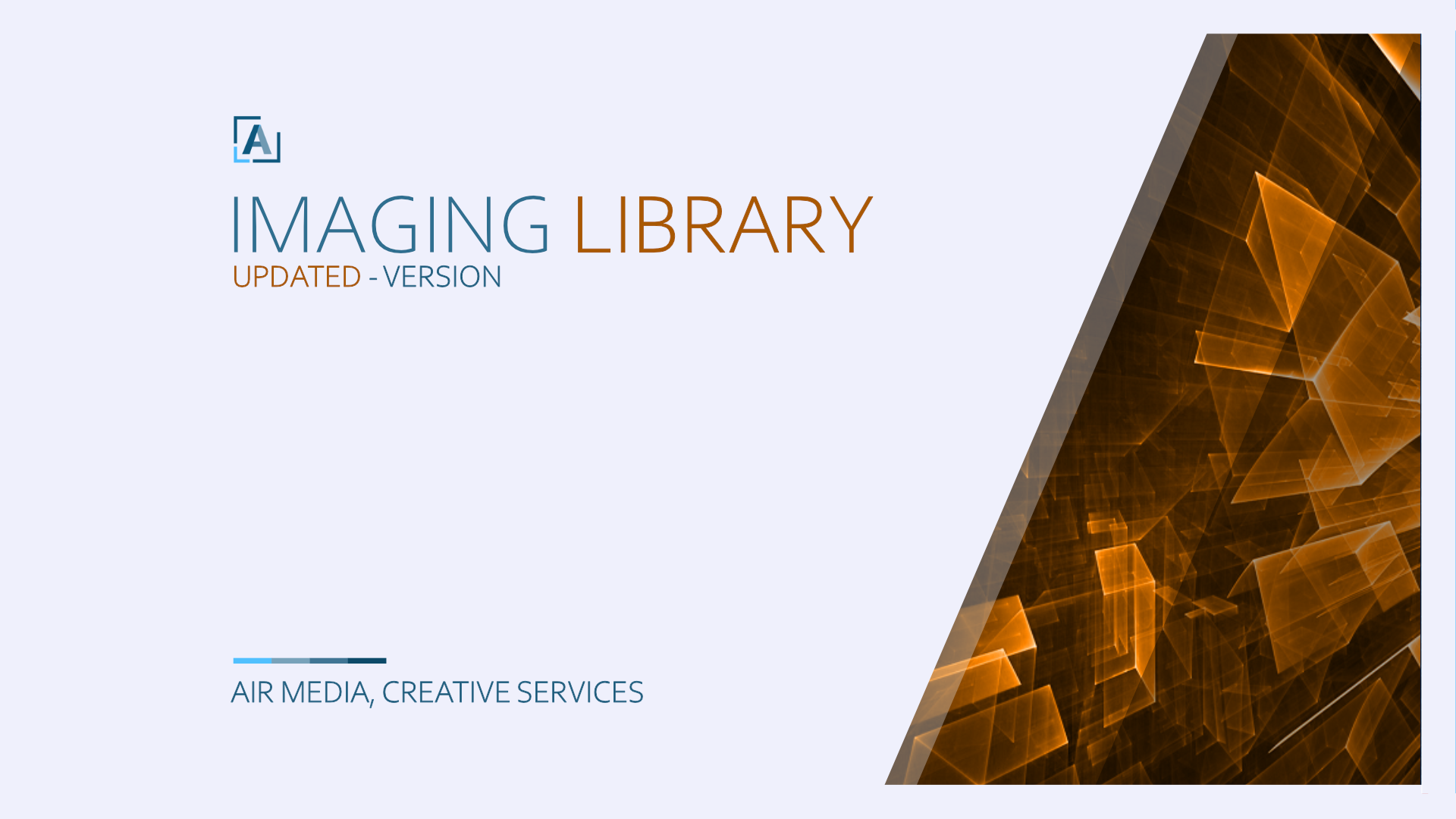 USB
For an extra £30 you can get a USB with all the packages available within the radio imaging library with an additional 30 plus packages including over 700 files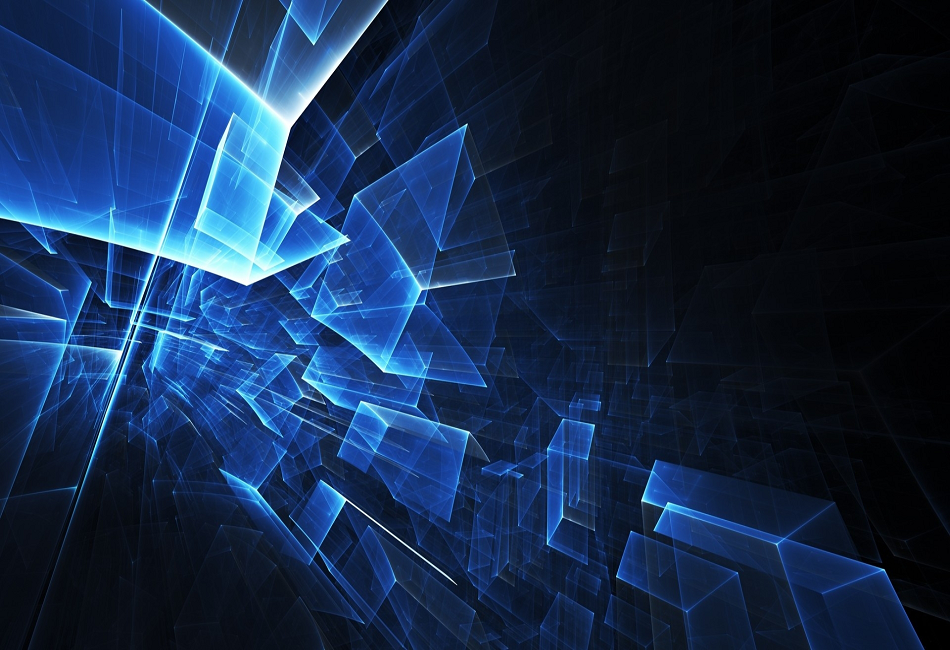 Imaging Effects Library
Or if you simply just want to have all of the radio imaging effects Air Media has to offer in 1 package, why not try this. It includes 35 plus packages with over 2,000 imaging effects for radio and audio production to help you create your own custom imaging.

Effects Library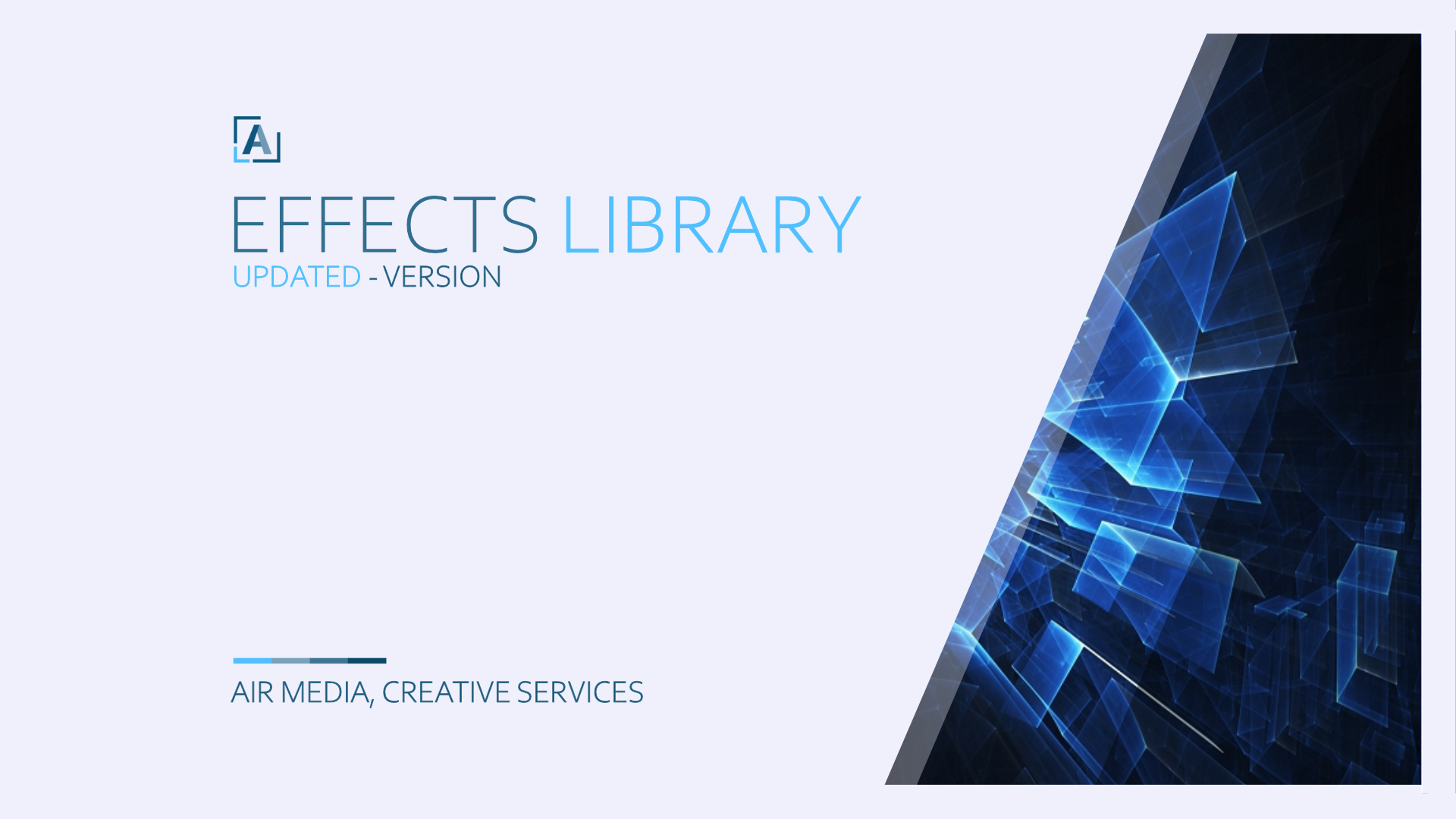 Get the best news radio jingles for your radio station!
News jingles play a vital role in enhancing the impact of radio news broadcasts by creating a unique and unforgettable identity for your station.
News Radio Jingles
Download the best weather jingles for your radio imaging
Whether you need jingles for rain, sleet, snow, thunder and lightning, or even a sunny forecast, we've got you covered. Weather jingles from Air Media.
Weather Radio Beds
Affordable traffic radio beds from the name you can trust
When it comes to keeping your listeners informed about the latest traffic updates, our traffic jingles and travel production beds are the perfect solution.
Traffic Radio Jingles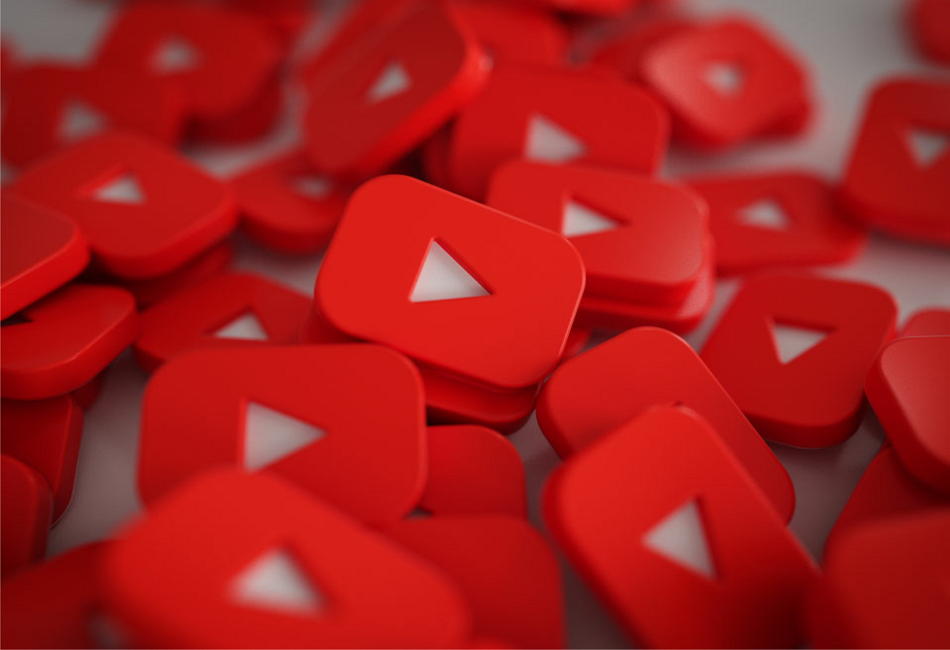 YouTube
Our YouTube channel is growing and we want you to be part of this. Subscribe to Air Media to find out about our new releases and additional sneek peeks at packages to come.
Subscribe on YouTube