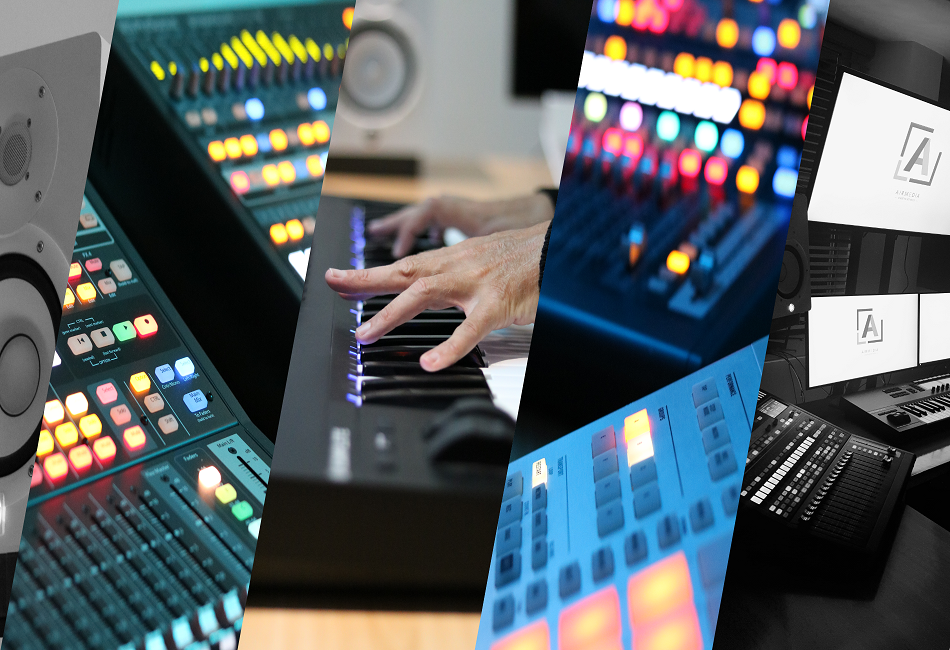 RADIO PRODUCTION COMPANY
Air Media is a radio production company located in West Yorkshire, UK. We produce and provide radio jingles, imaging FX and a voice over service for broadcast stations around the world.
Radio Imaging Library
Every product available on the Air Media website inside one package.

Imaging Library
USB
Radio Jingles
Our sister website is now online for jingles, sweepers and imaging.

Radio Jingles
HOT
Free Imaging FX
Download our free radio imaging effects, elements and radio jingles.
Free Stuff
FREE
Cookies & Privacy
This website uses cookies to ensure you get the best experience on our
website. By continuing to use this website, you agree to their use.
So then, what is Air Media?
Air Media is a radio production company, specialising in audio content for radio station imaging. We create imaging sound effects for DJs, jingle creators and podcast production. We compose music for news, traffic and weather jingles. We also produce radio beds, imaging elements and seasonal sound effects including Christmas and Halloween. And if that wasn't enough Air Media provides a voice over service for radio, TV and corporate events.
About Us
Instant Download
Files can be instantly downloaded from the store ready for you to use
Affordable
All our content is at an affordable price, perfect for internet and community radio stations
Free stuff
Have a look at our free imaging effects for a sample of what Air Media has to offer
USB option
Every product on the Air Media website available on a USB and as an instant download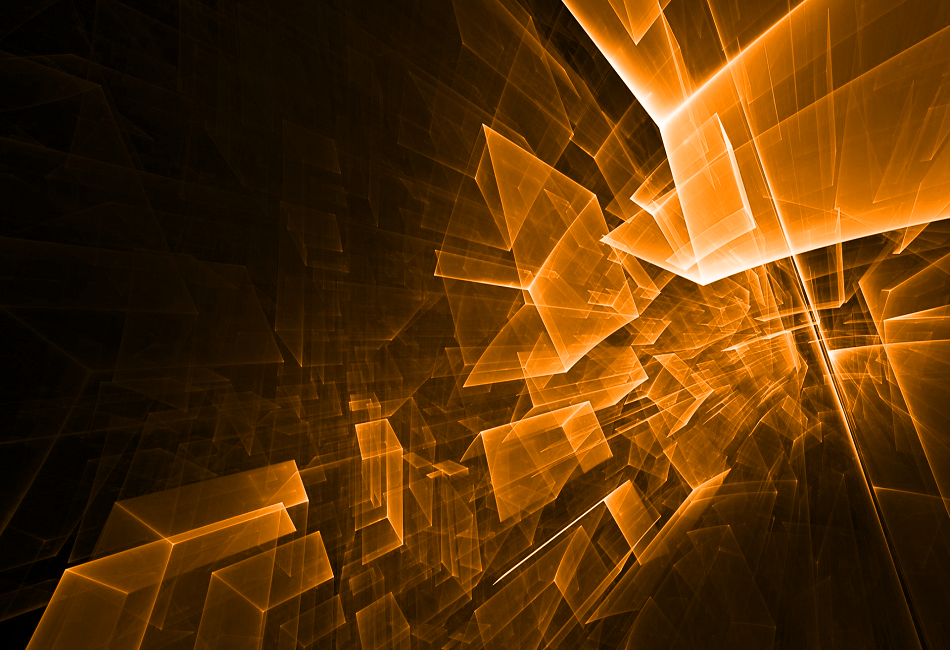 Radio Imaging Library
If you have bought from Air Media in the past and enjoyed our products, why not take advantage of this great package. You get every product on the website for a special price of only £150. This includes the 70 plus packages Air Media has to offer1000s of imaging elements for jingles.

Learn More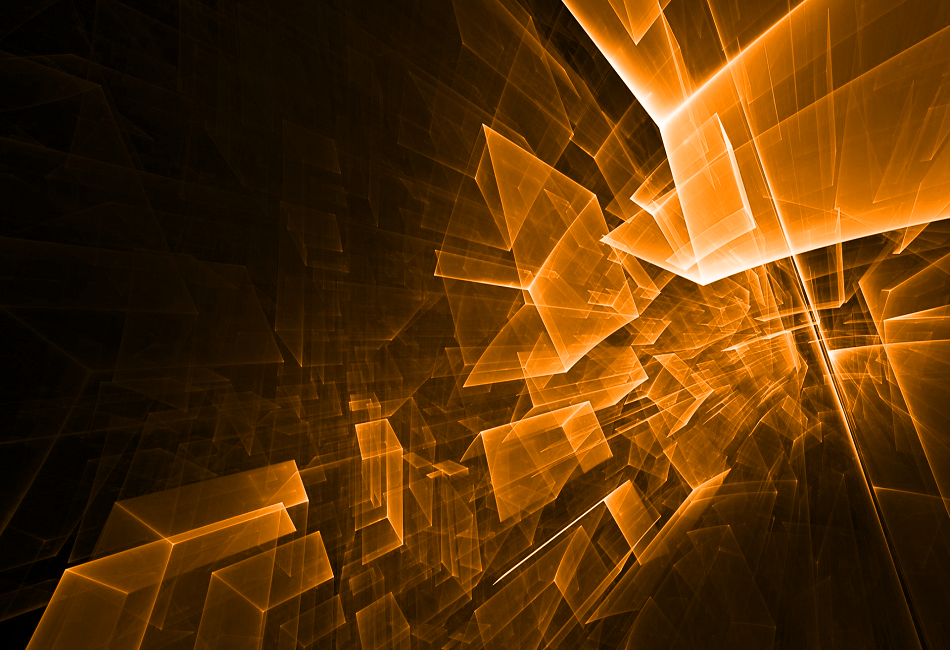 USB
For an extra £30 you can get a USB with all the packages available within the radio imaging library plus an additional 18 packages including over 240 files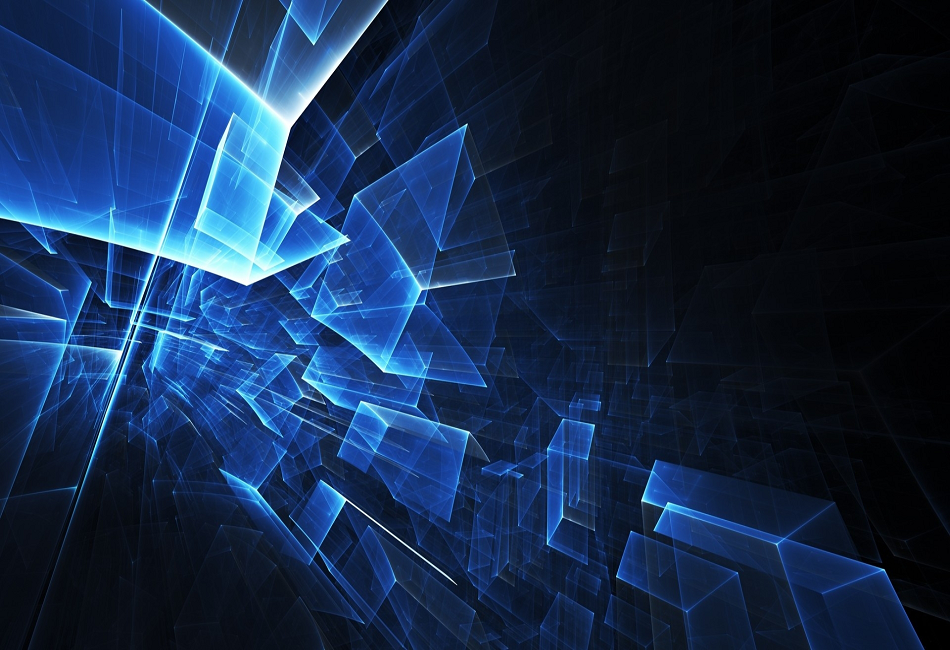 Imaging Effects Library
Or if you simply just want to have all of the radio imaging effects Air Media has to offer in 1 package, why not try this. It includes 30 plus packages with over 1600 imaging effects for radio jingles and audio production. This will help you create your own custom imaging.

Learn More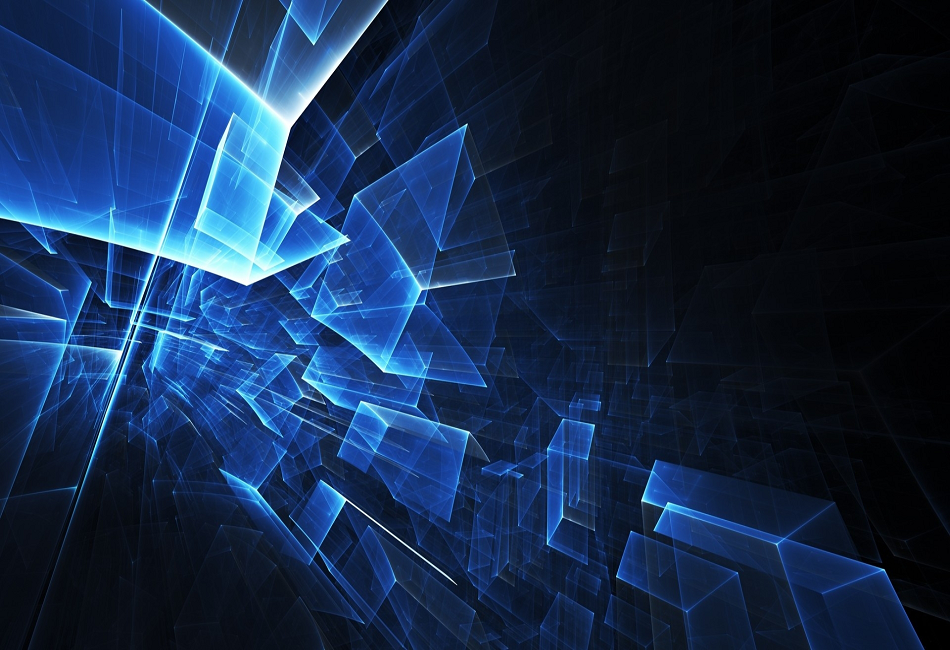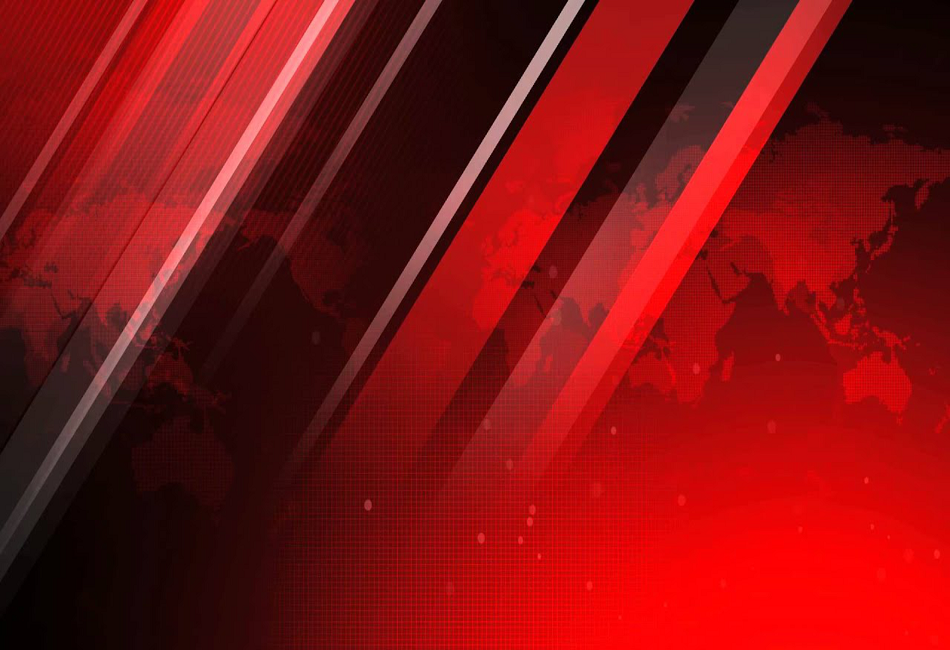 News Jingles
Air Media provide quality news jingles and news theme beds at an affordable price for use on internet and community radio stations worldwide.
News Radio Jingles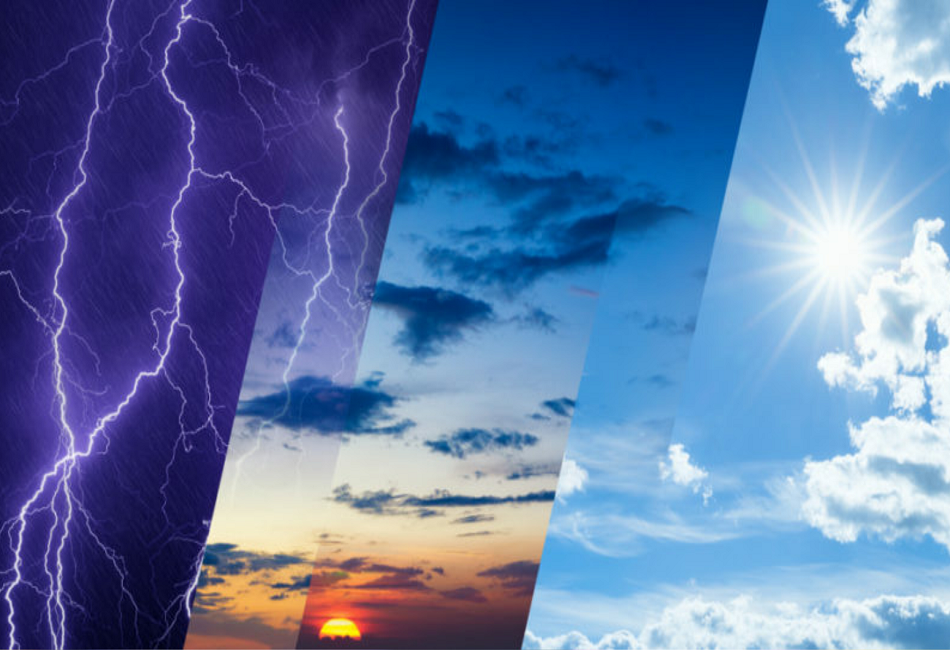 Weather Jingles
Whether it's rain, sleet, snow, thunder and lightning, or even sun, our weather jingles and music beds are easy to download at the reach of your fingertips.
Weather Radio Jingles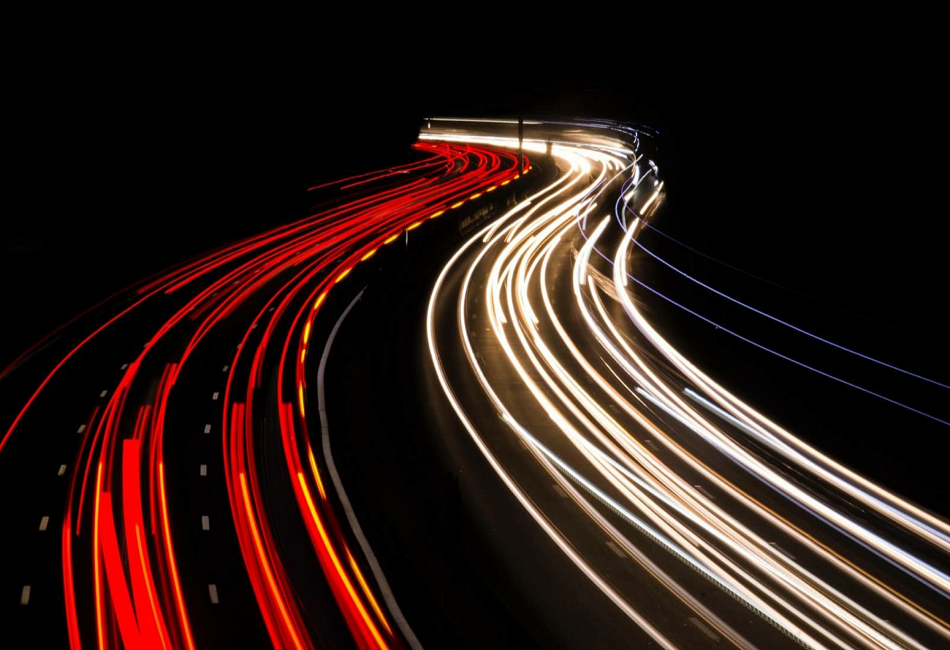 Traffic Jingles
Motorway madness? Our traffic radio jingles and travel beds are a cost effective way to let your listeners know what is happening on the roads near them.
Traffic Radio Jingles
Air Media creates awesome