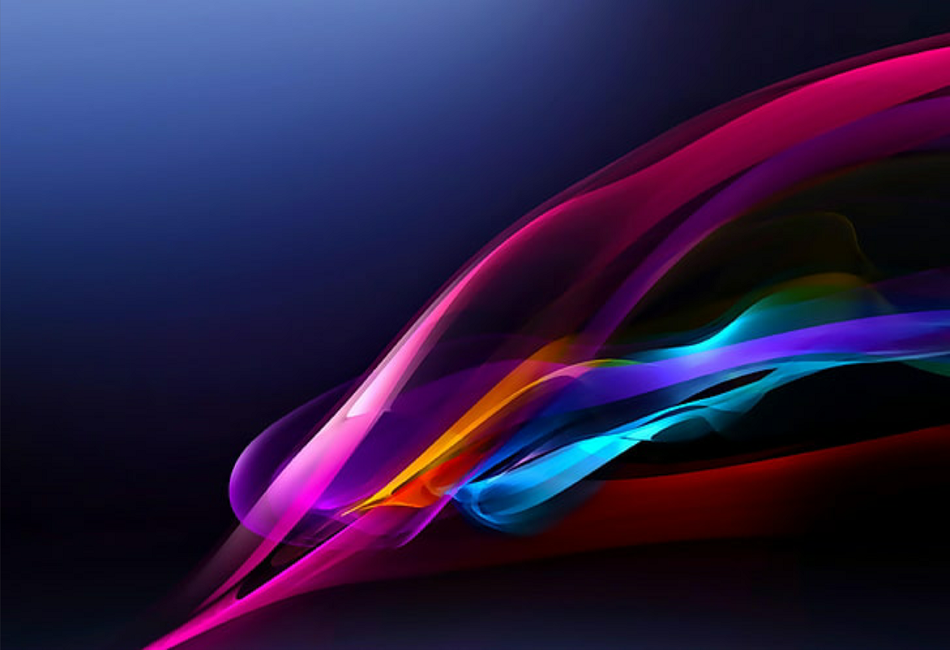 Breaking news intros & production news music and radio great beds from Air Media
Air Media offers a great range of radio news beds and production work parts, perfect for radio jingle creators. You can download fantastic intro radio beds for news, traffic, weather, and sports.
JINGLES FOR RADIO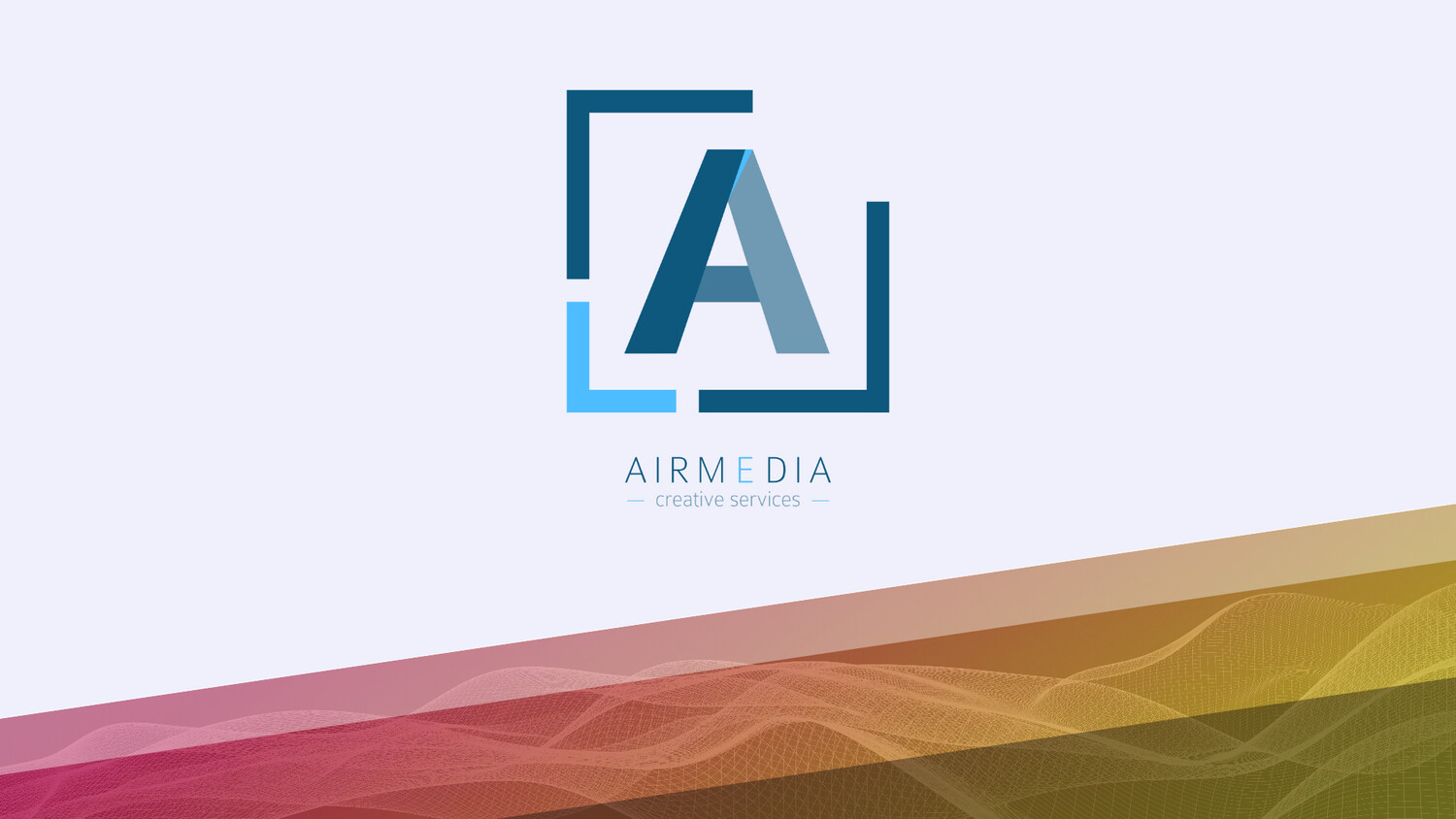 For Radio Jingles
Are looking for radio imaging elements, effects and production work parts for your next jingle creation?
Download Alpha Theme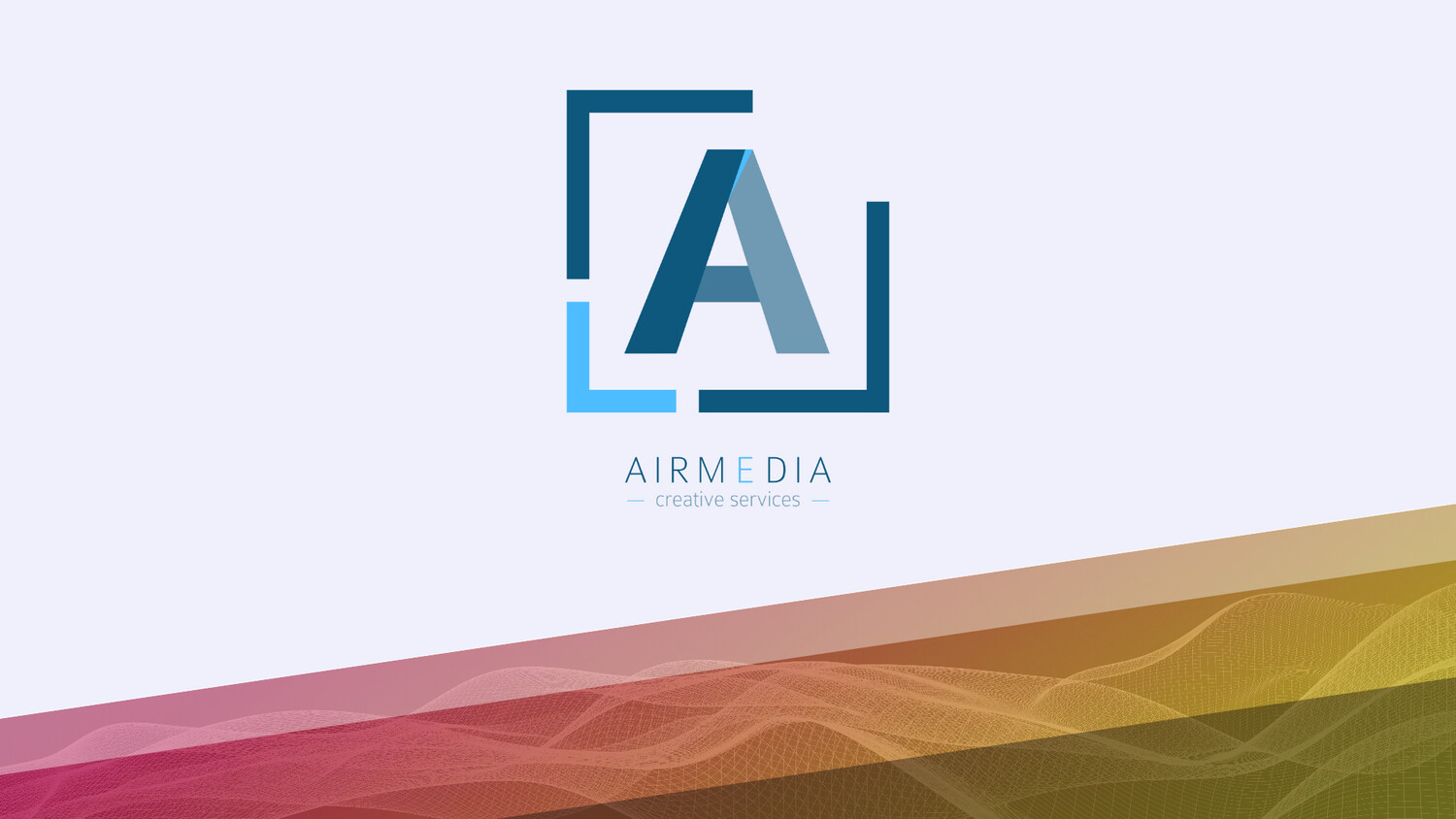 For Radio Imaging
Air Media create & supply radio imaging sound effects for producing radio imaging. Get creative with our elements and start making great imaging.
Download Alpha Theme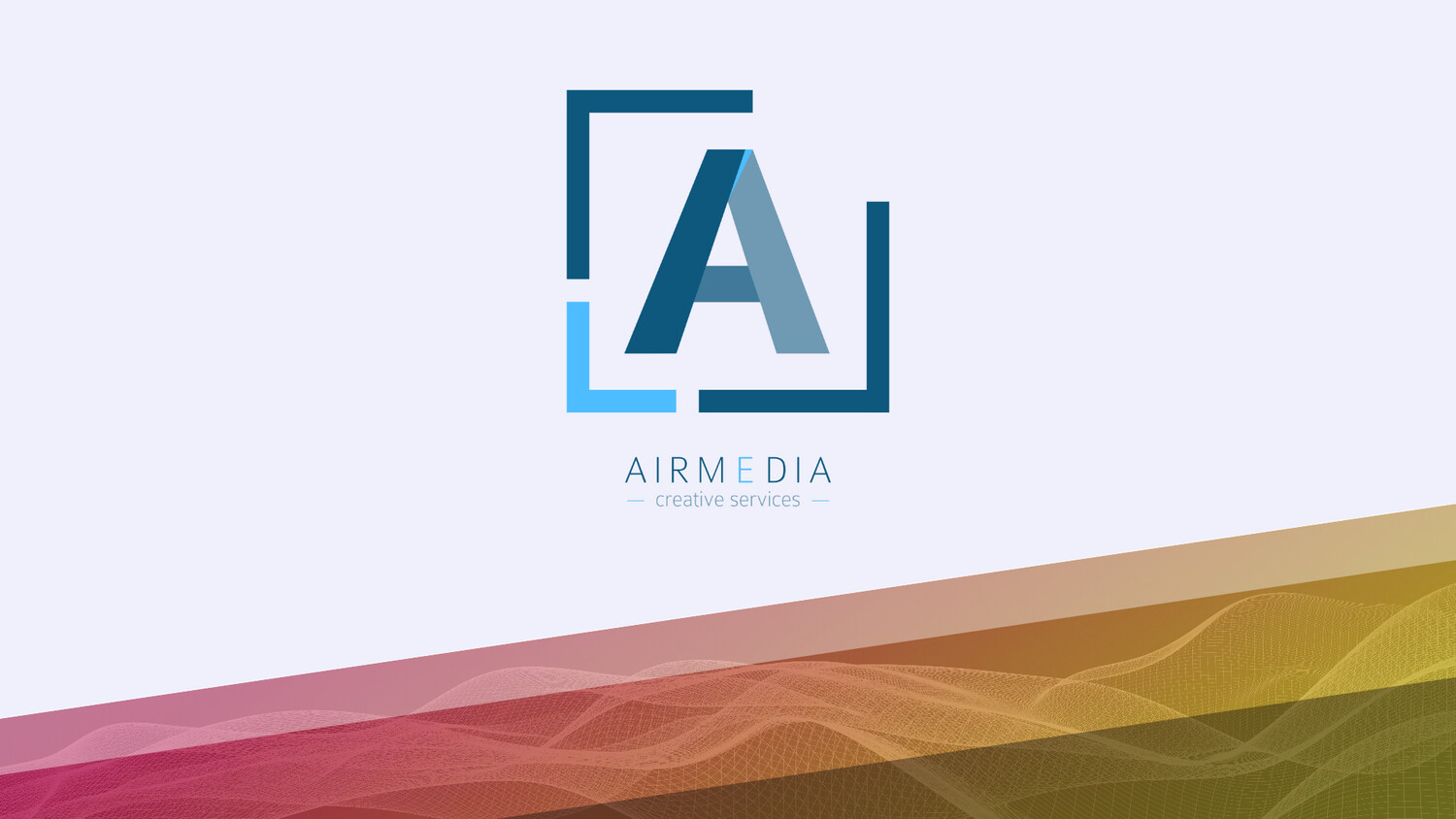 For Radio Stations
If you have your own FM or internet radio station then these imaging packages are a great asset for your station.
Download Alpha Theme