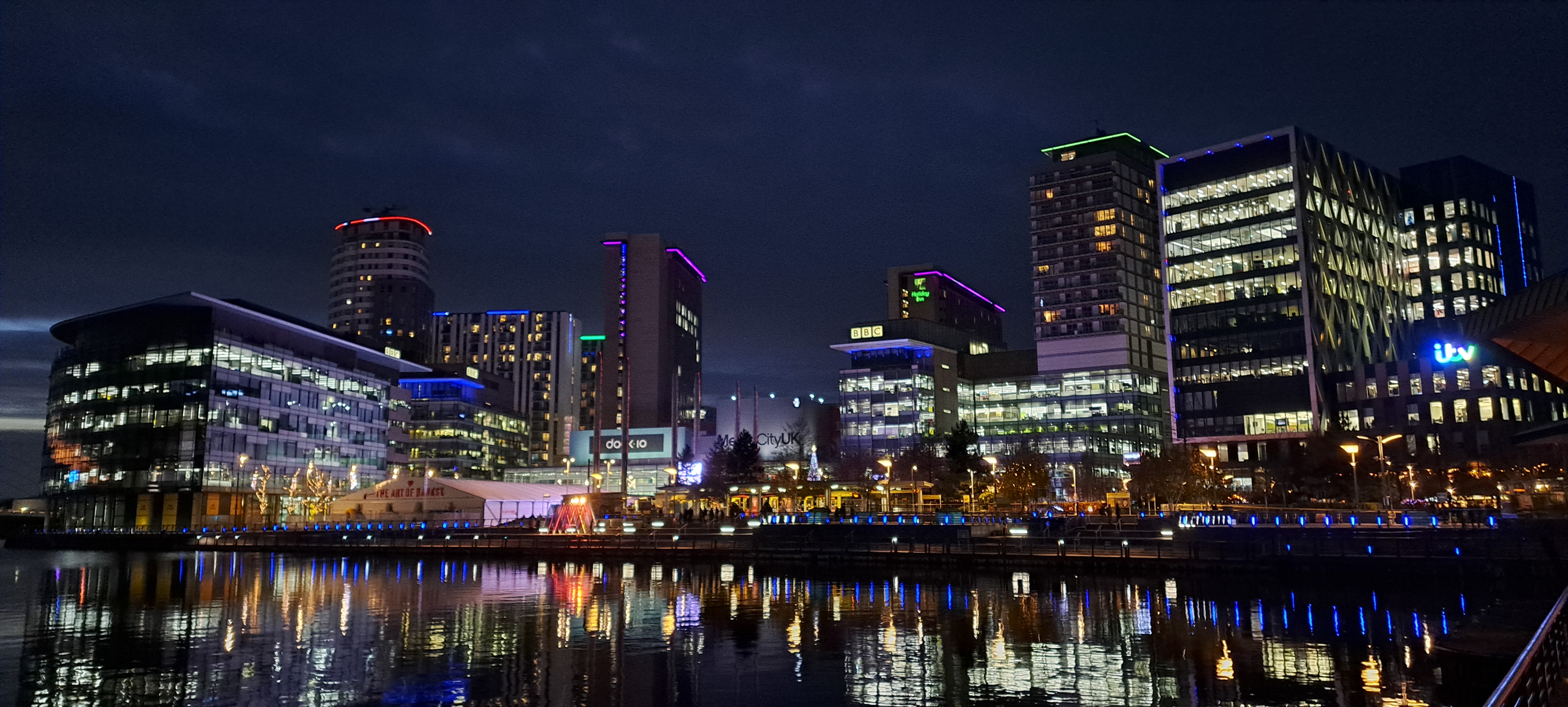 Contact Us
Need a quick response? Then why not use our online form or FB messenger and submit your enquiry. We try to reply to emails daily. If you would like to call us then use the number below.
Use Facebook Messenger
Send us a message or give us a call. We endeavour to answer all enquiries within 24 hours.
We are open from 9am - 5pm weekdays
Email : office@airmedia.co
Contact : support@airmedia.co
WhatsAPP / Call us : 07888 207 207
Air Media | MediaCityUK, Salford Quays,
Manchester, M50 3UB, UK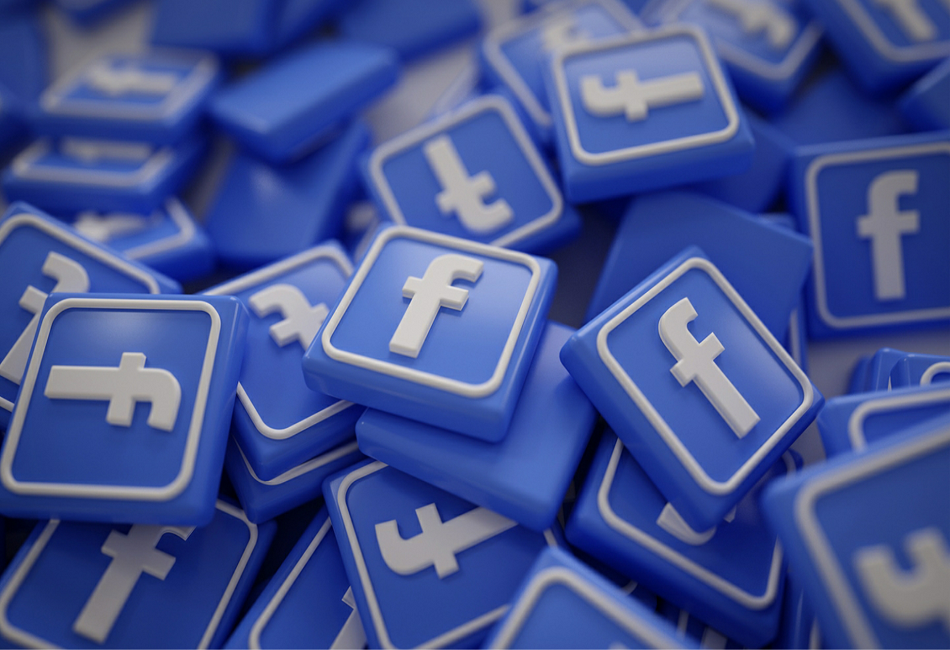 Facebook
Our Facebook channel is growing and we want you to be part of this. Subscribe to Air Media to find out about our new releases and additional sneek peeks at packages to come.
Reach us on Facebook