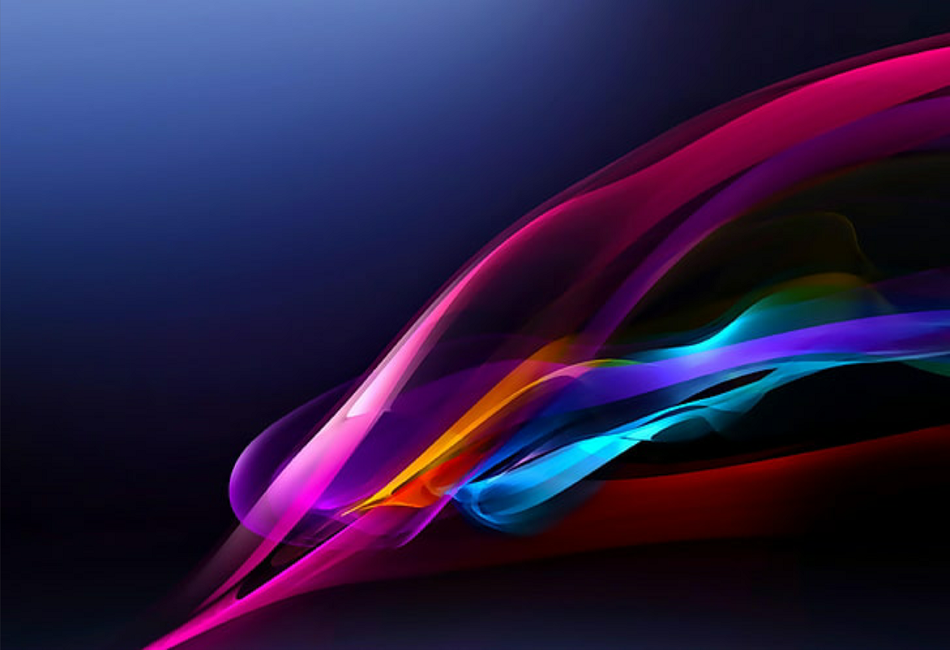 Get great sounding radio beds, radio jingles & imaging with the Air Media, ALPHA theme.
Do you have your own radio station? Are you looking for a new sound for your imaging? Then this is the package for you. Get ALPHA on your station and hear the difference this package makes.
DOWNLOAD ALPHA THEME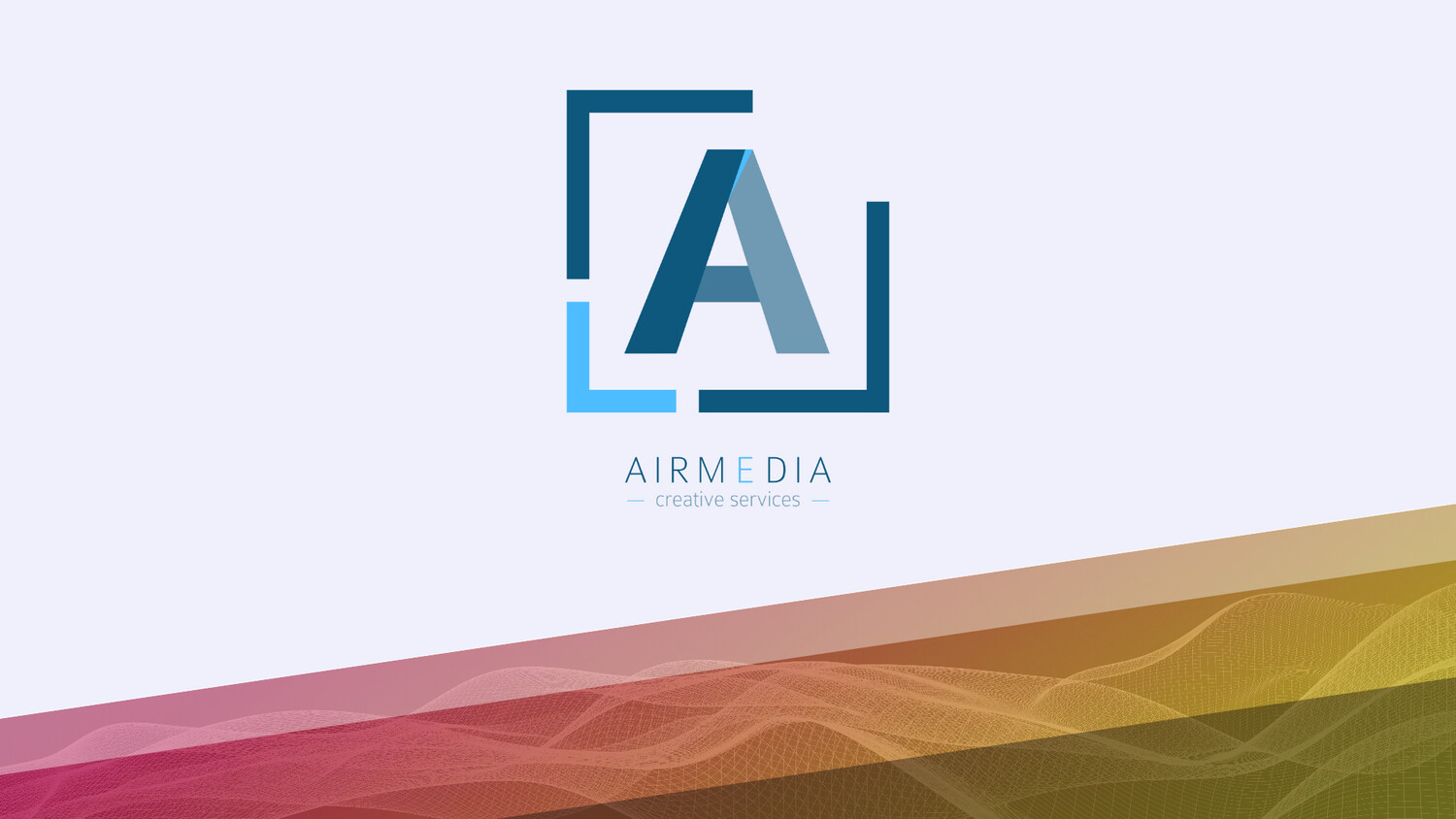 For Radio Jingles
The ALPHA theme is the perfect example of how great radio jingles sound on the air. Try the ALPHA sound on your station.
Download Alpha Theme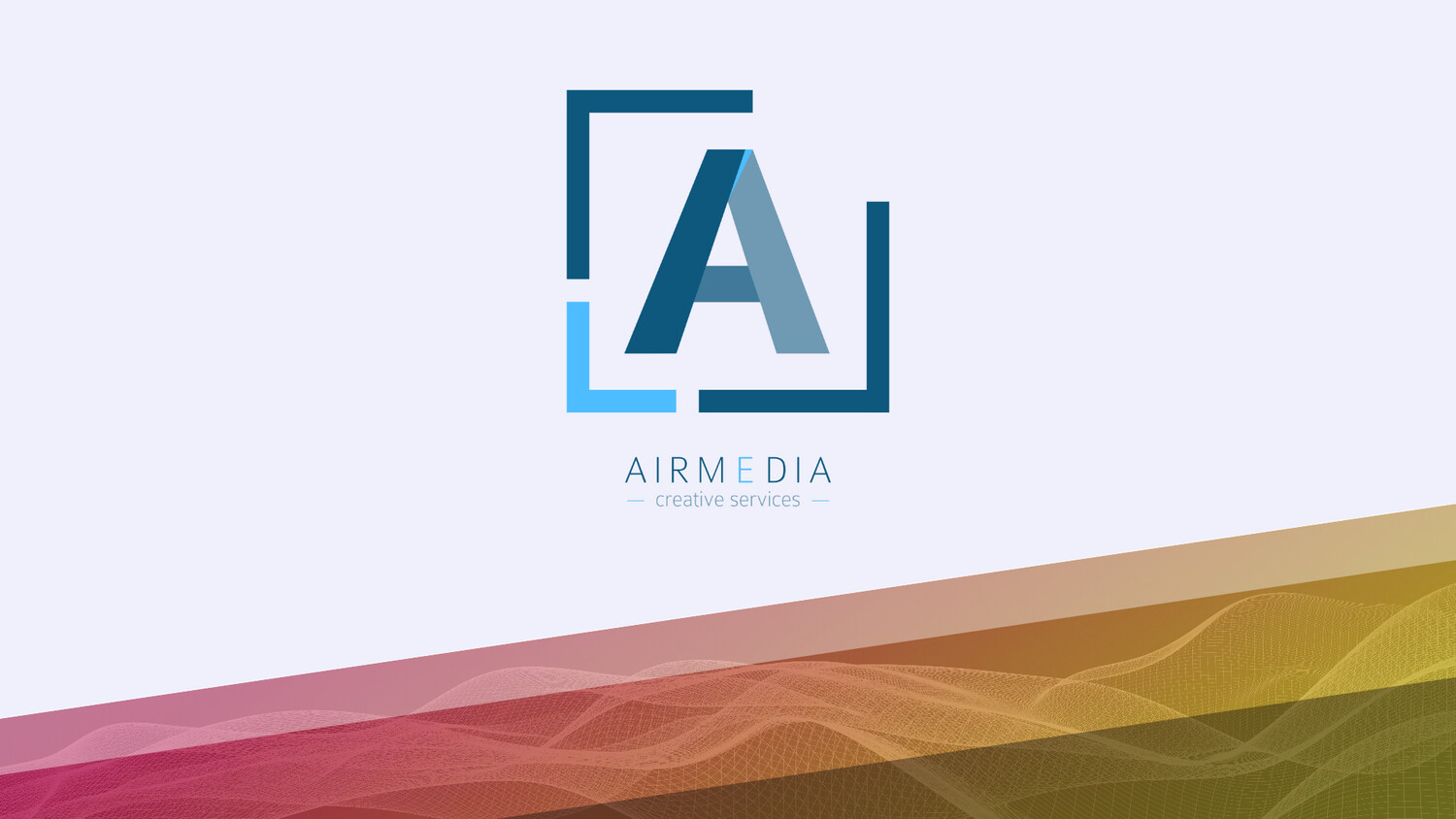 For Radio Imaging
Get the best sound for your radio imaging with news jingles, traffic radio beds, weather music and sports themes with the ALPHA imaging package.
Download Alpha Theme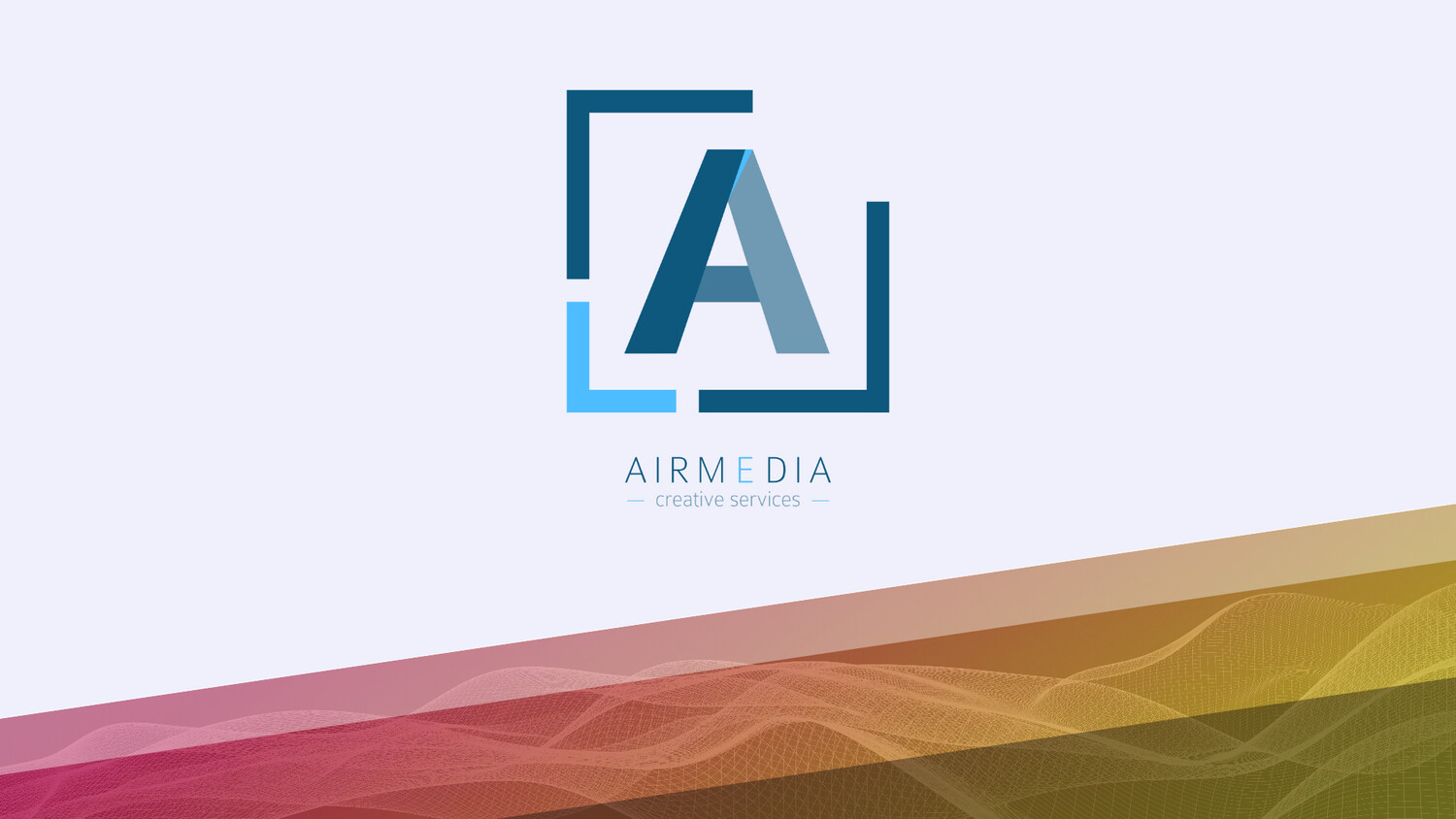 For Radio Stations
If you have your own FM, dab or internet radio station then this imaging package is a great asset for your station.
Download Alpha Theme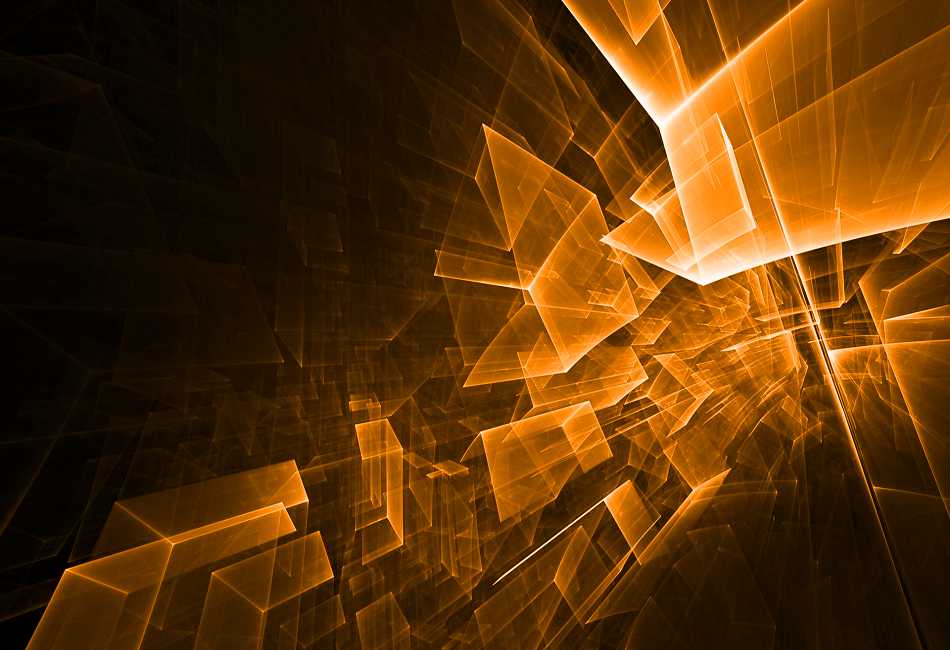 Get the best imaging sound on your station
The best low cost solution for great sounding radio imaging, Get ALPHA from Air Media.
DOWNLOAD ALPHA THEME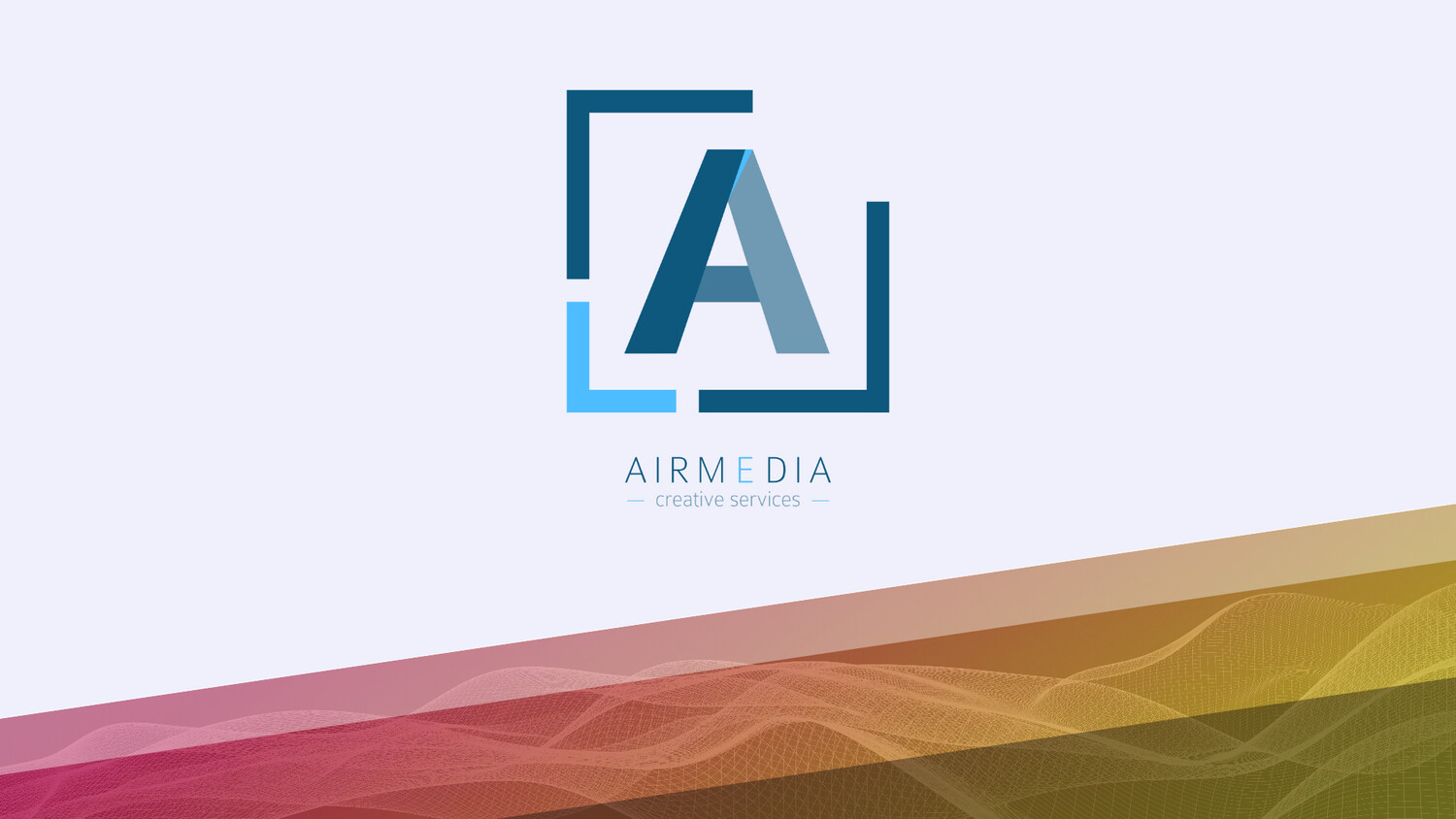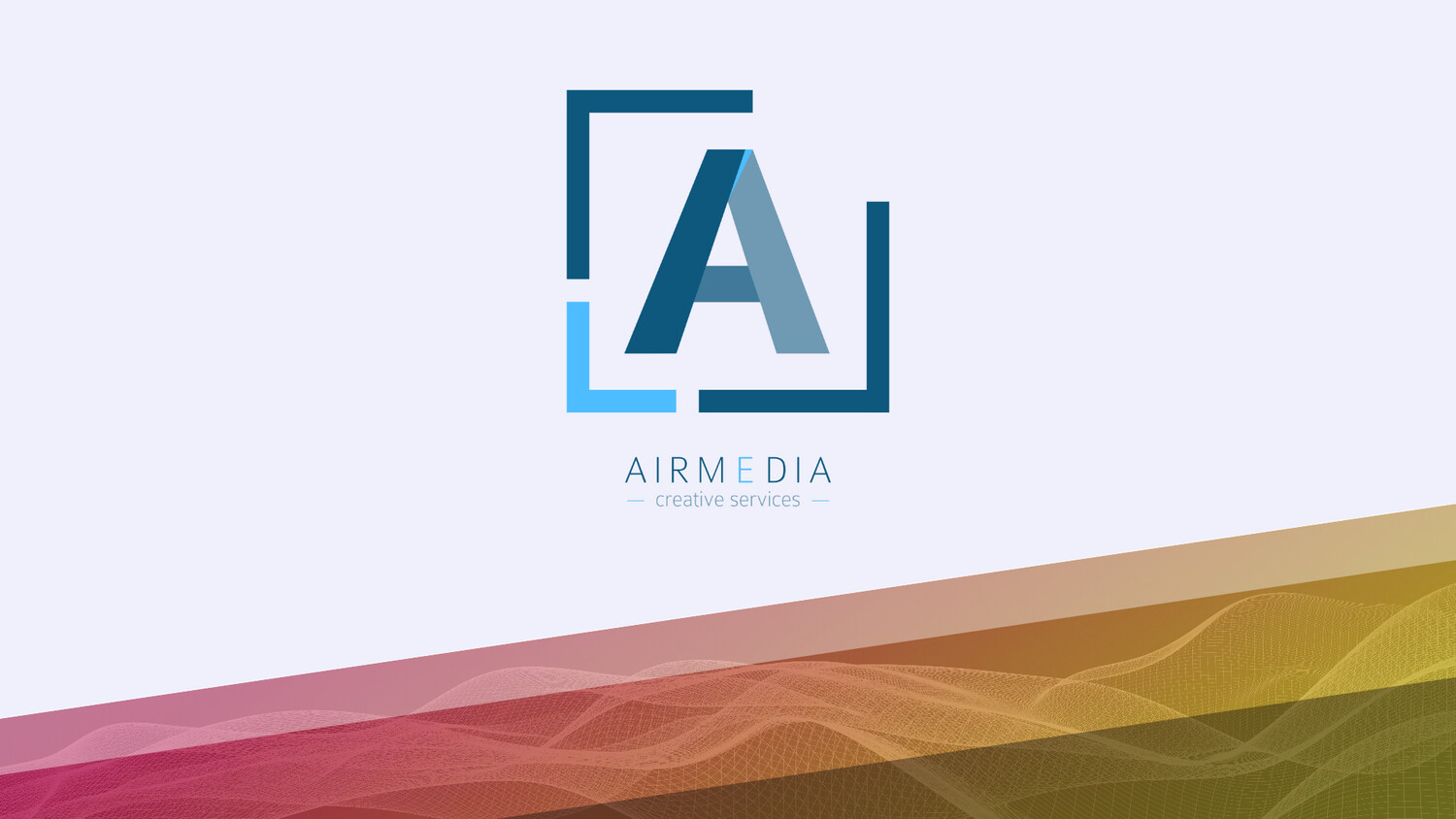 Radio sonic logos and production music beds
ALPHA is a great sounding theme complete with a modern 4 note sonic logo.
Download ALPHA theme
ALPHA provides the best radio imaging at low cost
A contemporary imaging solution was created just for radio. With news, travel, weather, sports, logos and talk-up ramps, this package is perfect for your stations' imaging and production needs.
The Air Media ALPHA theme comes complete with a 4 note sonic logo throughout the entire theme. Also included in the package is the elements, drones, production beds and sounders for a complete imaging package for your station.
Value
£60
ALPHA THEME
ALPHA THEME
---
News & Traffic radio beds

Radio Talk up Ramps

Radio Weather Beds

Sports Production Bed

Instant Download
Purchase Now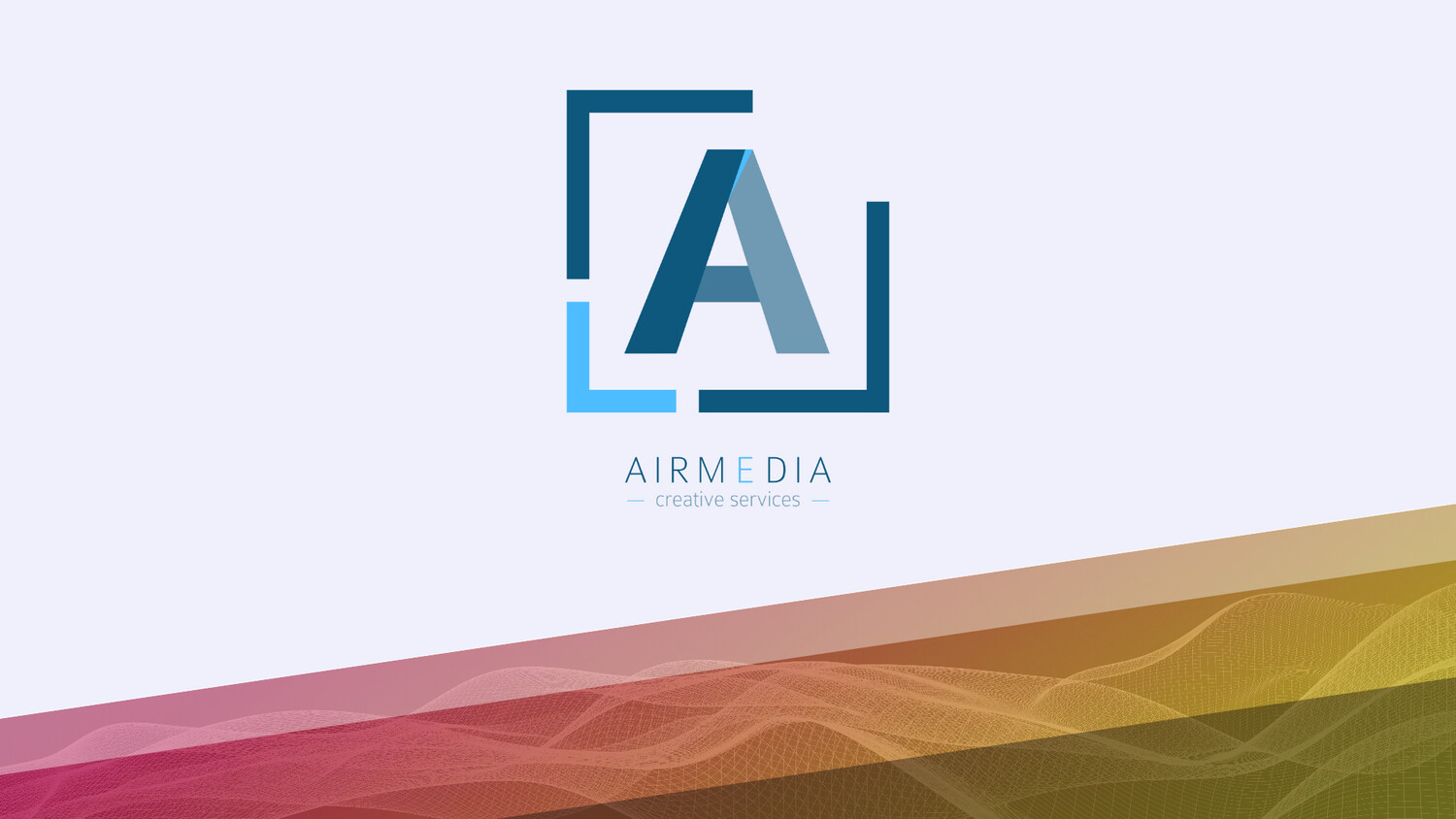 Radio imaging beds, news jingles, traffic & weather beds
This includes news, traffic, weather & sports production music.& pads.
Download ALPHA theme